The case for the Bills to sign Colin Kaepernick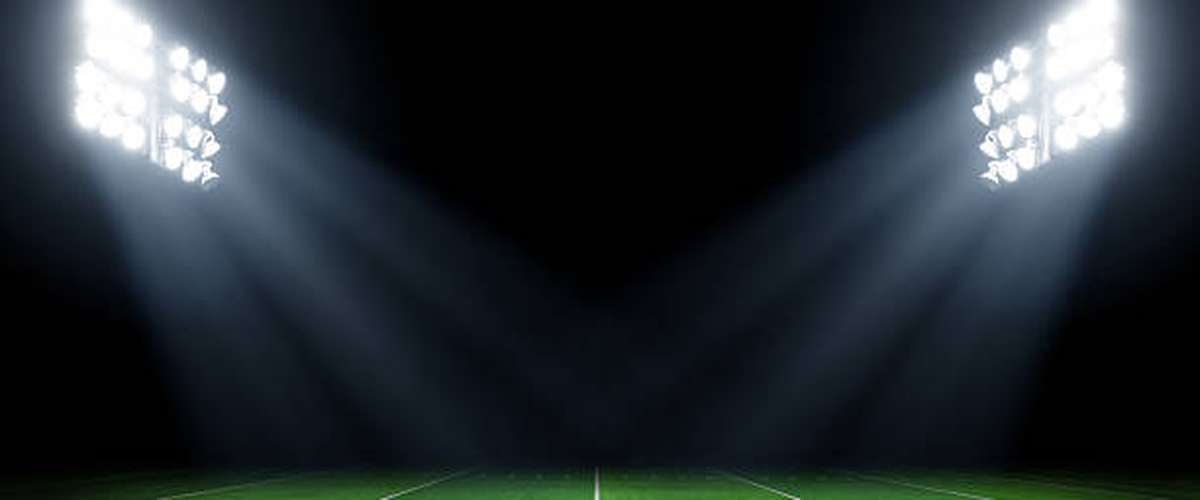 Colin Kaepernick has been the headline player of the past few weeks as Roger Goodell stated that he encourages teams to sign Kaepernick. Many teams have been rumored to be good fits for Kap and the Chargers head coach Anthony Lynn has stated that he is interested in signing Colin Kaepernick. The Bills aren't one of the teams you hear when it comes to Kaepernick rumors but you probably should be. There are more than enough reasons for Buffalo to sign Kaepernick despite being out of the league for 4 seasons.
When it comes to the Bills offense, Kaepernick is an ideal fit in their system. Some don't regard Josh Allen as a running quarterback but the Bills run many plays that allow Allen to use his speed and athleticism including read-option plays or zone runs. The last time Kaepernick played in the NFL, he benefitted most from plays that allowed him to use his mobility and read the defense. Kap would be able to enter the game as a backup if Josh Allen ever got injured and the offensive system wouldn't have to change.
Kaepernick as a backup makes sense but many are probably thinking that the Bills wouldn't want to sign him since they already have Josh Allen. The young quarterback has emerged as one of the top playmakers and one of the better quarterbacks in the NFL. Why would they need a backup when it's assumed that Allen will take every snap this season? The first reason is injuries, Josh Allen missed five games in his rookie season and many of them were because of injuries. Allen takes a beating from all the times he runs, it's only a matter of time before Allen is forced to miss a game or more from a hit he takes on the run. The Bills would be able to go to Kaepernick for these situations and he would serve as a viable backup and the team wouldn't have a drastic falloff. The Bills should be especially inclined to have a solid backup since last time Allen missed a few games the team had to turn to the Peterman (Nathan Peterman). The Bills current backups are Matt Barkley and Jake Fromm (sic), and bringing Kaepernick in would not only bring a proven backup in but also provide depth to a unit that currently can't afford to lose Josh Allen.
Even if Josh Allen doesn't get hurt this season, Kaepernick can open the playbook for an offense that already looks improved. Think about how the Ravens have used Robert Griffin III, in wildcat formations and other gadget plays. Kaepernick can be used as a pinch-hitter and would expand the playbook to make the Bills offense even harder to prepare for. When Kaepernick was drafted to San Francisco, he was initially used in read-option plays that would throw the defense off and open up the 49ers offense. This was partially done to help Kaepernick ease into the league in his first few years, however the Bills can still keep this part of the playbook in mind not only to give Josh Allen breaks on offense but to also give the opposing defenses an extra thing to think about.
The Bills should strongly consider signing Kaepernick. This is a team that is thinking about a deep playoff run and are legitimate Super Bowl contenders. Signing Kaepernick would reaffirm this message as the Bills would not only gain a playmaker, but also a backup that can still win a few games for an already talented roster.