Why Alabama Got In Over Ohio State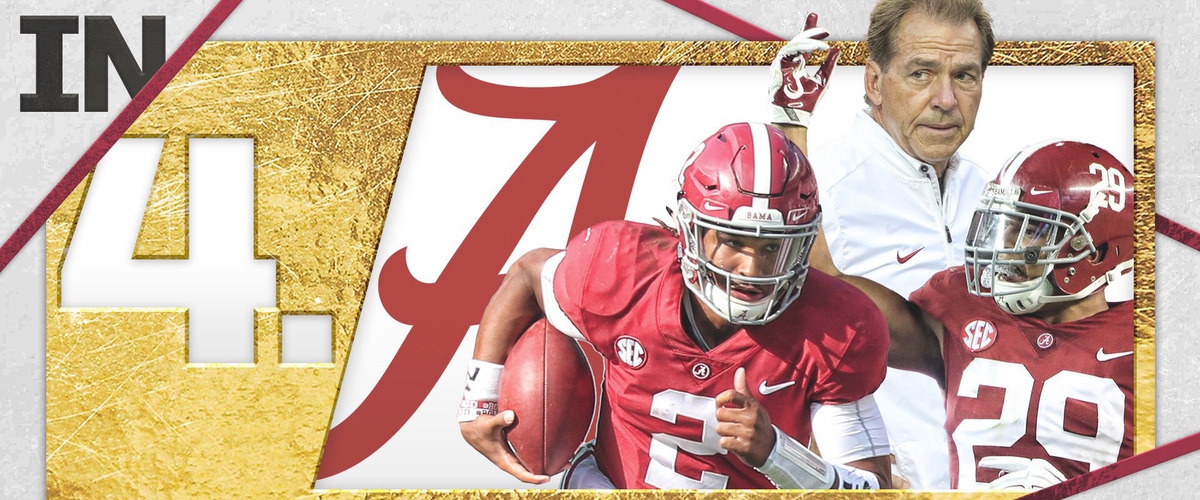 The final rankings to see who would get into the College Football Playoff was on Sunday morning, but there were multiple debates about who should get in on before those rankings were released, Ohio State or Alabama? Well, Alabama got in.
Many experts thought that Ohio State should have gotten in because they just won the BIG 10 Conference Championship on Saturday evening vs Wisconsin, and Alabama didn't even get in to their SEC Championship.
Alabama's argument must have been stronger, at least in the committee's eyes. The argument on Alabama's side was that Alabama was in #1 seed in the AP Poll for the first 13 weeks of the season, they only had one loss which was to Auburn, and for every non-competitive team they played they crushed them.
Nick Saban was on "Sportscenter with SVP" on Saturday night pleading his case fr Alabama to get in over Urban Meyer and the Buckeyes. Saban also brought up another good point saying that if Alabama would have lost by 31 points to an unranked in-conference team, then Alabama would not even be in the conversation to get in. Of course Ohio State lost to an unranked in-conference team in Iowa by 31 points earlier in the season.
Plus, that one loss to Auburn was a rivalry game, which are always going to me more competitive, and Auburn was #6 at the time.
You can't forget that Ohio State lost to games this year, and the Committee has never put in a two loss team into the Playoff. I get that Oklahoma is a good team, and they are in the Playoff, but Ohio State also lost to the Sooners earlier in the season by 31-16.
Now, #5 Ohio State plays in the Cotton Bowl in Dallas, part of the New Years Six Bowls on New Year's Day against USC.
#4 Alabama plays in the more meaningful game against #1 Clemson. This will be a 2017 College Football Playoff Championship Game matchup.