ANTHONY CROLLA VS RICKY BURNS PROMOTIONAL VIDEOS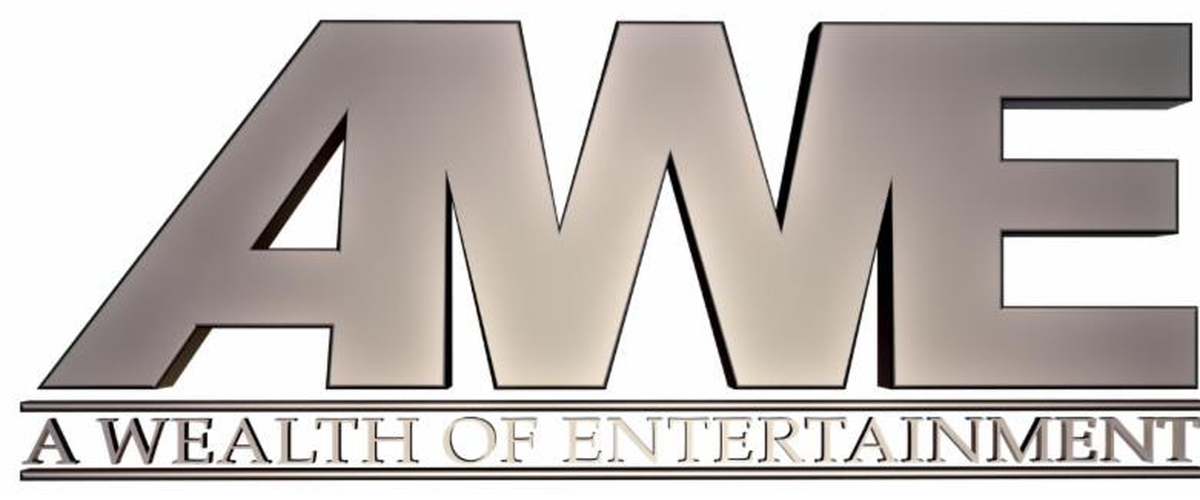 SAN DIEGO -Below are promotional videos for the October 7thfight between former world champions Anthony Crolla and Ricky Burns.
On Saturday afternoon, October 7th, A pair of former world champions will collide as former lightweight world champion Anthony Crolla battles former three-division champion Ricky Burns in a scheduled 12-round lightweight clash at the Manchester Arena in Manchester, England, and will be broadcast LIVE & EXCLUSIVELY IN THE UNITED STATES on AWE- A Wealth of Entertainment. The broadcast will begin at 2 PM ET / 11 am PT
The fight will also be available on on the AWE Channel.