Here's how high Jordan Howard was originally projected to be drafted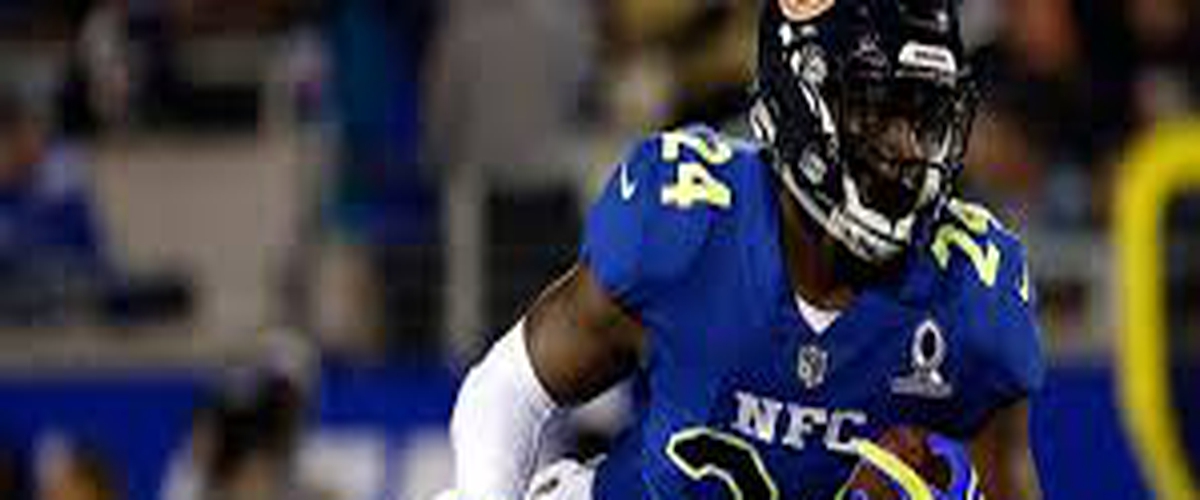 By now, football fans know the name Jordan Howard. A fifth-round pick by the Chicago Bears in the 2016 NFL draft who took the league by storm in his first season. Rushing for over 1300 yards and scoring six touchdowns, Howard finished second in the NFL in rushing yards, only behind fellow rookie running back Ezekiel Elliott.
In the NFL, you don't have to be drafted in the first round to become a superstar. The most classical example of that is Tom Brady. Here's the thing: Howard was already drawing rave reviews before he was selected by the Bears.
"He's the best pure running back in this draft. I've coached some good ones and he's what you look for. His injuries will knock him back a round or so, and he's not as well-rounded as Ezekiel Elliott is, but I think this kid is the best runner in this year's draft." -- AFC running backs coach
Another prominent NFL analyst, Lance Zierlein, considered Howard to be the best pick of the fifth round of the 2016 draft.
According to his draft profile, Howard was considered to be picked in round two or three of the 2016 draft.
What makes everything even more interesting is the fact that he ended up being drafted two or three rounds later than he was projected. Too see a player be projected as a top five or ten pick, only to be picked at fifteen is common and something that we see every year in the NFL draft.
Looking at the stats that Howard put up in his rookie year, as well as a trip to the pro bowl, it's safe to say that if teams could turn back the clock and redraft the 2016 draft, Howard would certainly not have fallen all the way to the fifth round. He would have been a day or day two pick, like he was originally projected to be.
Follow @630sportsnews on Twitter for my latest updates.