July was absolutely crazy. The snubs, shocks and steals were all a bit too much for everyone involved. Fortunately, the dust settled and the signings in the month of August pretty much confirmed the main squads.
However, as we are heading towards the later stage of the "free-agent period", there are plenty of players still on the market.
Of course, I realize the roster spots are becoming scarce and teams either can't or won't offer more than minimum contacts. But still, the squads would want to create a strong backup with some affordable yet valuable options.
The much anticipated 74th season of NBA is set to kick-off on October 22, 2019. Training camps begin later this month and athletes are already getting in shape for action. If you wish to join them, use The Man Shake discount code to start a healthy diet. Let's make sure we don't end this season with beer bellies.
Anyways, here are the top players that are yet to ink any deals.
1. Joakim Noah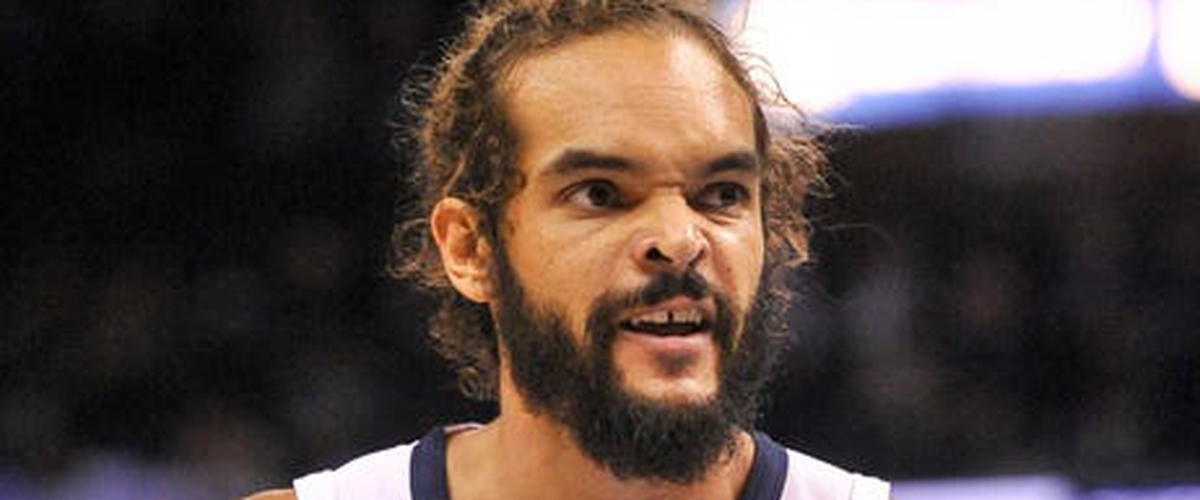 Pundits wrote him off after his disastrous stint with Knicks. But to his credit, Noah played relatively well for Memphis Grizzlies when he signed with the team last December. In 42 games, Noah managed to average 7.1 points, 2.1 assists and 5.7 rebounds in 16.5 minutes. Although not the star player he once was, Noah still has a lot to offer in terms of energy and interior passing. Any team that learns to utilize him in short stints will vastly benefit from his prowess.
2. Carmelo Anthony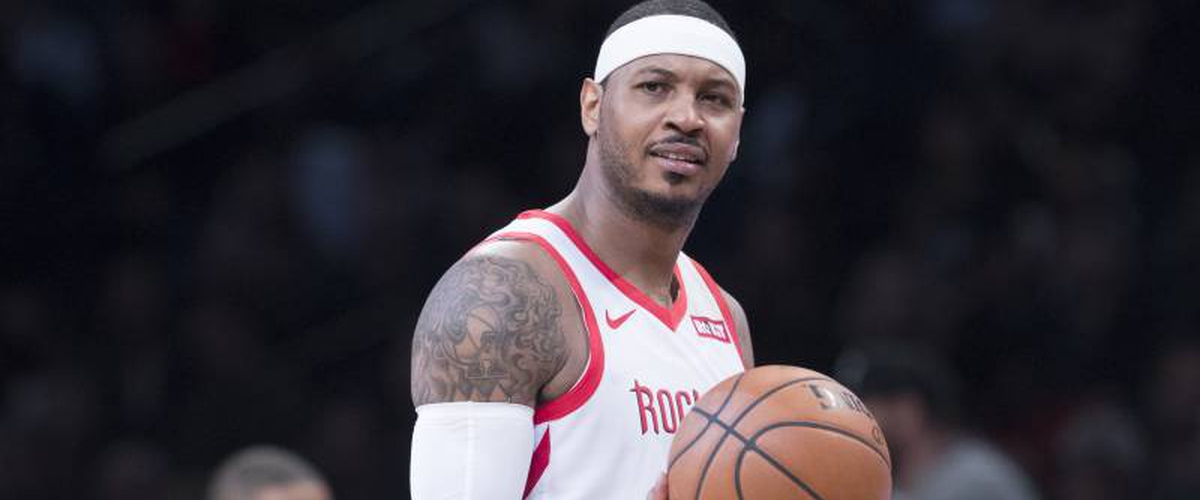 Love or hate him, Melo is perhaps the most prolific free agent available. Just last month, the six time All-NBA team member vowed that he's willing to accept a lesser role to get back in the league. Having one of the most decorated careers in NBA history, it's hard to comprehend why any team is yet to sign him. There are reports that Nets have their sights set on Carmelo and Lakers, Clippers and Sixers are considering him as well. Let's see how it all pans out.
3. Ryan Anderson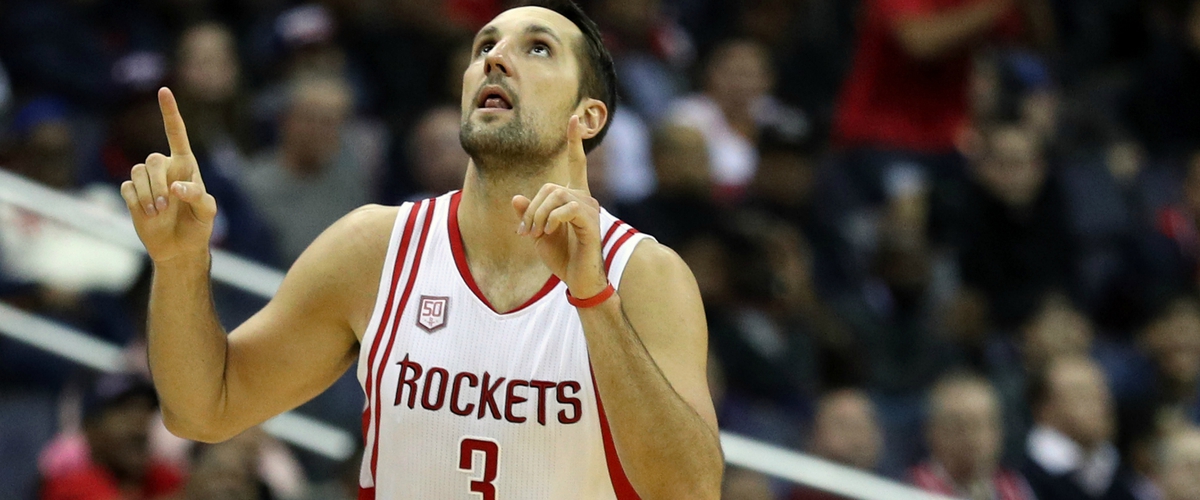 This should have been the final year of Anderson's 4 year, $80 million contract with Houston Rockets. Instead, he's a free agent again. While his poor defense might deter some potential takers, his elite shooting skills make him a valuable asset for any team. Anderson still a lot to offer in the Basketball court and any squad with an open slot should consider him as a backup.
4. Marquese Chriss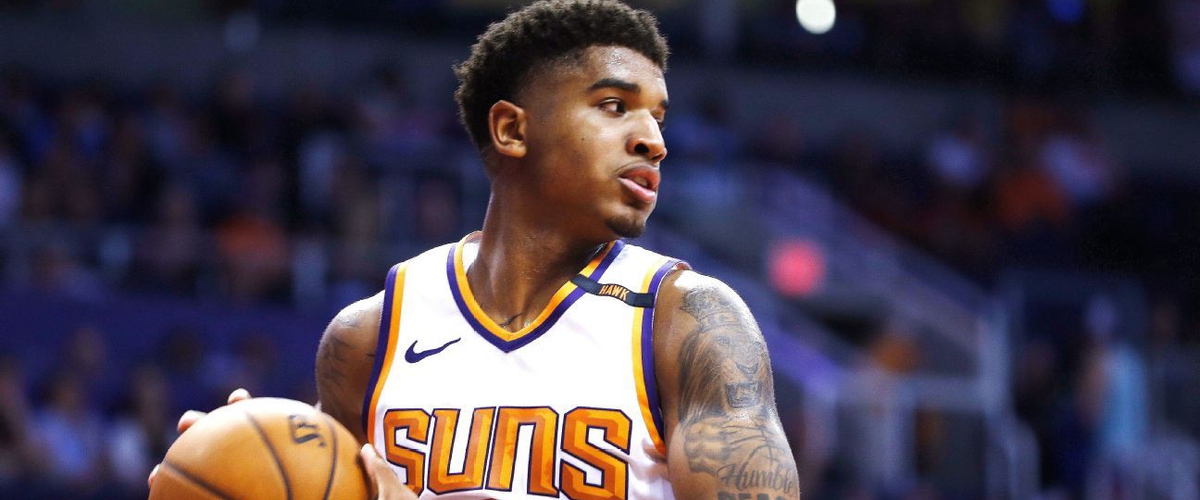 Marquese Chriss was the eighth overall pick in the draft just three years ago. Since then, the 22 year old has not quite lived up to his potential. His stints with Phoenix Suns and Cleveland Cavaliers did not propel him to stardom. Yet he did show promise during his rookie year with the average of 16.5 points and 6.8 rebounds in 20 minutes. Chriss is young, athletic and can still prove to be a valuable rotation.
5. Jamal Crawford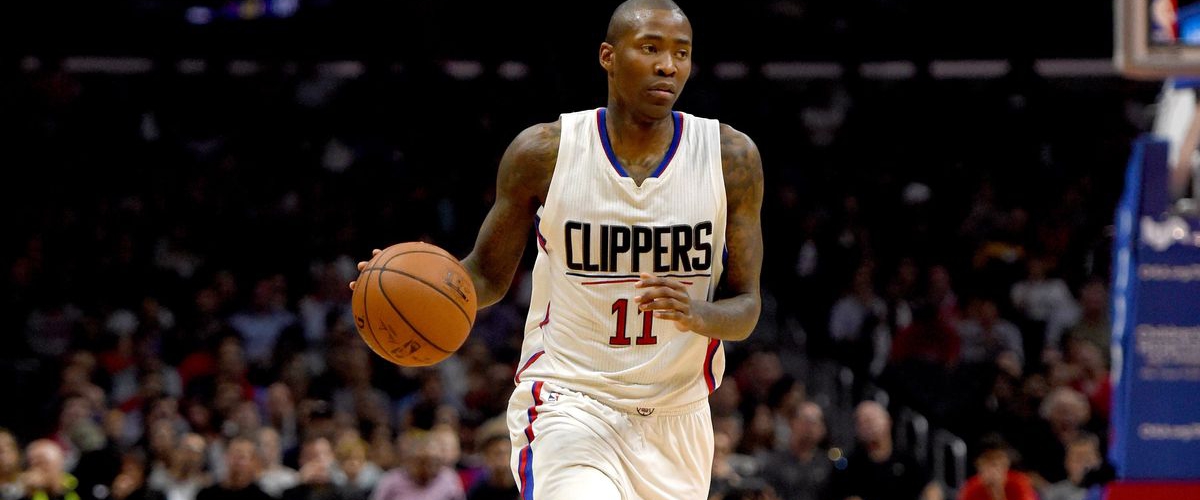 Crawford is at the twilight of his career but he still has plenty of gas left in the tank. In last season, the 39 year old manage to register his career best assist per 100 possessions (9.0) and let's not forget, his assist percentage (27.7) was his best since 2002-2003 season. In 2013, Crawford became the oldest player in NBA to score 50 points in a match. Keeping all that in mind, Jamal must be in the radar of teams before the season kicks off in October.
6. Iman Shumpert
Only 29, Shumphert, is regarded as injury prone by the critics. Playing 268 out of 410 games in last five years, Iman has had a myriad of knee issues. Perhaps more damningly, he did not have a great last outing with Sacramento Kings where he shot 36.6% from three-point land in 42 appearances. Despite this, Shumpert looked in good shape last time he was on the court and could make a decent spot-starter option when the winter begins.
7. Kenneth Faried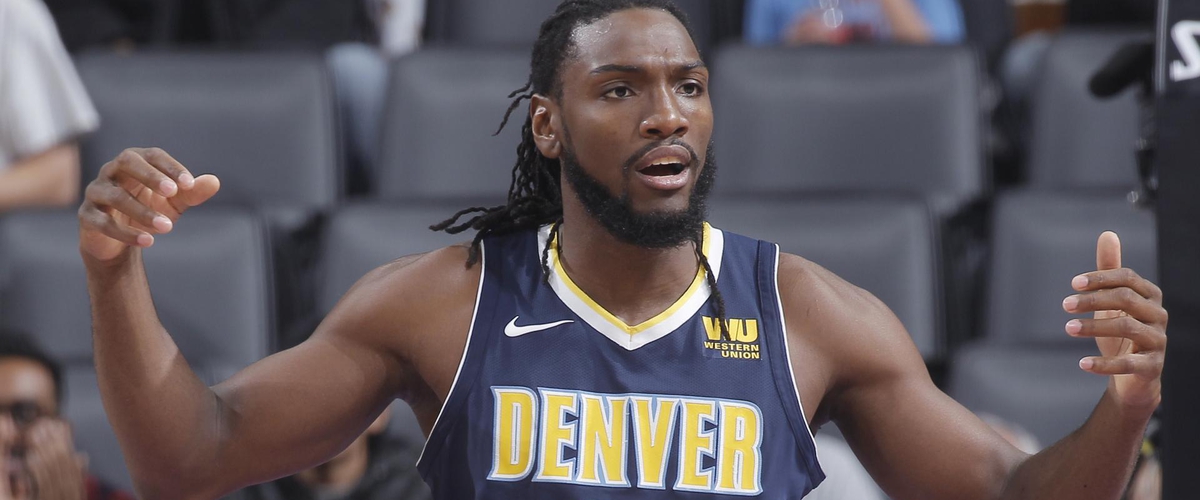 The fact that Kenneth Faried is a free agent remains a mystery to me. The 29-year was waived by Brooklyn Nets but he managed to find a home in Houston Rockets after Clint Capela was out with a thumb injury. The two became a solid pairing once Capela returned to the team. If we talk numbers, Faried averaged 16.2 points, 1.1 blocks and 10.5 rebounds in 13 starts for the Rockets. He is one of the only two players in NBA history who average 11.0 points and 8.0 rebounds while averaging fewer than 25 minutes per match. Make no mistake, Faried will eventually get signed before the season commences.