Nigerian security recaptured suspected spiritual killer, Ifeanyi Dike.
By: Adeyemi Akinyemi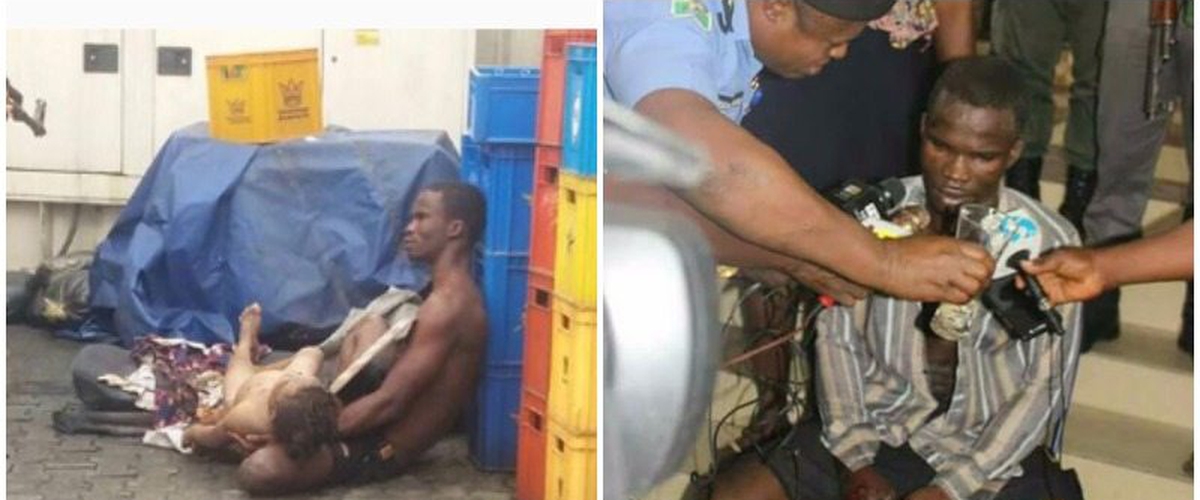 escaped ritual killer, Ifeanyi Dike. Picture source from Google.
The escaped ritual killer, Ifeanyi Dike, who murdered an eight year old, Victory Chikamso Nmezuwuba in Rivers State, has been recaptured in Jos, Plateau State by Nigerian security operatives.
Ifeanyi, who flee from the police custody in Port Harcourt, was apprehended on Thursday, by security operatives in Plateau State capital, on his way to finally escape from the county.
A policeman, Sergeant Johnbosco Okorinize, is in prison since he has escaped though his authority.
There is serious jubilation at the Rivers State police headquarters when the state CID commander broke the news few minutes ago.
Meanwhile, the family of the victim disclosed that they were happy that justice will prevail over the matter.