Charlotte Hornets Continue Hot Start, Beat Hawks 100-96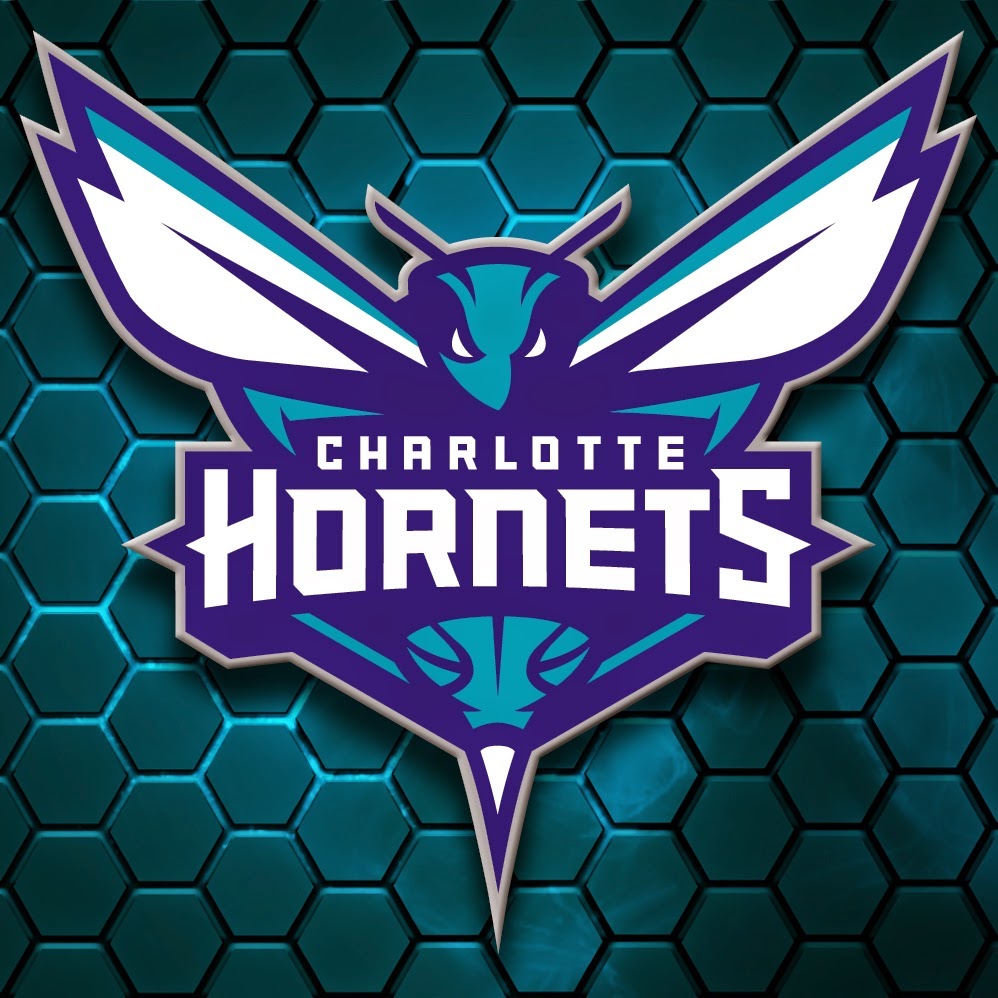 The Charlotte Hornets continued their hot start moving to 8-3 with a key early season win over divisional rival Atlanta Hawks 100-96. The win for the Hornets also extends their best start to a season in franchise history.
A close game that the Hawks seemed to be taking control of midway through the 4th quarter until center Dwight Howard was ejected after getting called for a flagrant 2 foul. At the time of the call, the Hawks had a 89-86 lead over the Hornets and seemed to be gaining the momentum. However after the ejection, the Hornets and star guard Kemba Walker took over and closed the games final 5:00 minutes on a 14-7 run to set the final score.
Walker scored 19 of his 21 points in the second half in leading the Hornets to the home win. Nicolas Batum finished with a double-double of 24 points and 10 rebounds and Cody Zeller added a strong 23 points.
Paul Millsap lead the Hawks in scoring with 22, followed by 19 from Kent Bazemore and a double-double from Howard (10 points, 16 rebounds) despite being ejected midway through the final quarter.
The Hornets have a quick turn around as they travel to New Orleans to take on the struggling Pelicans Saturday night at 7PM.
---