NFL16 Cherry Picks W5: Fine Lines in the Trench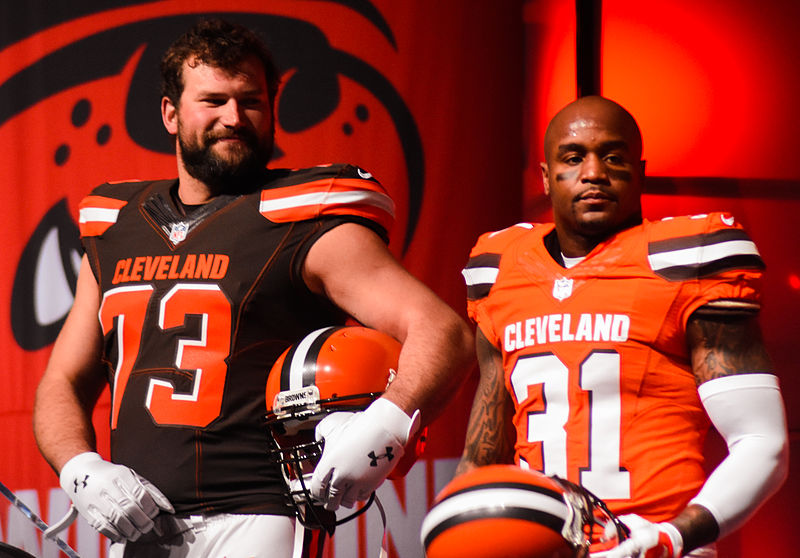 Men in the Midst
Stoppers who plug the drain,
Orange cones that close the lane,
Coach banks he'll make the run stop,
Signal-caller trusts he throws timely block,
Men in the midst are not nameless in fact,
So big a Steinway could balance on back,
It's the sack that'll pull in the fantasy views,
But it's battle of brawn to decide win or lose.
--- --- ---
In pro football where nearly all the guys are a 3XL (even most the kickers are pumped today), they are the biggest men on the block, bar none. And that's BIG.
They are the offensive and defensive linemen, men in the trench, each hovering around 300 pounds. A mass of rumble and wrangle, they're the ground troops manning the line of demarcation, that "dividin' line" as "Lonesome Rhodes" would've called it, separating both teams at snap. And whomever controls that ebb n' flow will, most likely, control the battle's tenor and outcome of the war.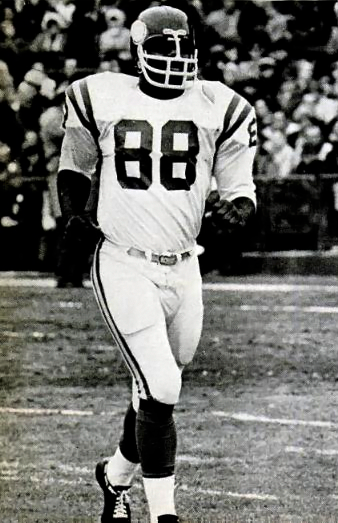 Though highly valued by teammates, coaches & cufflinks, linemen work for the most part in anonymity, shunning spotlight that naturally swings onto the glory-stat guys handling the pigskin for pass, province, picks and put-downs (sacks).

A lineman, either side of the ball, will not win the NFL's most valuable player award for the 2016 regular season. You can take that to the bank.
The Minnesota Vikings Alan Page (DT) was the first defender and lineman to cart home the award in 1971. He remains the last lineman and only one of two defensive stalwarts (Lawrence Taylor ('86)) to win it since the Associated Press (AP) began awarding its version in 1958 (J.Brown).
The chance of another lineman winning the trophy are about as poor as a pro-choice candidate winning the Republican party's presidential nod, or vice versa (anti-abortion Democrat winning their party's delegate count…): < 2 percent.
Quiz time: What's the most valuable skill on the defensive side of the ball?
A) Interception - fumble finesse
B) Pressure on the quarterback
C) The art of tackling, or
D) Stopping - slowing the run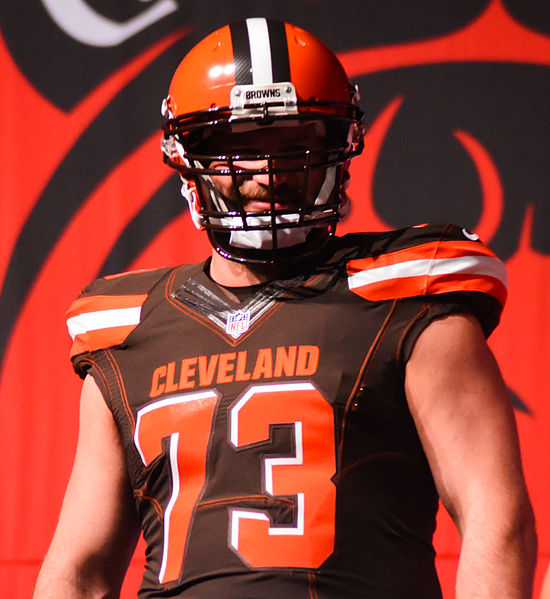 If you answered 'C' you're a football aficionado, possessing a broad understanding of the game and ample appreciation for what makes it tick.

Interceptions and forced-fumbles are tops. They stop opponents dead in their tracks and flip it around, i.e., you get the ball back. But they're rare and too much focus on their fruition takes game away from the major tasks at hand: Stopping momentum by more practical means in tackle and pass disruption.
Sacks too are sweet and give an emotional boost but again, they're a rarity. The high is fleeting and the effort afforded in their unlikely event is better spent elsewhere, hello Mr. Linebacker (Matthews, etc.). It's why J.J. Watt was a better player when his tackles began trending upward, regardless of the sack count.
How do you know a good rope? Personal stats won't do ya' much good. There aren't many. A fine line more than any other aspect of football is a team effort.
That takes you to the team league-leader tallies to rate the top lines.
For offense the categories of concern are as follows: 1) Total offense (yards gained per game), 2) passing ygpg, 3) rushing ygpg and 4) QB-sacks allowed.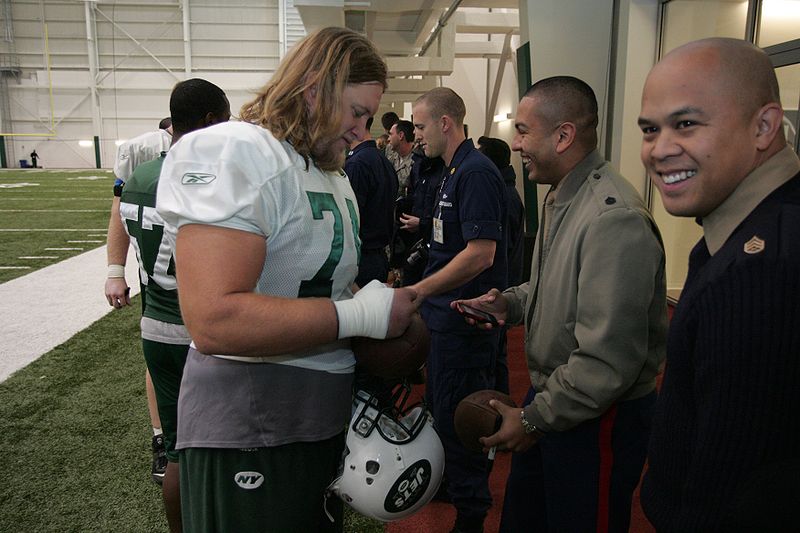 At Week 5 the Falcons, Cowboys and Raiders' lines are faring pretty well and it shows in the W-L. See the sacks-allowed so far (NFL average = 8+): CIN (13), IND (15), JAX (12), KC (13), CHI (11), DET (10), TB (10), CAR (13), AZ (12); NYJ (6), HOU (7), DC (7), OAK (2), PHI (4), DAL (6), NYG (6), MIN (6), NO (7), SF (3).

The 49ers and Saints are conundrums.
One statistic for a team or player by itself won't tell the whole story. Put all your prognostication chips on one number and you're bound to lose the farm. But they do give clues. Of their three (3) losses, New Orleans, beset by injuries already, two (W1-2) were by a total of only 4 points. They may not be as bad as their won-loss purports.
And the best defensive lines? You take the same route: Total defense (yards allowed per game), passing yards, etc. (See: www.nfl.com/stats/team and www.pro-football-reference.com/teams).
When rating the individuals, the team experts know best (coaches, GMs, scouts, players, favorite press), but Pro Bowl selection, even as the game itself has devolved to a dangerously dull level (Rice v. Irvin), still offers some standard.
Active NFL linemen with five (5) or more Pro Bowl selections: Joe Thomas (CLE), Dwight Freeney (ATL), Jason Peters (PHI), Jahri Evans (NO), Nick Mangold (NYJ), Vince Wilfork (HOU) and Haloti Ngata (DET).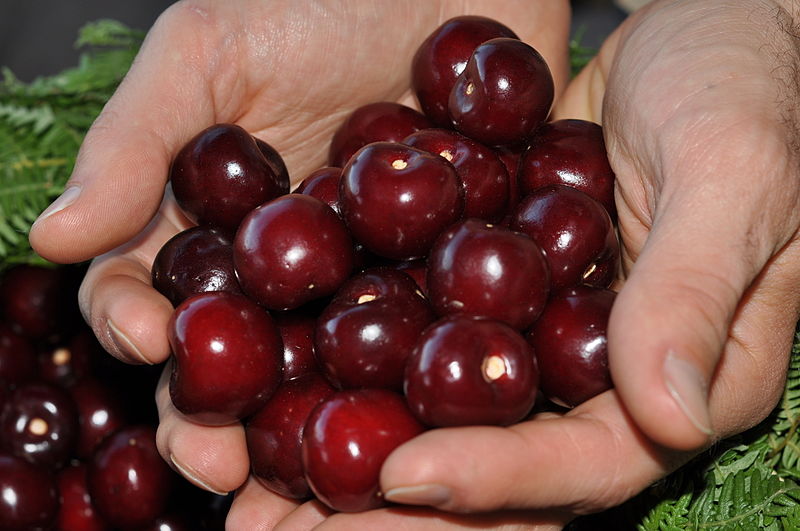 Cherry Picks Week 5: "Sufferin' succotash!

Arizona Cards (1-3) @ San Francisco (1-3): 10.6 CBS 8:25: 49ers win
New England (3-1) @ Cleveland Browns (0-4): 10.9 CBS 1:00: Pats win
Philadelphia Eagles (3-0) @ Detroit Lions (1-3): Fox 1:00: Lions win
Chicago Bears (1-3) @ Indianapolis Colts (1-3): Fox 1:00: Indy wins
Tennessee Titans (1-3) @ Miami Dolphins (1-3): CBS 1:00: Miami wins
Washington Redskins (2-2) @ Baltimore (3-1): Fox 1:00: Ravens win
Houston Texans (3-1) @ Minnesota (4-0): CBS 1:00 (GTW): Texans win
Atlanta Falcons (3-1) @ Denver (4-0): Fox 4:05 (GTW): Atlanta wins
Cincinnati Bengals (2-2) @ Cowboys (3-1): CBS 4:25: Bengals win
Buffalo Bills (2-2) @ Los Angeles (3-1): CBS 4:25 (GTW): Rams win
San Diego Chargers (1-3) @ Oakland (3-1): CBS 4:25 (GTW): Bolts win
New York Giants (2-2) @ Green Bay (2-1): NBC 8:30 (GTW): Pack wins
Tampa Bay (1-3) @ Carolina (1-3): 10.10 Disney 8:30: Panthers win
Record: 18 - 23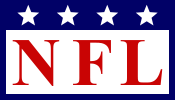 Steven Keys

NFL HunchLine
Photo credit: J.Thomas-Whitner, wc.cca, 4.14.15, E.Drost; J.Thomas, wc, 4.14.15, E.Drost; A.Page, Ebony, wc, 1.1970; N.Mangold, wc, NYC.Marines, Sgt-R.Clinton, 11.13.9; cherries, Hispalois, Spain, wc, 7.2.12; NFL-symbol, wikiproject
Posted: 10.6.16 @ 10:56am EST; Copyright © 2016
---