Does Minnesota have the right guys steering the ship?
Are Spielman and Zimmer the right men for the job?
The Vikings have resigned Kirk Cousins to another almost fully guaranteed contract 2 years $66 million with $61 in guarantees and $96 million over the next 3 years. But will more money lead to more wins? This off-season has been productive one from a front office side of things creating much-needed cap space. The Wolfe family has brought winning and stability to Minnesota. But are the right pieces in place to push Minnesota over the top?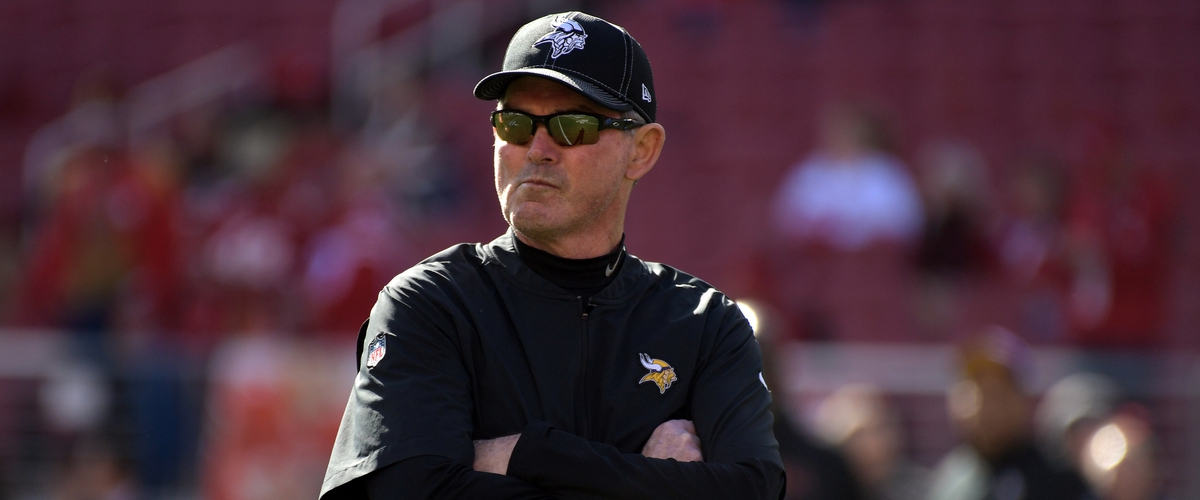 Off-Season Departures
Spielman has shipped off Diggs to Buffalo after consistently stating that he was going to remain in Minnesota, which I think fans have mixed feelings about, after all he did give them the Minnesota Miracle. Was Minnesota simply blown away with the Bills offer or was it just the right time to move on from a Diva… I mean Diggs? According to ESPN's Adam Schefter, the Bills traded a first-round pick, fifth-round pick, sixth-round pick and 2021 fourth-round pick for Diggs and a seventh-round pick in this year's draft. Considering the issues Minnesota has had with Diggs off the field in recent years and what Houston was able to get for Hopkins, I think the Vikings made out like bandits from the Bills.
That is not the only noticeable offseason departure the Vikings will have to overcome this season. Rhodes who has been a staple at corner for years was released this summer. His play had started to fall off in recent years, especially in man to man coverage. Minnesota also let go of long time DE Everson Griffen this year, with his recent off-field issues and his lack of consistency year in and year out it makes sense for the Vikings to move from Griffen. Creating a chance for Barr to rush off the edge more often in pass-rushing downs like he did at UCLA.
Minnesota let a lot of talent walk this off-season, some of them where one-hit wonders and some of them fading into the twilight of their respective careers. By doing so they have created enough cap space almost $20 million to still sign an impact player or trade and re-sign LT Williams from the Redskins. The Vikings have 2 1st picks, 1 2nd round pick and 2 3rd round picks in the upcoming draft. Can Rick Spielman turn these draft picks into on-field talent? Being in the top 5 in the league in dead money Minnesota will need to rely heavily on their upcoming drafts to save their jobs and prevent a full rebuild.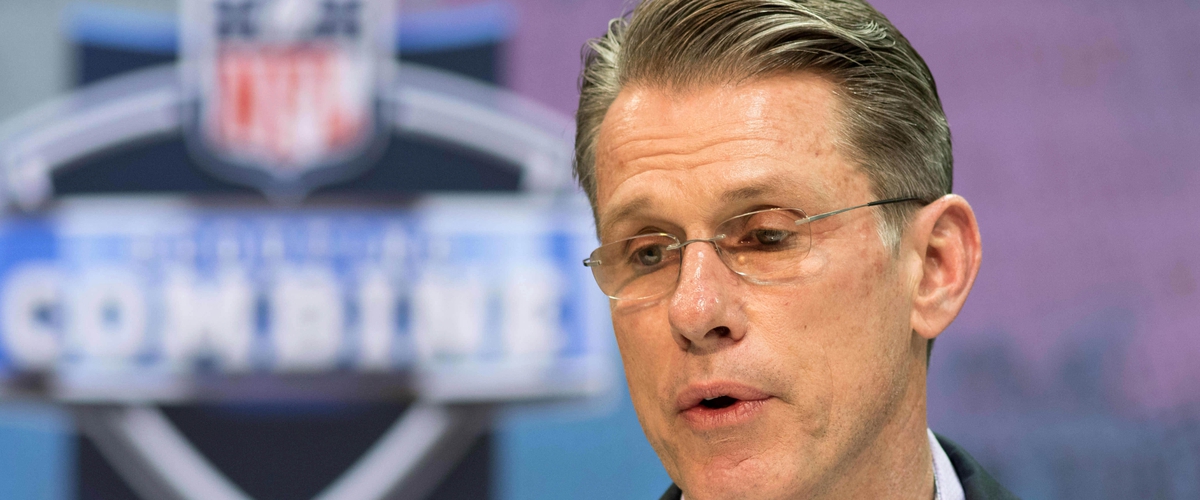 This is the year for Zimmer and Spielman
Both Zimmer and Spielman are fighting this year for contracts extensions, they are tied together like a lot of General Managers and Head Coaches, Zimmer wins and both get to keep their jobs. Both of these guys have brought consistency to Minnesota, failing to win less than 8 games a year since Zimmer's first year, but never the BIG games or the ones that "matter". This year will be a make or break year for Minnesota, back to back playoff berths on the line or possibly back to the drawing board. Signing Kirk Cousins to a contract extension despite not taking Minnesota on a playoff run. An Offensive line that is less than impressive against the pass rush and a running back who will be looking for a big pay raise sooner rather than later. This is a make or break year for the current helm of the Minnesota Vikings otherwise changes could be on the horizon.