Sources: Luis Scola Was with the Argentinian President When Brooklyn Wanted Him to Sign
Huh? A non-Mavs related post on AllThingsMavs.Sportsblog.com? I know, it's almost unbelievable, but a source within Luis Scola's camp called me an interesting story Tuesday that any NBA fan would enjoy. Luis Scola recently signed with the Brooklyn Nets for one year after starting 76 games for the Toronto Raptors last season. Here's how he came to be a Net.
Back in April, Scola, the Argentinian native was chosen to carry the flag for the country of Argentina at the opening ceremony of the Summer Olympic games on August 5th. Luis Scola has been a center piece of the Argentinian basketball team for a long time, and will continue to be this summer even at 36 years old. He has been named the captain of this summer's roster, but other players on that team include former NBA player Andrés Nocioni and new Maverick, Nicolás Brussino.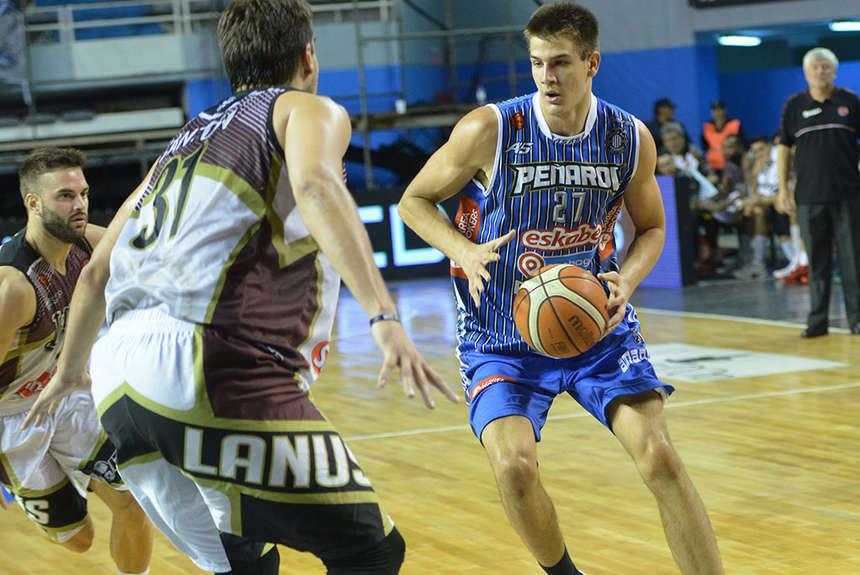 Scola's international teammate and new Maverick, Nicolas Brussino.
Just the other day, the Nets were negotiating a deal with Scola's camp to get him in a Brooklyn jersey. However, nothing could be official without Scola's consent of course. My source tells me that Luis' phone was buzzing away in his pocket, but he was in no position to answer it. Why? Because Scola was in a very important meeting with the President of Argentina, Mauricio Macri. Scola and Macri were sitting side by side. The President was handing over the official flag of Argentina for Scola to carry in the opening ceremony of the Olympics this summer, an incredibly high honor for any athelete. Before the meeting was over, Scola asked to step away so that he could run to the bathroom really fast. He wasn't going to the bathroom use the bathroom, but to check what all the buzz (pun intended) was about on his cell phone. Sean Marks, Brooklyn's GM, put an offer on the table for Scola and his camp and needed an answer. The Nets and Marks didn't have any time to lose after Allen Crabbe and Tyler Johnson, two restricted free agents that Brooklyn signed to offer sheets, were retained by their former teams. Luis Scola told his camp to make it official and finalize the numbers with Brooklyn so that Scola could be a Net next season.

Scola hasn't officially signed with the Nets yet, but the numbers are in place, my source tells me, and it will be officially finalized sooner than later. The NBA is a business, and business means taking a bathroom break to answer your future employer... even in the middle of a meeting with the President of Argentina.

Scola averaged nearly 9 points and 5 boards per game with the Toronto Raptors last season and will likely step into a leadership type role off of the bench next year with the rebuilding Nets. Brooklyn Coach Kenny Atkinson was quoted in saying "he's going to lead with his work ethic and how he gets after it," which will be huge for the young power forwards on Scola's new team. The Nets recently signed athletic big man Trevor Booker away from Utah and also expect second year man Chris McCullough to step into a much bigger role.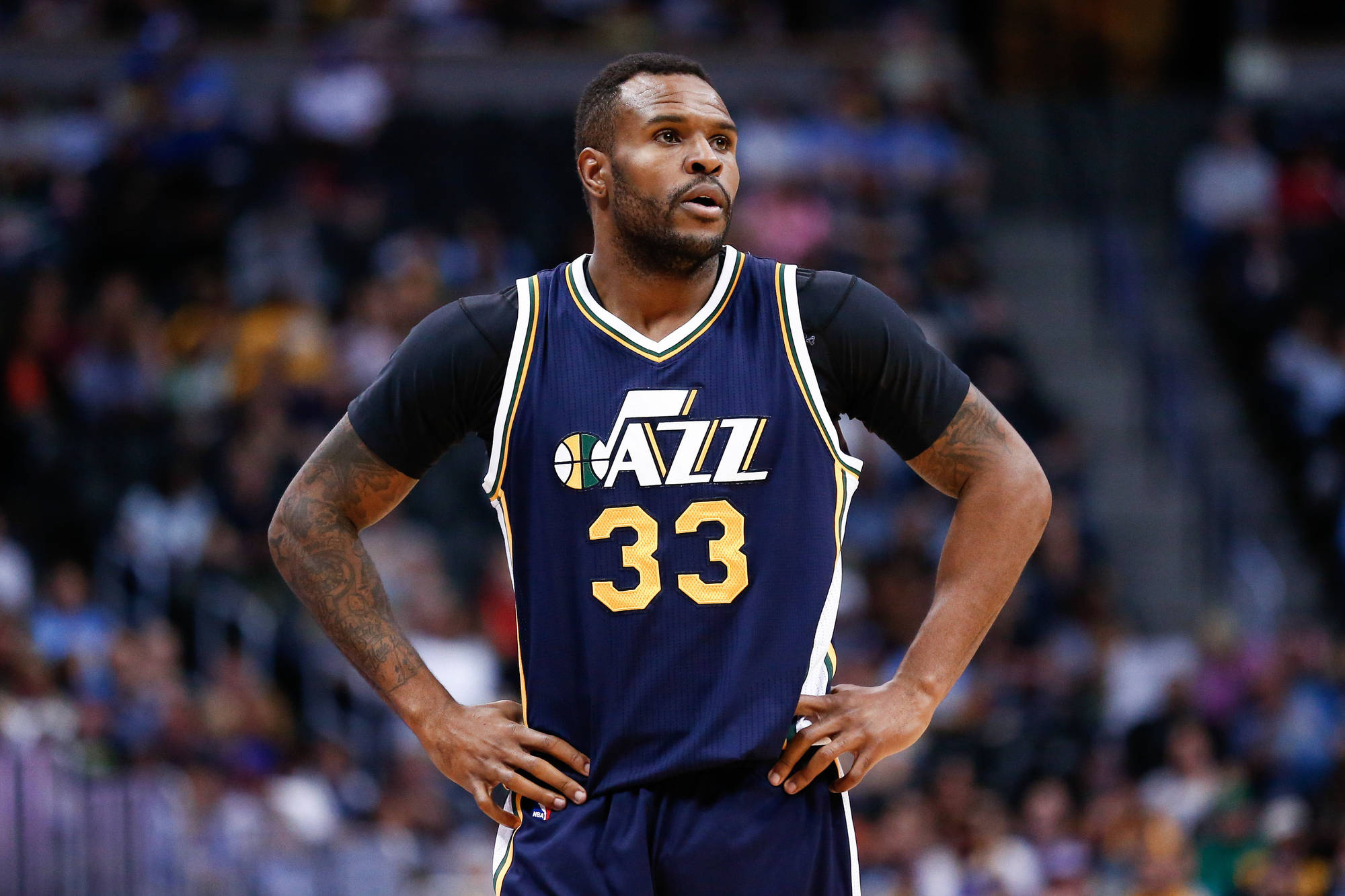 New Net Trevor Booker
Isaiah J. Downing-USA TODAY Sports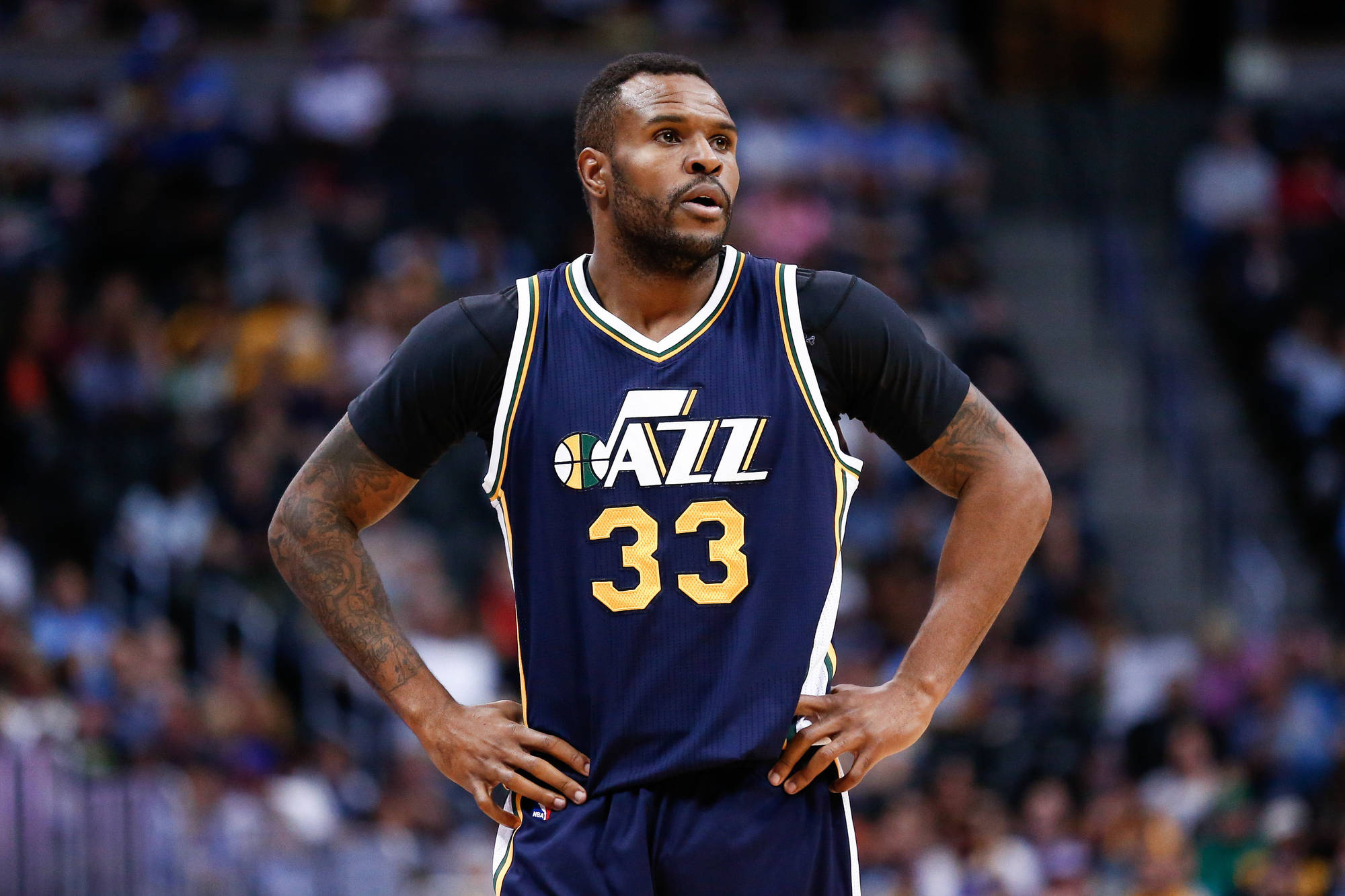 New Net Trevor Booker
Isaiah J. Downing-USA TODAY Sports
Scola and his Argentinian squad tip things off August 7th against the Nigerian team. Be looking for Luis carrying that powder blue and white Argentinian flag on August 5th.
---