How to choose the right security courses?
Everyone has a dream, right? What is YOURS? You may dream of becoming a surgeon or a social worker who would eradicate poverty from a particular country. You may dream of making this world a peaceful and secure place to live or might want to start your own business. Speaking of security, some youngsters dream of joining NSW as a respected security officer. In this case, your dream CAN come true after the successful completion of Security Training courses.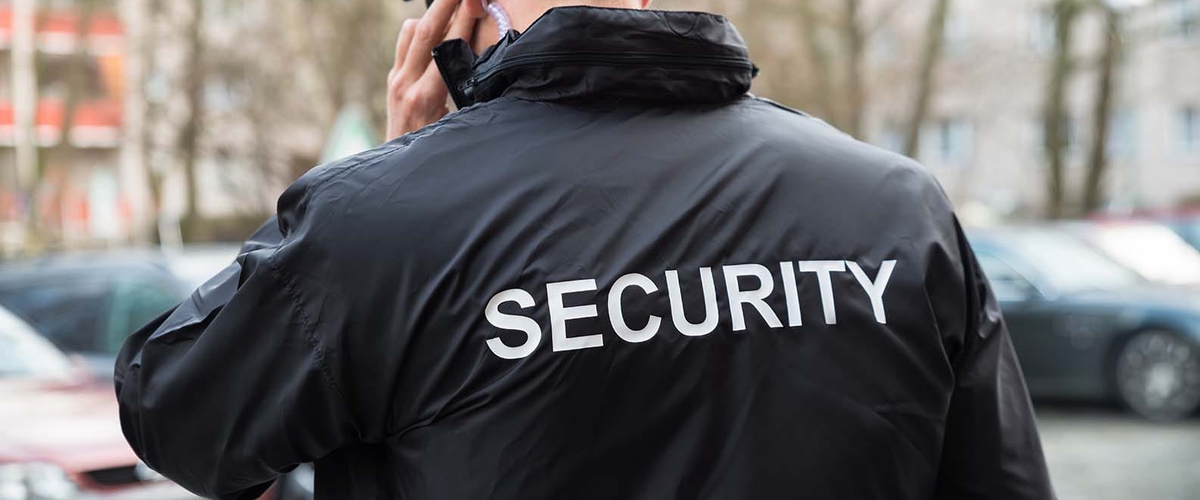 The question is - How do you pick the best college/institution for Security Officer training? It is YOUR lucky day because this post helps you to identify the best institution for the above-mentioned course. Before we cut to the chase, take a look at the reasons to opt for a security training course.
The First Step Towards Success
Nobody is going to give you a plate full of delicacies for free. Everyone needs to put efforts to reach certain milestones of life. In this case, you would need to undergo a special training to become an officer. The course includes real-life (dummy) situations and it will also have a first-aid course. In order to make a beginning, you need CPP20212 Certificate II and HLTAID003. As per the regulators, SLED, you need the two to become a licensed security official.
The NSW police force aims at detecting, preventing, eradicating and investigating crime. The potential careers after the completion of the course include -
• Airport security
• Mobile security
• Corporate Security
• Educational institution security
• Crowd control
• Static Security
In a nutshell, there will be many posts to fill. Once you have completed the course, you can also opt for the advanced level courses. By taking security courses in Sydney, you are welcoming new opportunities into your life.
How to pick the BEST?
When you are living in Sydney, you have a lot of options to choose from. But, you need to consider few points before you can pick one institution. Firstly, you must check whether the course is nationally recognized or not.
You need to be an Australian residents and above 18 years of age to apply for the course. Skim through the course details before you opt for a particular course. Never rush with the decision because this could make or break your career.
Security officer training Sydney is the key to success. You will learn about the ways to communicate in the security industry. Patrons will also get to learn about first aid and monitoring/controlling crowd. Once you are going through the website of the course providers, you will find all the details.
You can opt for full time or weekend classes. A good course provider will give you both the options! So, be wise and choose the best because the security course will help you in a long run.