What Does Temple Have To Do To Make The NCAA Tournament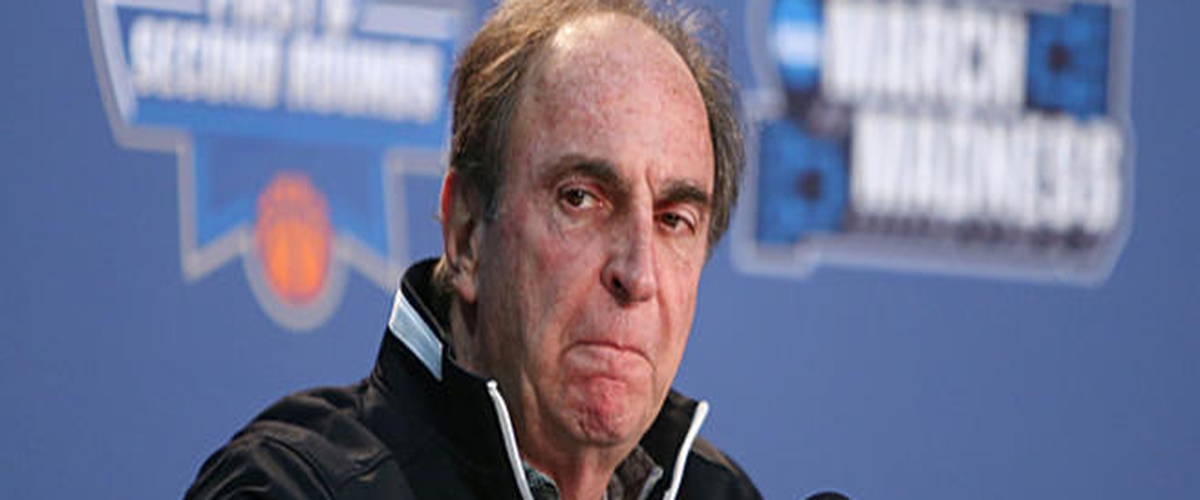 The Temple Owls are currently fighting for an NCAA bid and with just about every single bracket projection having them in either the Last Four In or the First Four Out, every game is important. Temple currently sits at 17-7 with seven games left to play as well as the AAC Tournament. Let's go ahead and break down which games they must win, and which games they can afford to lose.
MUST WIN GAMES – These are the games Temple needs to go 4-0 in.
vs. SMU: The Ponies aren't bad, but Temple simply can't afford a loss at home to a .500 team. SMU is also just 4-7 in the American and has no shot at the post season.
vs. Tulsa: Temple was recently embarrassed by Tulsa in a trip to the Reynolds Center. Temple losing twice to a team that currently sits at 4-7 in league play wouldn't look to good on their resume. Tulsa is a lot better than their conference record shows, but Temple should still beat them at home.
vs. Tulane: They haven't won a conference game yet, and they haven't won a true road game yet this year. If Temple were to lose this game, it would pretty much DQ them from making the NCAA Tournament.
@ UConn: There is a very high chance UConn will still be missing Jalen Adams when this game is played. The Huskies have slipped to 13-11 on the year and just 4-7 in league play. Temple has already beaten them at home 81-63 earlier this year.
TOSS UP GAMES – Temple should split these two games. They wouldn't be considered bad loses, but these teams aren't tournament teams either.
@ USF – Brian Gregory has completely changed the culture and has USF better than anyone thought they would be this year. With both being 7-4 in AAC play, this game could very well determine who gets #4 seed and the final bye in the AAC Tournament. Temple won a very tight game in Philly 82-80 OT earlier in the year. USF is 13-2 at home, this game will be a big challenge for Temple.
@ Memphis – We have all seen how good Memphis can be at home. They have clearly played their best ball in the FedEx Forum. Memphis is just 6-5 in AAC play, but they have shown to be a very tough team when their up tempo offense is flowing. Road conference games are always tough.
X FACTOR GAME
vs. UCF – The only potential tournament team Temple has left on their regular season schedule will be their senior day against UCF. This game could very well move into the "must win" column if Temple loses a couple games before this. This could be the game that decides Temple's tournament fate. They lost earlier in Orlando this year.
On bracketmatrix.com (average of all 108 bracketologist) Temple is currently is a 12 seed and ranked as the second last team in the field of 68. Personally, If Temple can go 6-1 in their final seven games, they will probably make the tournament. 5-2 can get them in as well if they can win a game or two in the AAC Tournament, but anything less than 5-2 Temple would be greatly in trouble, especially if they lose to a team they should beat.