Cowboys offseason program- incentive based?
Cowboys offseason workouts began on Monday, and attendance was pretty high compared to most teams across the NFL. That might make you think that the Cowboys offer many workout incentives in contracts, but that is not the case. The Cowboys are at the lower end of offseason workout bonuses in the NFL.
The nice climate and new facility have something to do with it. In addition, however, de-esalators play a role.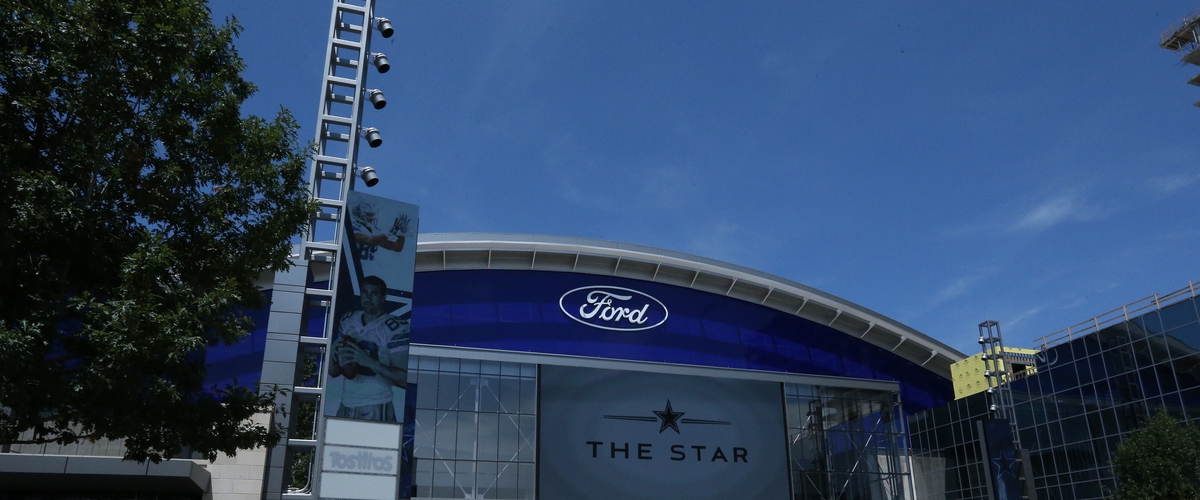 According to ESPN.com's Todd Archer, more than 20 Cowboys have de-escalators in their contracts. If a player does not meet 90% of the offseason workouts they stand to lose money off of their base salaries. For example, CB Orlando Scandrick would lose $1 million of his $3 million base salary.
The de-escalators are something that other teams around the NFL do use as well. While the Cowboys offer no player workout bonuses and utilize the de-escalators, the Green Bay Packers are on the other end of the spectrum. The Packers offer a total of $5 million in workout bonuses this offseason for 20 players.
Which is the best method? Not sure. But the goal is to get your players in for workouts and what the Cowboys are doing is getting a high percentage of players in to The Star.