Most likely teams to trade up and down in NFL draft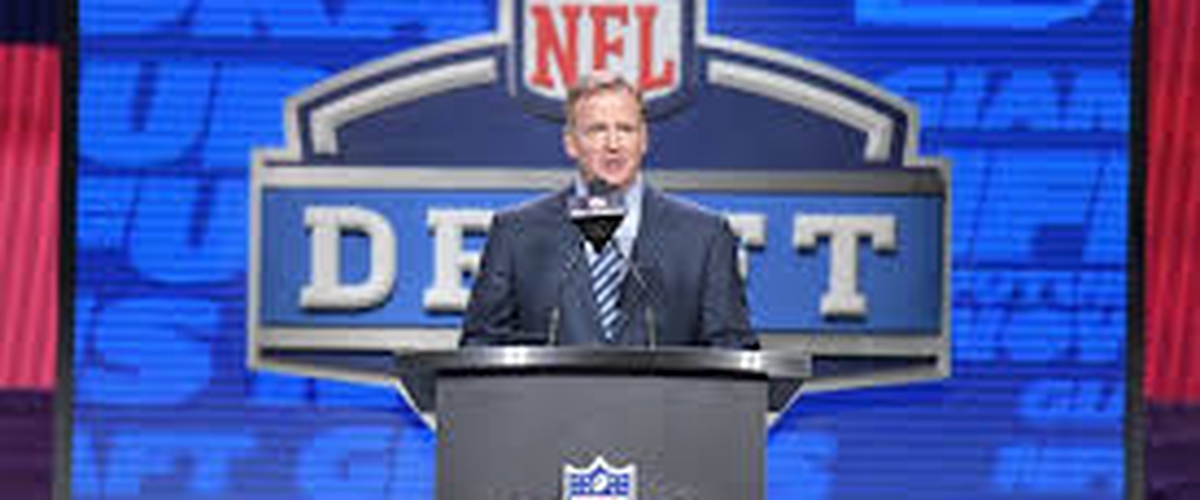 Most likely to trade up
This part of my predictions is probably the hardest for me, because it depends very much on how players are valued by different teams and on how the draft develops. However, there are certain teams I think are more likely to trade up:
Washington Redskins (15th overall pick)
The most common reason for trading up this early in the draft is to select a QB, and that's exactly what the Redskins need. Acquiring Case Keenum makes this need slightly less desperate, but it is arguably still their biggest need. If Dwayne Haskins falls past the Giants or Drew Lock falls past the Broncos they might move up, depending on who they like the most.
Denver Broncos (10th overall pick)
This depends very much on which quarterback John Elway is the highest on. If Dwayne Haskins is their main target, I could easily see them attempt to move up to either pick 6 or 7. The most likely scenario for me, would be that they would trade to pick 7 (more on a potential trade here later) if Haskins falls past the Giants. If Drew Lock is their main target, I don't think they will need to trade up to get him.
Houston Texans (23rd overall pick)
Unlike the two teams mentioned above, the Texans are not looking for a QB, but they are looking to fill a more glaring need. The offensive line has been their biggest problem for several years and giving some solid protection for Deshaun Watson will be a pivotal of securing the success of the offence and the health of their quarterback. Several of the teams ahead of them have similar needs, and I think Jonah Williams would be good value for them, even if they were to trade up.
Most likely to trade back
I'm of the believe that trading back and gaining more draft capital is often of great value, because it gives a team more chances of hitting on their picks. Over time, there is little difference in how good different teams are at hitting on their picks, so accumulating more picks gives greater chances of success. While I believe that more than three teams would like to trade back, I believe these are the most likely:
New York Jets (3rd overall pick)
I see good value in this pick for the Jets, no matter now the two picks before them pan out, and that is the exact reason I think they might be able to find suiters for a trade. Gang Green could certainly use an elite defensive player, but they have enough holes on their roster for a trade down to make a lot of sense.
Carolina Panthers (16th overall pick)
The biggest holes on the Panthers' roster are at the offensive line and wide receiver. It might be a little early for them to pick a WR (unless DK Metcalf falls), and both positions have great depth in this draft class. So instead of filling just one need, they might be able to trade back and fill both.
Jacksonville Jaguars (7th overall pick)
Unless something crazy happens and either Quinnen Williams, Nick Bosa or Josh Allen fall to the Jaguars, trading back is my dream scenario for them. I don't see great value in picks 6-8 (especially not in the positions the Jaguars need), so I hope they trade back a few picks to get a player of the same quality and acquiring more draft capital in the process.
Trade predictions:
Broncos acquire 7th overall pick from the Jaguars
This trade makes sense for both teams, as the Broncos might get their QB for the future and the Jaguars get an additional 2nd or 3rd round pick.
Texans acquire 16th overall pick from the Panthers
The Texans leap above several of their rival to get one of the top offensive linemen in the draft and the Panthers get the opportunity to fill several needs. The Texans have two second round picks, so they would likely have to get one of them to move up seven picks.
Stay tuned tomorrow as I post most NFL 2019 first round mock draft.
---