Could the Red Sox sign Cespedes?
?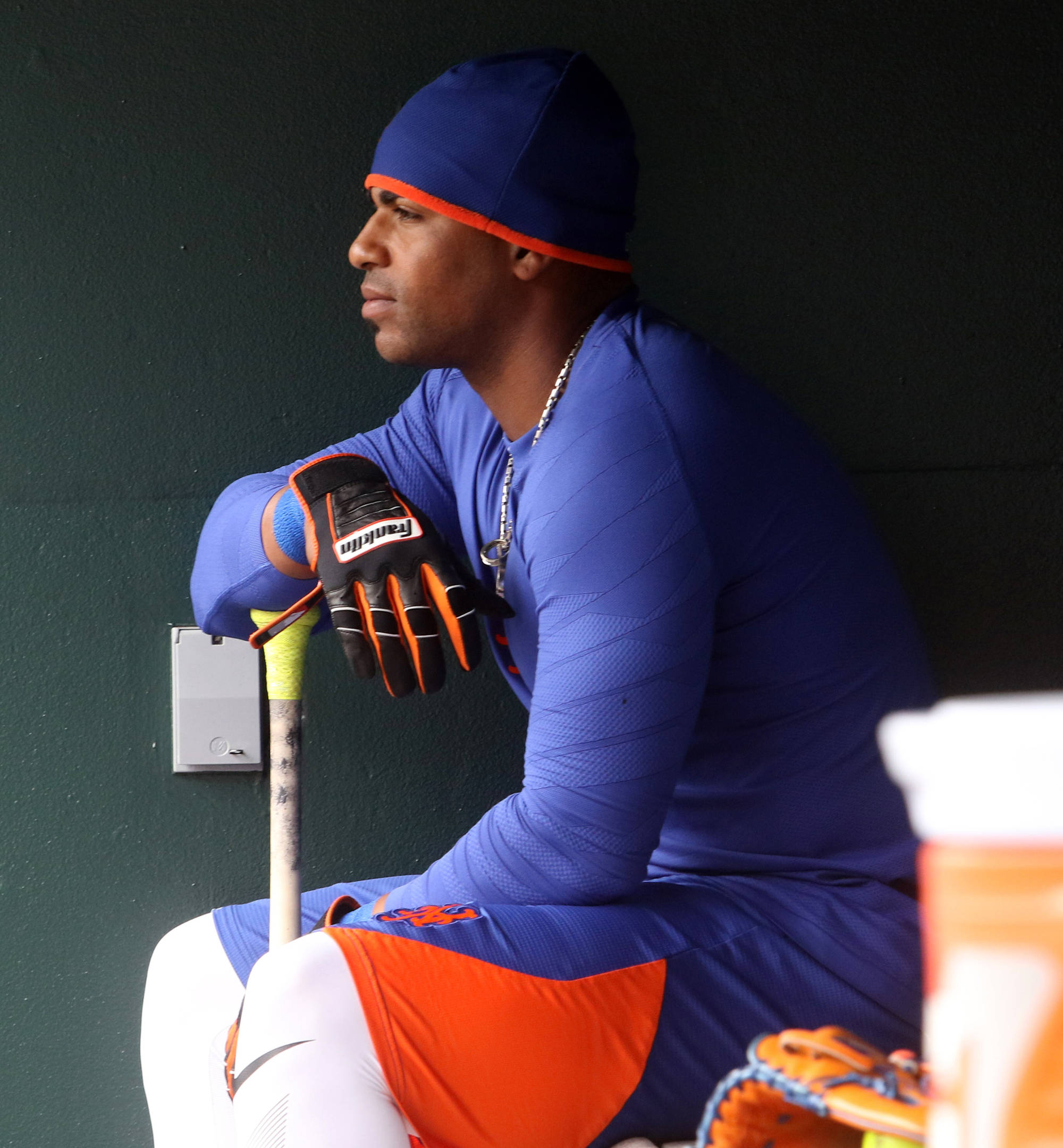 The Record-USA TODAY Sports
Cuban slugger Yoenis Cespedes decided to opt out of his deal with the New York Mets on Wednesday. Cespedes hit ?.280 with 31 homeruns and 86 RBI in 132 games in 2016. Now Cespedes will likely be the strongest bat on the free agent market this off-season.

The Boston Red Sox will be looking for a designated hitter after David Ortiz retired. Cespedes is going to cost around 20-25 million a year, but his bat backs that money. The Red Sox have enough payroll to cover a Cespedes signing.
After an early exit from the playoffs the Red Sox will be hungry for a playoff run next season. Adding Cespedes could give the Red Sox the final piece they need to get back to the World Series. Not too many other teams will have the payroll to sign Cespedes. I wouldn't be surprised to see him in a Red Sox uniform in 2017.
---