Should the Tigers rebuild?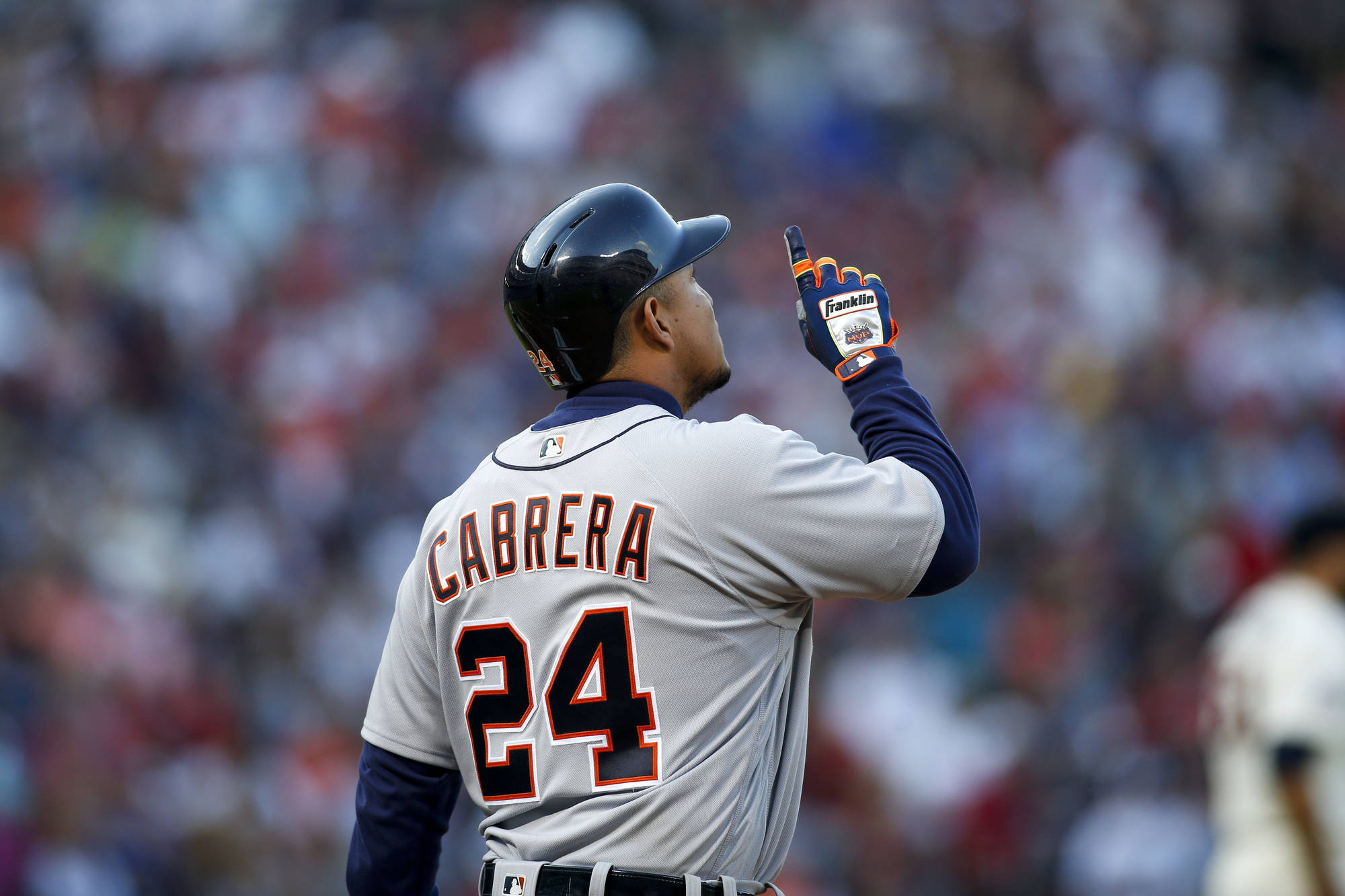 Brett Davis-USA TODAY Sports
The Detroit Tigers have a huge decision to make over this off-season. With the age on the roster growing should the Tigers considering rebuilding? After winning 86 games in 2016 and only missing the playoffs by a few games are the Tigers really considering giving up and starting over?
The Tigers have a huge payroll with Miguel Cabrera, J.D. Martinez, Jordan Zimmermann, and that's just to name a few. This is an old team by MLB standards, but it's still a team that could make the playoffs. Sometimes they just need to believe in the process and that these players while old can still be elite at the major league level.
The Tigers are listening to offers on just about everyone, but will it help? The Tigers won't get much in return for players like Cabrera or Zimmermann because their contracts are so huge. The fact the other team would have to take on 20-30 million means the Tigers would have to eat some of the money or take a bad contract from that team. While these players have been All-Stars almost no team can afford to take on Cabrera's contract. I believe the Tigers are in a tough situation, but they need to continue and try to contend because trading these veterans and trying to rebuild isn't going to work in their favor.
---