What's next for "The King"?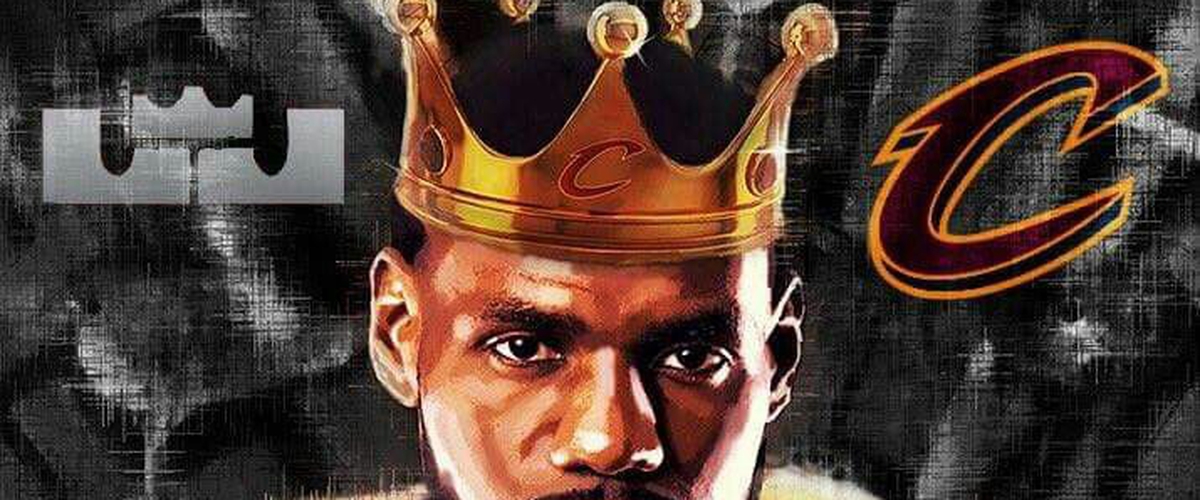 Now at 3-5 in the NBA Finals LeBron James will undoubtedly be back in the NBA Finals with the Eastern Conference constructed as is and his team intact. But getting back to an eighth straight Finals is not good enough if he will just fall to 3-6. So what has to happen in order for him to get back on top of the mountain?
The easy thing to do is rebuild the team around. Kevin Love is probably being shopped as we speak. Only Kyrie Irving and maybe JR Smith are non expendable but outside of Kevin Love there isn't much value on the roster. Tristan Thompson is good at what he does but what value can you get in return for a guy who's best value is effort and energy. They could buyout their veteran's contracts and hope to sign better free agent veterans but that's a long shot. Maybe do some multi team trades and get an all-star and more role players for a package of Kevin Love and Tristan Thompson. The thing is this for the Cavs, teams know they are in desperate need to keep LeBron happy because in 2018 if he doesn't have a team he can win with he's gone.
The tough thing to do is ride it out with what he has. Kyle Korver, Deron Williams, Derrick Williams, James Jones, and Dahntay Jones are all free agents. There are veterans that will take less money for a chance to play with LeBron and win a championship. But LeBron has to raise his level of play. We all get caught up in his numbers but disregard his impact of lack there of when his team needs him most. No matter which path the Cavs choose to go down they need the best player in the world to take his game up a notch to beat the Warriors as they stand.