Retro Rondo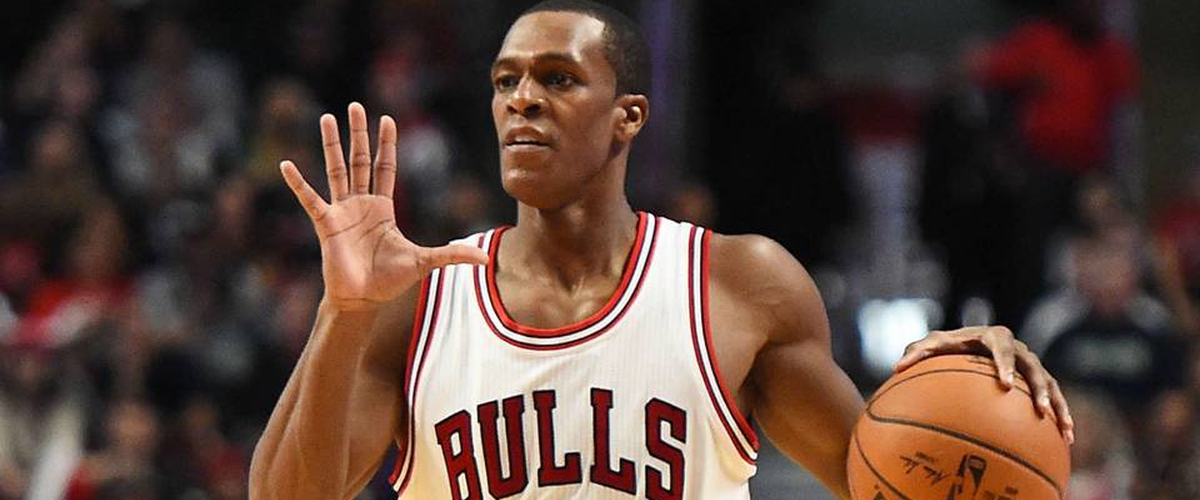 The Chicago Bulls took a 2-0 lead over the top seeded Boston Celtics after a throwback performance by former Celtic Rajon Rondo. It looked as if Rondo was back in a Celtic uniform trying to earn the trust of his veteran teammates in pursuit of a NBA Championship. He controlled the pace of the game at both ends of the floor and his stat line proved, 11 points, 9 rebounds, 14 assists and 5 steals.
His play inspired Dwyane Wade who struggled in game one shooting just 4/12 from the field but was 9/16 in game two with 22 points and 3/4 from three. Wade was energized and he along with Jimmy Butler paced the Bulls offense. But it was the Bulls defense led by Rondo that got the victory forcing 16 turnovers and holding a Boston team that shot 36% from three during the regular season and shot 37% from three in game one to just 30% in game two.
Isaiah Thomas and Avery Bradley combined for just 11/30 from the field and 3/13 from three with 7 turnovers. Al Horford didn't provide much offensive support scoring just 7 points on 8 shot attempts.