NFL Week 13 Picks: Fabulous 5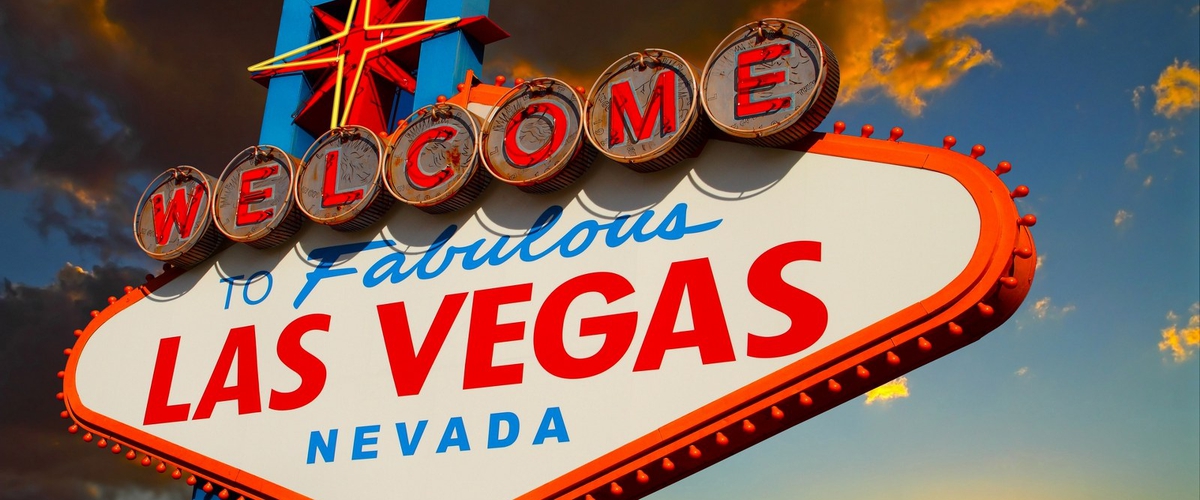 Welcome back for another week of The Fabulous 5 NFL picks against the Las Vegas Spread! We cap off Week 12 with a winning 3-2 record, keeping the winning percentage at 58%. Last night's pick on the Redskins fell through. The team simply didn't show up and put up a major stinker in Jerry World. Even though we started out with a loss, I feel extremely confident in this week's picks! Let's bang out another winning week.
Remember, the goal is to finish the season above 55% to be profitable. Here is a quick summary from last week along with my overall record on the season:
Week 12: (3-2)
Atlanta Falcons (-10) - WIN
San Francisco 49ers (+7) - LOSS
Los Angeles Rams (-2) - WIN
Denver Broncos (+5) - LOSS
Green Bay Packers (+14) - WIN
*** 2017 NFL Record: 33-24-3, 58% ***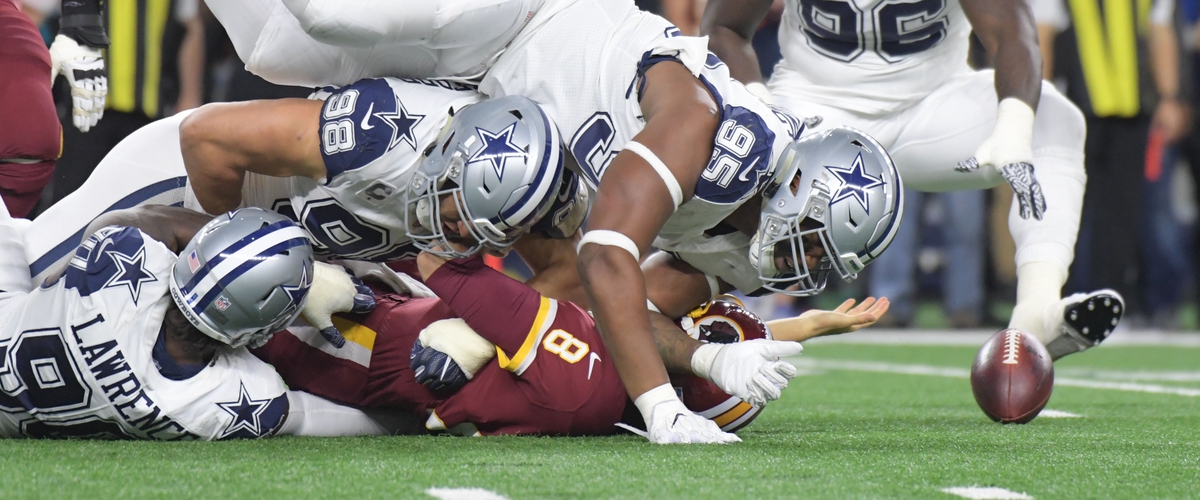 WASHINGTON REDSKINS (PK) - LOSS
The Redskins may be the most underrated team in the league. If you skim over Washington's schedule, you'll notice they haven't had it easy by any means this season. Their combined 2017 opponents record amounts to 61-49. They've taken teams like the Vikings and Saints to the brink, and have come away with victories over the mighty Rams and the Seahawks in Seattle! The teams they have lost to have a combined record of 38-17, and are all serious playoff contenders except Dallas (with Elliott). In the mist of all this, Washington ranks as a top 10 offense in yards per game and have taken care of every team they were supposed to take care of without a letdown. I don't see the Cowboys improving anytime soon, even if they are home in primetime. Dallas has averaged 7.3 points per game since running back Ezekiel Elliott's suspension, and rank dead last in yards per play and yards per game. The Cowboys are a cupcake opponent compared to what the Redskins have been through, Captain Kirk gets this one done!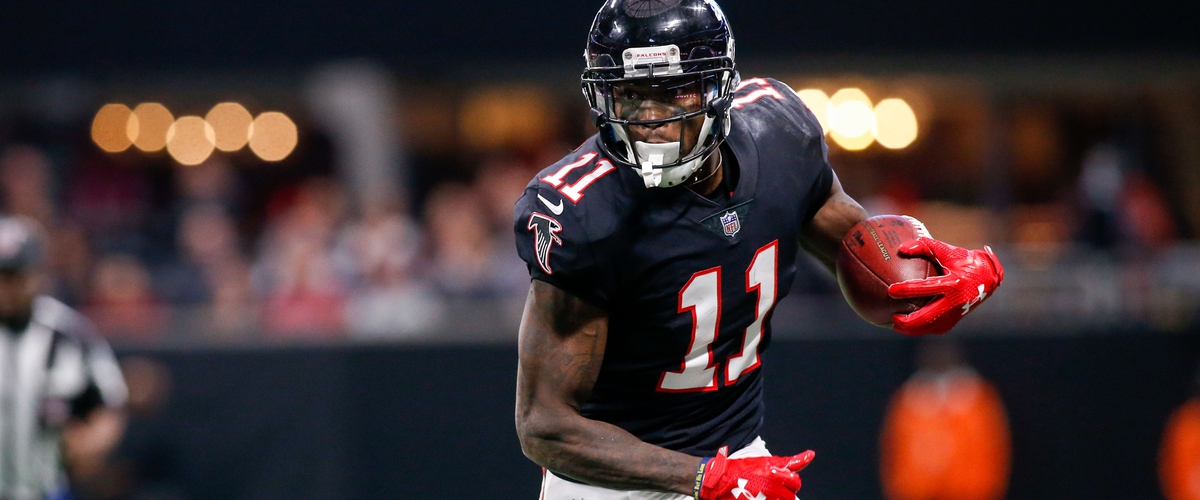 ATLANTA FALCONS (-3)
Let's make this fun and start off with a real thriller in Atlanta. I'm going with the Dirty Birds down south as they drawl back-to-back home games. Case Keenum and the Vikings find themselves in the middle of three games on the road, and playing in Atlanta is no joke. The Falcons are 4-1 in their last 5 games and seem to be heating up at the right time to make a playoff run. This one should be close and come down to the wire, I'll take the hot home team!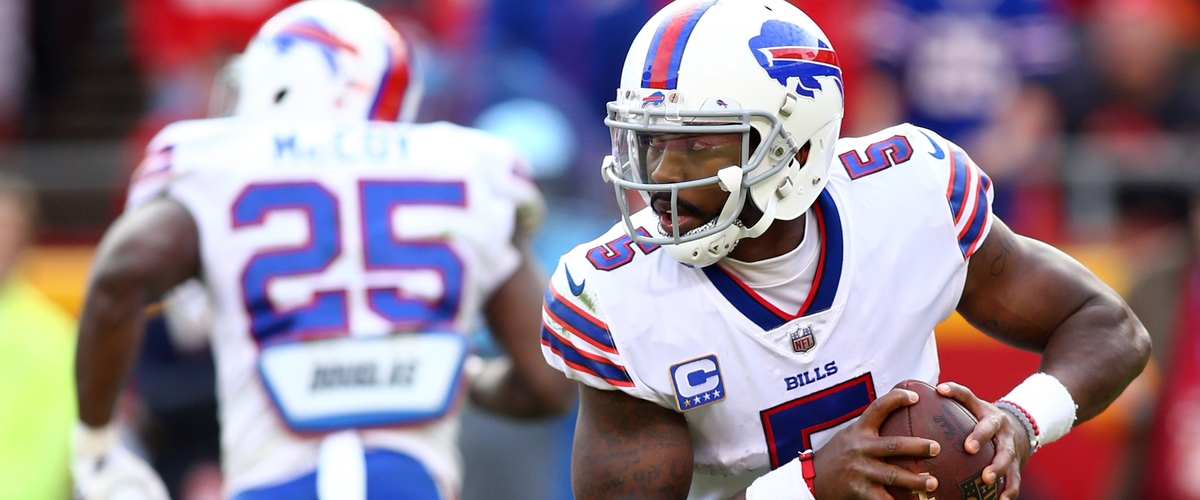 BUFFALO BILLS (+9)
Would you look at that! Tyrod Taylor bursts back onto the scene and the Bills pull off a major upset over the Kansas City Chiefs as 10-point underdogs. Seems like Tyrod is playing with a chip on his shoulder and I'm willing to ride this one out. The Patriots are no joke, but I got a feeling that this line is inflated. Bettors have been cashing in on New England for five straight weeks and it's time for that to come to a halt. Buffalo is 4-1 at home this season and plays well with that crowd backing them. I like the Bills to give the Pats a good fight at home.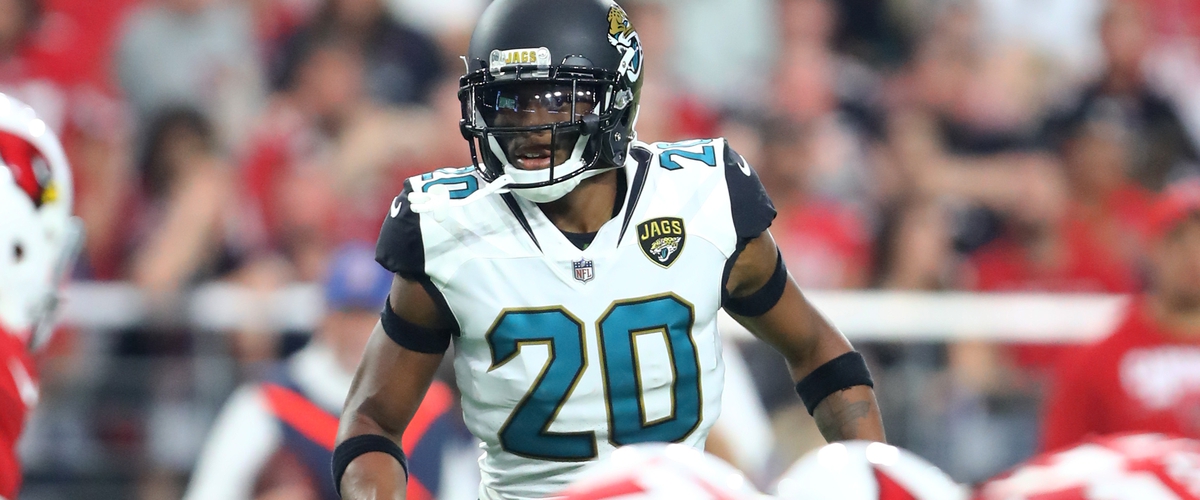 JACKSONVILLE JAGUARS (-9.5)
After a tough loss in Arizona, the Jaguars are back home and welcome in the punchless Colts. Colts QB Jacoby Brissett has a habit of holding onto the ball too long which is perfect for Sacksonville to get their dirty little paws all over him. Jags running back Leonard Fournette has been MIA lately and it's because he's been dealing with an ankle injury. Now that he is finally healthy and put in a full practice this week, look for the Jags to grind this one out with the run and get back to dominating opponents. This one could get ugly for the Colts.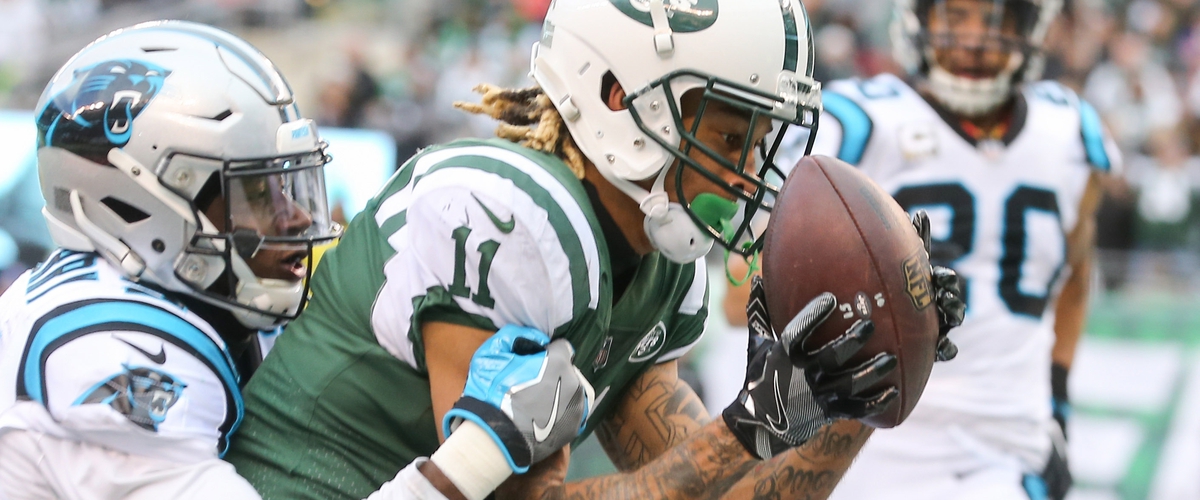 NEW YORK JETS (+3.5)
"J-E-T-S! JETS! JETS! JETS!" is all you'll be hearing Sunday after New York takes care of business at home. The Kansas City Chiefs have been missing since Week 6 and I don't think they're coming back. Ever since Pittsburgh figured out how to defend their gimmick offense, they haven't been able to adjust and quite frankly I don't think they have to tools too either. Actually, there is one thing that can save KC and its a quarterback riding the pine from Texas Tech. I got the Jets winning this game outright, finally shutting the door on Alex Smith and opening the gateway for Patrick Mohomes. Mahomes gets his first start in Week 14 against the Raiders and gets the Chiefs back on track filling the "W" column ala Colin Kaepernick. It's deja vu all over again for Alex Smith as the Chiefs make a deep playoff run with their shiny new toy. Alex Smith signs with the Giants as they... Wait, I'm sorry. Take the Jets with the points!