The Boston Red Sox are in Deep Trouble.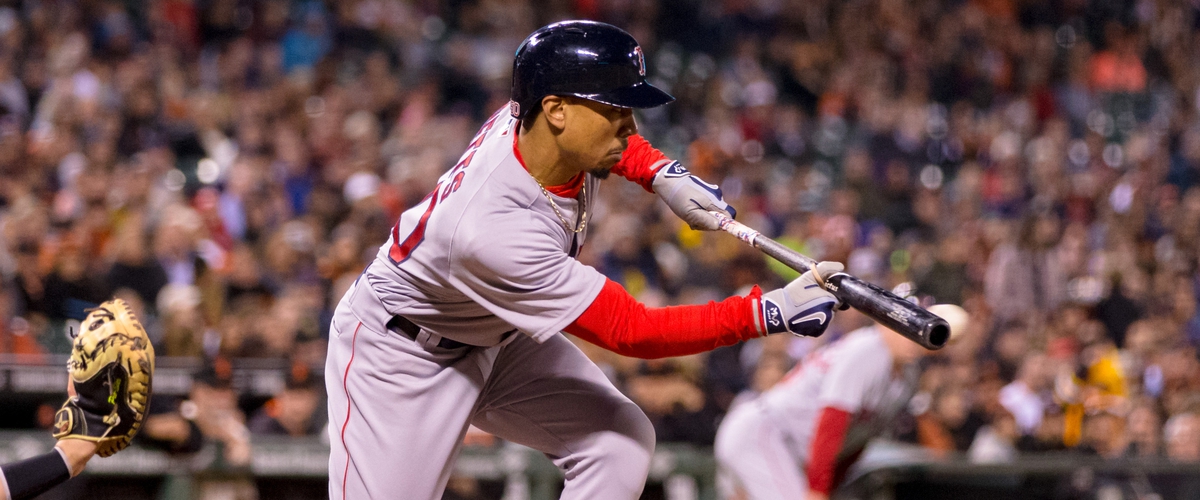 The Boston Red Sox Are in Trouble after Losing to the Arizona Diamondbacks tonight. The Red Sox are Now 2-7 on this Young season and Many People are saying the Red Sox Might not make the Playoffs.
I know we are 1 week into the 2019 Season But the Red Sox Are Going in the Wrong Direction and here's what I mean.
The Red Sox Have Only Scored 33 Runs this season, that ranks 10th.
They're Only Hitting .240 as a Team, that Ranks 14th.
Their OBP Is .306 that Ranks 17th.
Their Slugging Percentage is only .384 that Ranks 18th.
The Hitting has Been Average at best..
J.D. Martinez has been the Only Real Bright Spot so far this season his Numbers have been Pretty good. .364/.417/.636.
Some People are asking the question what about Mookie Betts, Last Year's American League MVP. Well His Numbers have been Subpar at best .235/.316/.382. And that's been it for the AL MVP Form 1 year ago.
But it's not just the Hitting that's been a Problem it' also been the Pitching. Let's face the Red Sox Have No Bullpen and the Starters have been Very Bad.
Chris Sale Has an ERA Of 8.00 He Had a Horrible Nightmare on Opening Day He's 0-1.
Nathan Eovaldi he has an ERA of 8.10 He's 0-2 on the Season.
David Price Has been Less than Stellar himself he's Era is 6.00 at the Moment.
Red Sox Alex Cora Is taking the Cautious approach and it's not working. Now Here's My Take, The Red Sox are not going to make the Playoffs if they keep Playing like they are now.
They Have No Bullpen, The Starting Pitching has been Bad and the Only Bright Spot as far as hitting goes is J.D. Martinez.
I had the Red Sox and Yankees Battling it out once again in the A.L. East But I will say this now there's an outside chance the Yankees and Red Sox Will be fighting to stay out of the Cellar if this Keeps up because the Yankees are not Playing Great Either.
I Might End up Changing my mind on Who Wins the A.L. East Very Soon so stay Tuned because the Red Sox Could Go From First to Worst if this keeps up.
---