NFL Picks (Week 5)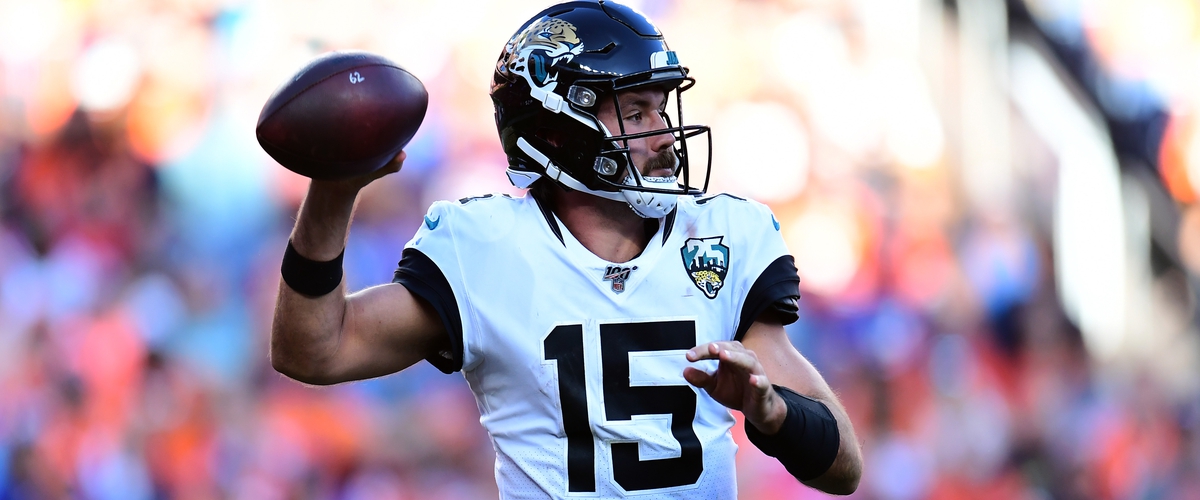 So last week I went 5-10, and I'm just gonna be honest, this is the worst season I've ever had when it comes to picking games. Now, to be fair, I always choose Miami since they're my favorite team (unfortunately) and I can't pick against them. But, man, it's been embarrassing so far. Anyway, since the Dolphins are on a bye, let's see if I can actually get a winning record this week. Once again, winners are capitalized and in bold.
Rams at SEAHAWKS (-1.5):
I can see this going either way, but the Seahawks have been the more consistent team. How do you give up over 50 points to the Bucs AT HOME? Something isn't right with the Rams this year. Gurley is non-existent and Goff is hit or miss. Plus the defense is plain bad. I think the Hawks win this one.
CARDINALS at Bengals (-3):
Speaking of bad, both of these teams aren't the best. Neither have a win, so in theory, one will have one by the end of Sunday. In theory. I'm taking the Cardinals in this game because with David Johnson and Larry Fitzgerald I think they're just a more talented, better team than the Bengals.
Bills at TITANS (-3):
Regardless of who plays QB, I think the Titans win. This is going to be a defensive slugfest but I like Tennessee's offense a little more than Buffalo's. Look for a 12-9 scoreline.
RAIDERS at Bears (-5):
Speaking of offensive offenses, Chicago isn't much of a juggernaut this year. And now that Trubisky is probably out, I have to give the edge to the Raiders. Although, don't be surprised if Khalil Mack crushes Derek Carr a few times on Sunday. If Oakland can limit the turnovers (like strip sacks) then then should be in a good position to escape Soldier Field with a dub.
Buccaneers at SAINTS (-3):
The win last week was impressive for Tampa, but I wouldn't bet money on seeing an encore performance this week. The Saints are a better defensive team (and overall) than the Rams, and this game is in New Orleans. Now I know they went to NO last year and won, but that was with Ryan Fitzpatrick on the first day of the season, and there's no way that happens again this time. Surprised the spread is as low as it is.
PATRIOTS (-15) at Washington:
I can't imagine a world where Washington wins this game. They've already changed their QBs this year, and Jay Gruden will be the first coach fired, you can guarantee that. Meanwhile the Patriots will enter FedEx field as a home team (trust me, I went for a Dolphins game years ago and the stadium was majority Miami fans) and by halftime the game will be over. Give me the Patriots by 30.
Vikings (-5) at GIANTS:
Am I buying into the Daniel Jones hype a little too early? Probably. But two weeks and two solid performances means NYG has some momentum going into a big game against the Vikings. Really this game comes down to whether or not the G-Men can stop Dalvin Cook, because you know Kirk Cousins ain't winning this game for Minnesota.
Jets at EAGLES (-13.5):
Just as I said about the Pats/Washington matchup, I feel the same for the Jets and Philly. The Jets are atrocious and the Eagles just went to Lambeau and won. They're the better team and they know it.
RAVENS (-3) at Steelers:
I'm going to avoid being a prisoner of the moment and not freak out about Baltimore's loss to the Browns at home, since Cleveland does have a pretty talented roster, and choose the Ravens over the Steelers. They're just the better overall team than Pittsburgh, who beat a pitiful Cincinnati for their only win last week. Can't imagine the Ravens will lose two straight divisional games.
JAGUARS at Panthers (-3.5):
So I'm all-in on Gardner Minshew now that he went to Denver and beat a good Broncos defense. I mean, I thought the guy was special in Week 1 when he filled in for Nick Foles because I saw him changing plays at the line and making beautiful throws. The Panthers are doing well (better?) with Cam sidelined, so this promises to be a good game. I give the slight edge to Jacksonville because I just like their defense a little more.
Falcons at TEXANS (-5):
To be honest, neither team impresses me much, but the Falcons have seemingly been nosediving since the 3rd Quarter of the Super Bowl a few years ago. With an offense with that many weapons, this team should be lighting up scoreboards...but they're not, and they won't again against the Texans in Houston.
Broncos at CHARGERS (-6.5):
These are two teams that know each other well, so anything can happen, but I'm going with the team with the better QB. Although, you have to imagine one of these weeks the Broncos are actually going to win a close game, right?
Packers at COWBOYS (-3.5):
The Eagles showed last week (most teams, actually) that you can run all over the Packers defense. What does Dallas do best? Run the ball. Look for Zeke and Pollard to have 250+ yards combined in this game, which will keep Aaron Rodgers off the field long enough to screw up any rhythm he would have otherwise.
Colts at CHIEFS (-11):
The spread seems a little steep to me, but I guess Indy just lost to the Raiders at home so there ya go. I look for Pat Mahomes to bounce back in Kansas City after a rough game against the Lions that saw him not throw a TD (shocking, I know). The Colts are a good team, but I don't think they'll be able to muster the 30+ points needed to beat KC.
Browns at 49ERS (-3.5):
I'm tempted to take the Browns here, but San Fran has had two weeks to rest and prepare for this game. It's a Monday Night game, so expect some theatrics from OBJ and maybe even an ejection if the Niners CBs can get under his very thin skin.