Norwich Shock Man City 3-2!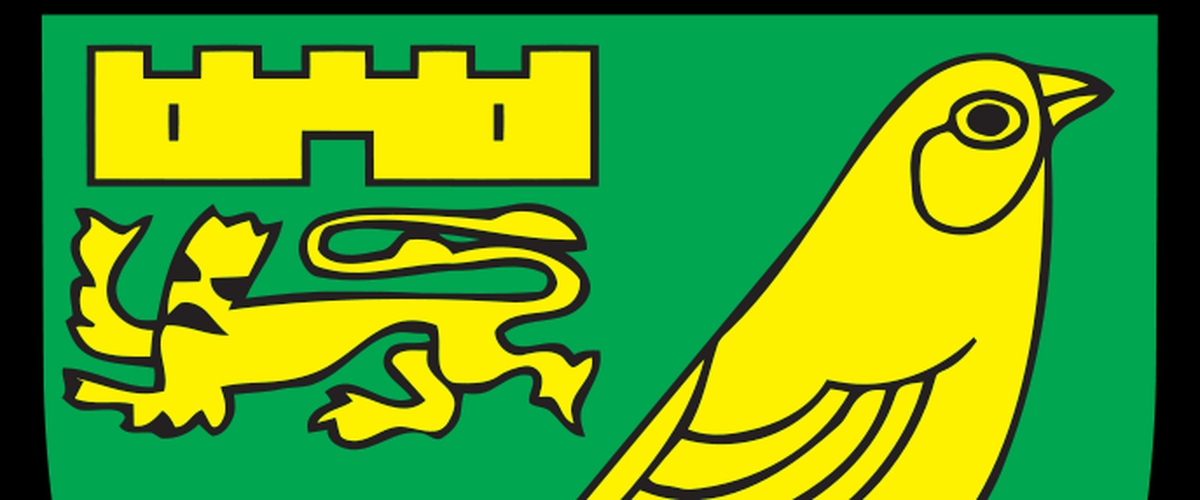 First of all let me start with, holy crap what a great day for soccer/football.
Norwich City, who was promoted this season, beat the reigning champions Manchester City 3-2. And for people (read: Americans) who don't understand how big of a deal this is, imagine the New England Patriots losing to an NFL Europe team or Clemson losing to North Texas or someone. It's about that large. But the most important part isn't the fact that Norwich won, the most important part is that now gives Liverpool a 5 point cushion over Manchester City.
Now, a lot can happen throughout the rest of the season. If we remember correctly Liverpool was ahead of Manchester City for quite some time last season before the Sky Blues eventually took the top spot in the table. But so far Man City has looked vulnerable at times, whereas Liverpool keeps plowing through opponents.
Regardless of how the rest of the season goes, this was still a huge performance by the Canaries. But let's take a step back and talk about how great of a start to the season Norwich City and the other promoted clubs (Sheffield United, Aston Villa) have had. Typically promoted clubs struggle against top flight teams, let alone the Big 6 (Arsenal, Chelsea, Man City, Man U, and Spurs). So far this season, though, each squad has looked like they belong in the Premier League, which makes for more excitement throughout the season.
Expect huge changes in the lineup from Pep's boys in the following weeks. I can't imagine that after this huge of a letdown that the manager will keep the same lineup in the future. As for Norwich City, this could be a one time thing, or maybe a sign of things to come. I don't think we'll see a Leicester City-esque run to the top like we did a few years ago, but Norwich definitely has the firepower to make any game fun to watch.