Ramsey to LA: Does it Matter? And other NFL Thoughts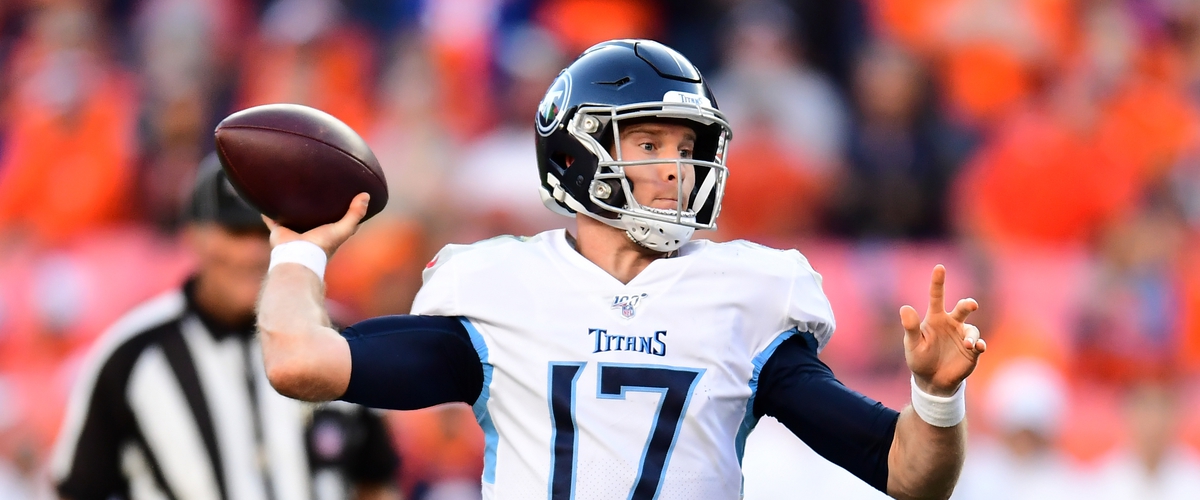 If you haven't seen by now, Jalen Ramsey was sent to the Rams for a couple first rounders and second round pick. I'm not going to get into the "who won the trade" nonsense that so many people like to write about, because you won't know until those picks are made. Instead, I'm going to talk about the impact now.
First of all, does this trade really help the Rams? Jalen Ramsey is an upgrade over Marcus Peters, who was shipped to the Ravens yesterday, but this defense needs more than just one elite CB. Sure, it always helps getting elite talent on your team, but you also lost Aqib Talib to IR and Marcus Peters to a trade. So you're still down a CB. If anything, this might make teams run plays to the side of the field Jalen isn't on, which makes it easier to scheme defensively. But, like I said earlier, this defense needs more than just one elite cornerback (with an injury history, mind you).
TANNEHILL STARTING OVER MARIOTA
In an effort to provide a spark to his offense, Mike Vrabel is starting former Dolphins QB Ryan Tannehill over long-time franchise starter Marcus Mariota for their game against the Chargers Sunday. And you know what? I agree with this decision. I watched Tannehill for years in Miami, and the dude can lead an offense. Tannehill's problem in Miami was a mixture of injuries and atrocious playcalling for most of his tenure, so as long as the Titans mix up their calls, this has the potential to really work out. Or, it could just be more of the same. But between the two QBs, I'd take Tannehill over Mariota most days.
BAKHTIARI ADMITS TO ASKING REF FOR PENALTIES
This story just kind of broke this morning, but apparently Packers O-lineman David Bakhtiari admitted today going to the refs during the game against the Lions and asking for more hands to the face penalties. You know, the ones that effectively lost the game for the Lions. So here's the thing: on one hand that's pretty low and as close to cheating you can get without actually cheating. On the other, you can't blame the guy for trying to help his team win a game by any means necessary. Either way, the rematch in Detroit should be fun.
RAMS SET UP FOR FAILURE
Back to the Rams real quick before I end this, this team is set up for failure in the near future. GM Les Snead has given out huge contracts and traded away buckets of picks in the past few years, all of which will catch up to the Rams sooner rather than later. Mark my words, this franchise will move into its new home and revert back to the St. Louis Rams days.