Sorry Jets fans, Adam Gase Isn't Going to Save Your Team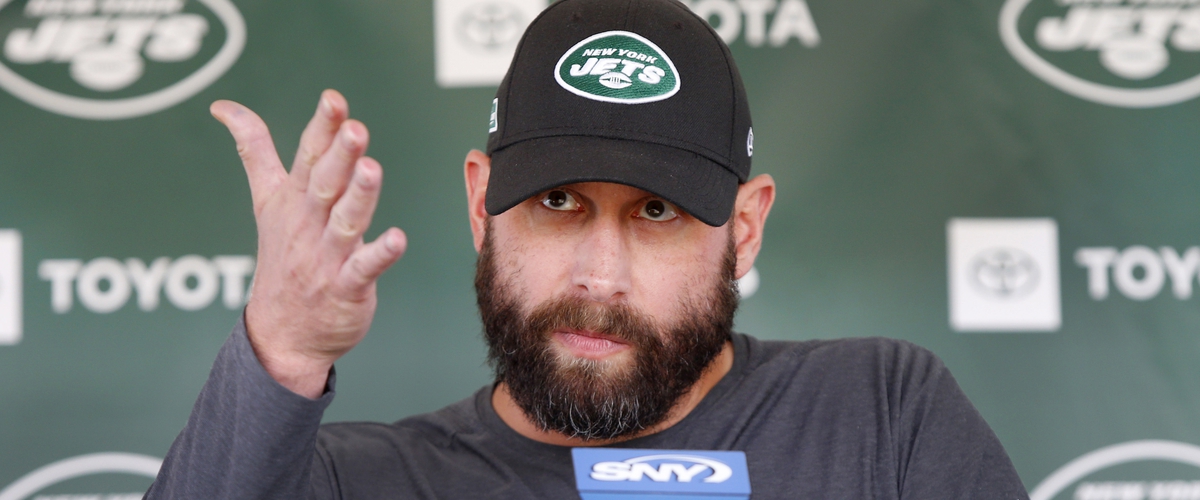 In the interest of full disclosure, I am, and have always been, a Miami Dolphins fan. So take what I'm about to write with a grain of salt if you wish. But I'm warning you Jets fans, you're about to get a full dosage of Adam Gase's ineptitude.
Let's start with the obvious. In Week 1 the Jets lost to the Bills, despite being ahead 16-3 going into the 4th Quarter. Now, on the surface this doesn't look like an epic collapse. After all, that's only two possessions. But that's the devilry of Adam Gase; your losses "look good" to people who didn't watch the game or aren't bothered to look at stats. Meaning, only being ahead 16-3 after having forced 4 turnovers AND a safety is just pitiful. Imagine if Buffalo only has half the turnovers. Exactly.
And I get it, it's only the first game of the season. You'll tell yourself it's a new coach with a new system. Just like Miami did. And then you'll see as the season wears on that you'll drop games left and right where you entered the 4th in the lead. You know, like Miami did last year with Cincinnati and Indianapolis, or the Jets, Raiders, Bucs, and Bills games the year before. So yeah, get ready for that.
Also, don't expect any miraculous comebacks either. The dude's offense isn't designed for coming back from more than a touchdown down.
And for the real kicker, he's about to trade away a lot of your core players. Bank on it. Disagree with how he's doing things? YOU'RE TRADED! (see: Ajayi and Landry trades). Or, if you're a free agent at the end of the season: NOT INTERESTED! (see: Pouncey)
Don't worry Jets fans, there's plenty of room at the bottom of the AFC East with Miami. It might not happen this year because he is competent enough to win, say, 5-6 games a year (I mean, they will at least win 2 against the Dolphins amiright?), but when ownership wises up and cans him in a few years you'll be far worse off than you were before he arrived.
Don't believe me? Ask a Dolphins fan.