Hawks Deadline Trades that Could Happen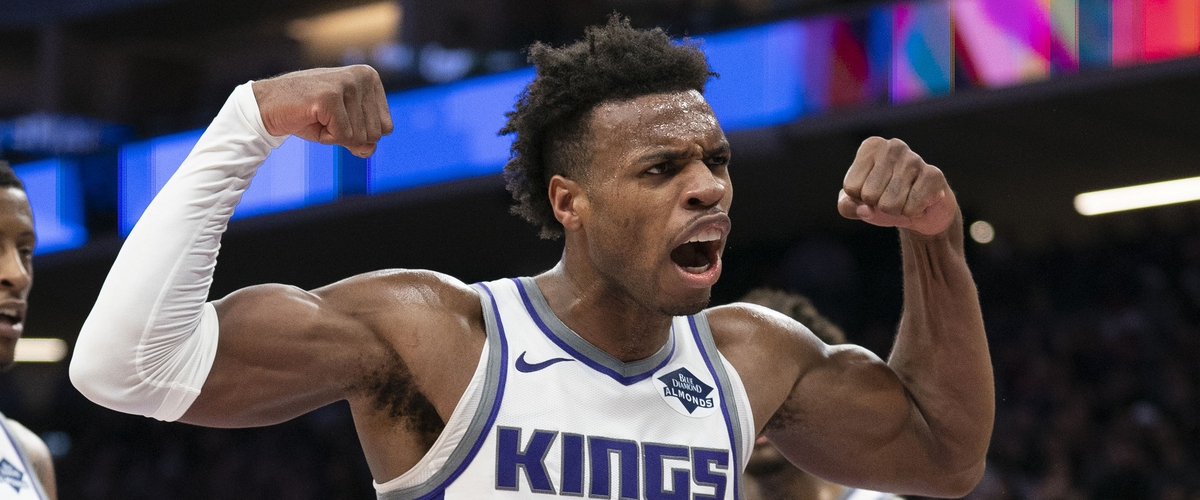 We all know the Hawks season has not been the best ever. The hawks currently sit at 16-33, a record lower than only 4 teams in the NBA. In my opinion, the hawks have 2 to 3 starting spots that need improvement for next season. Trae Young and John Collins have proven to be young stars on the team, while Kevin Huerter still has to prove to fans that he can be a long term option at either SG or SF. That leaves 2 starting spots left on the Hawks that need to improved. These sports are currently held by Dwayne Dedmon and a rotation at SG/SF by Kent Bazemore, Taurean Prince and Deandre Bembry. Both Bazemore and Dedmon are on the last year of there big contracts. The hawks have some trades that can be made to improve.
Hawks trade with the Kings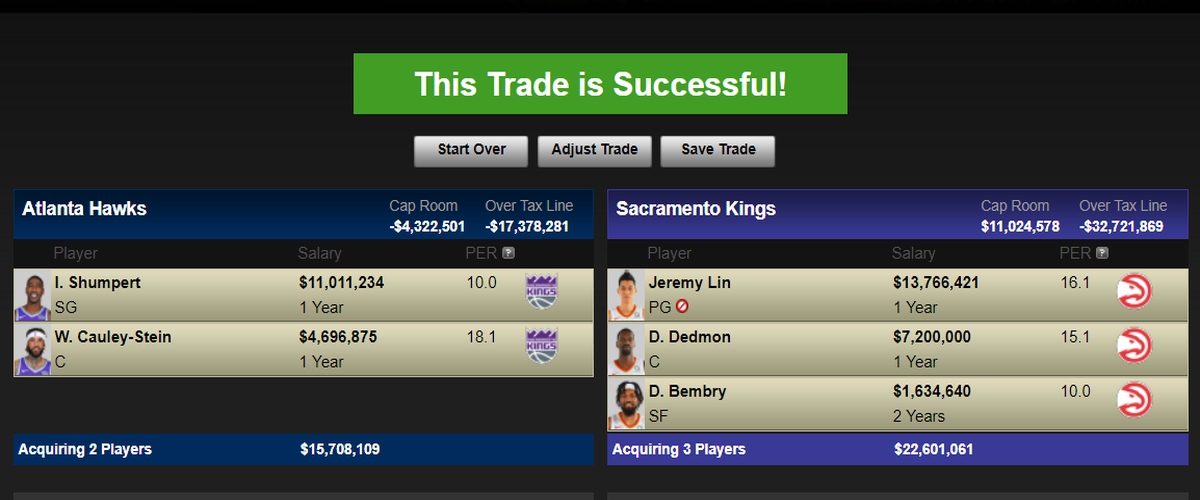 Recently the Kings have expressed interest in Jeremy Lin. Lin has been a great backup for te Hawks this year, but isn't in the long term plan. Same with Dedmon. The Hawks would be receiving Cauley-Stein, who is on the last year of his rookie contract and a restricted free agent next year. Iman Shumpert would be a player that only comes in to make the salaries work. This trade would leave the Hawks without a backup PG aside from Tyler Dorsey, so another player may be signed or traded.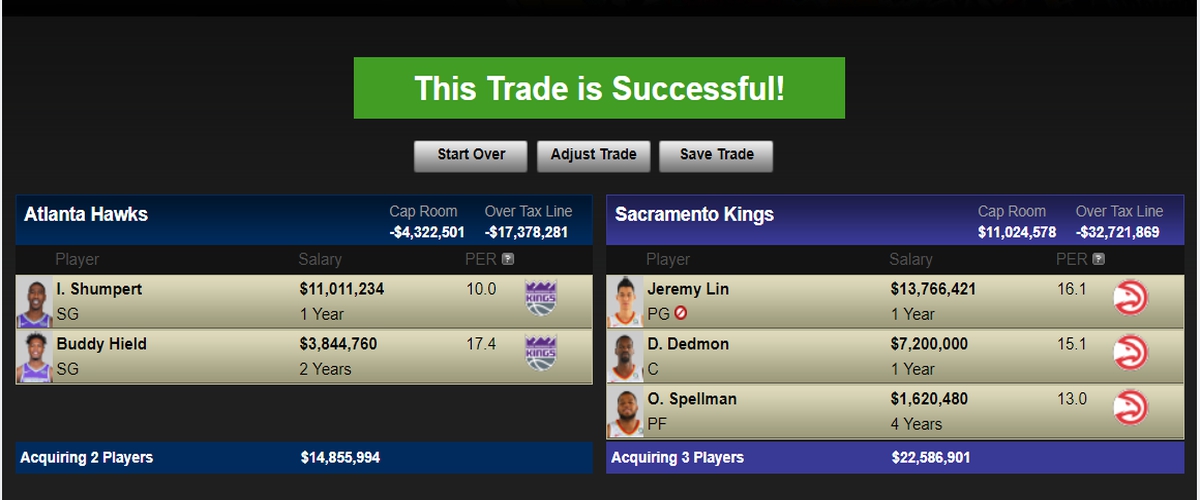 Another trade involving the same players. This time, the Hawks get SG Buddy Hield and add Omari Spellman. Buddy Heild is having a great year this year averaging 20.2 points, 4.3 rebounds and 1.8 assists. Definitely a steal for the hawks.
Trading with the 6ers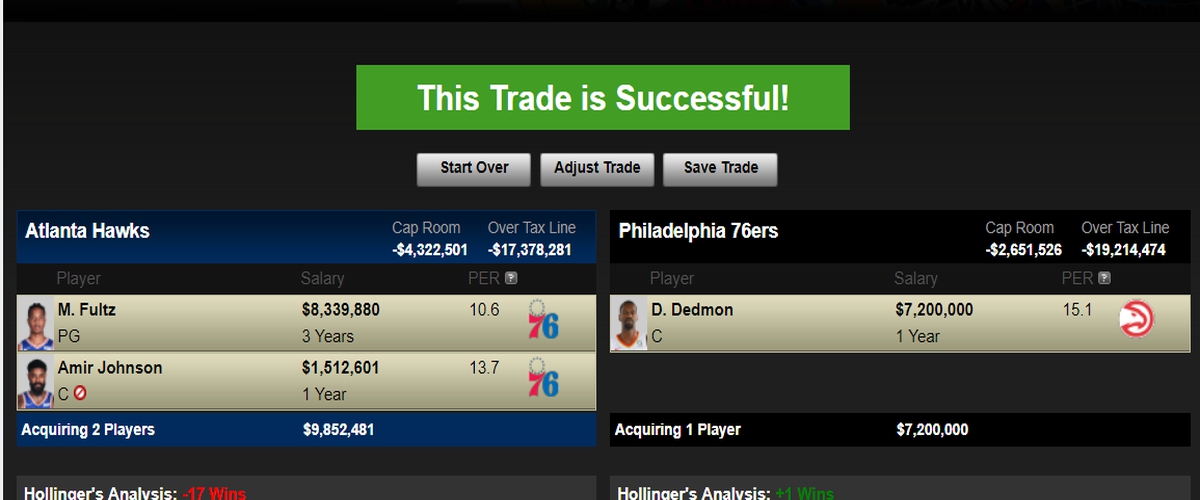 Interesting deal here, as former number 1 pick Markelle Fultz would be coming to Atlanta. The 76ers have lots of interest in Dedmon and Markelle Fults could play the 2.
By Patrick Russell