Planning a Spring Workout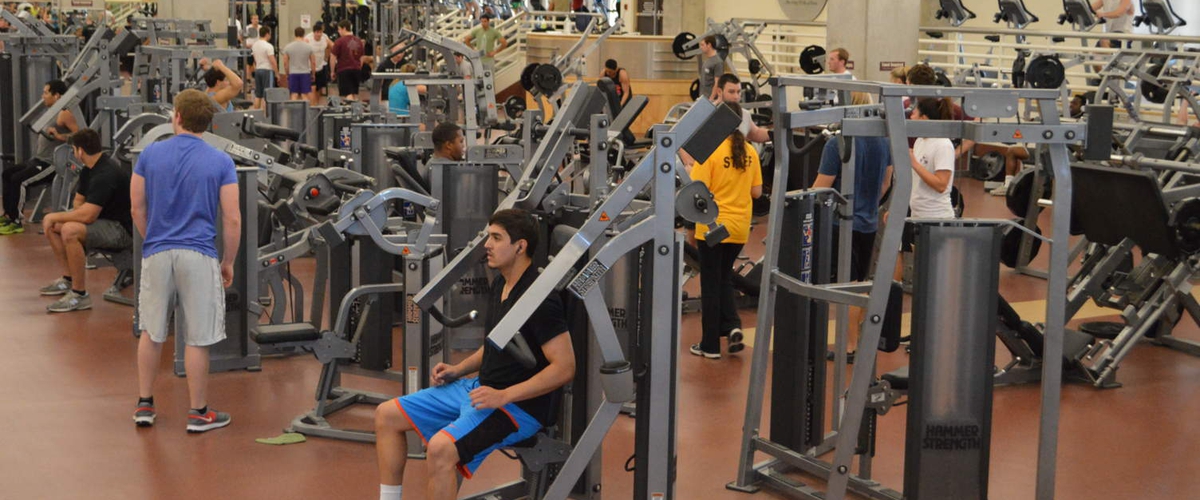 If you're like most, chances are you let your workout regimen slide a bit over the holidays and through the rest of the winter. And, also like most, it's now time to get yourself back into shape for the spring and summer.
Here are some tips for a spring workout plan that will have you toned and ready for the beach once summer rolls around.
Hit the Weights
It may sound counterintuitive, but for the first few weeks of your spring workout, consider neglecting cardio workouts in lieu of heavy weight training.
You know that cardio is the best way to lose fat, so why skip it when you begin your spring workout plan? Think of it as an early investment of time and energy in what will become the solid foundation that is your body.
For the first few weeks back at the gym, focus on low-rep, high-weight strength exercises and concentrate on building muscle mass. This will, in turn, jumpstart your metabolism and help you burn more calories — even when you're resting — throughout the rest of the spring and summer.
Get Outside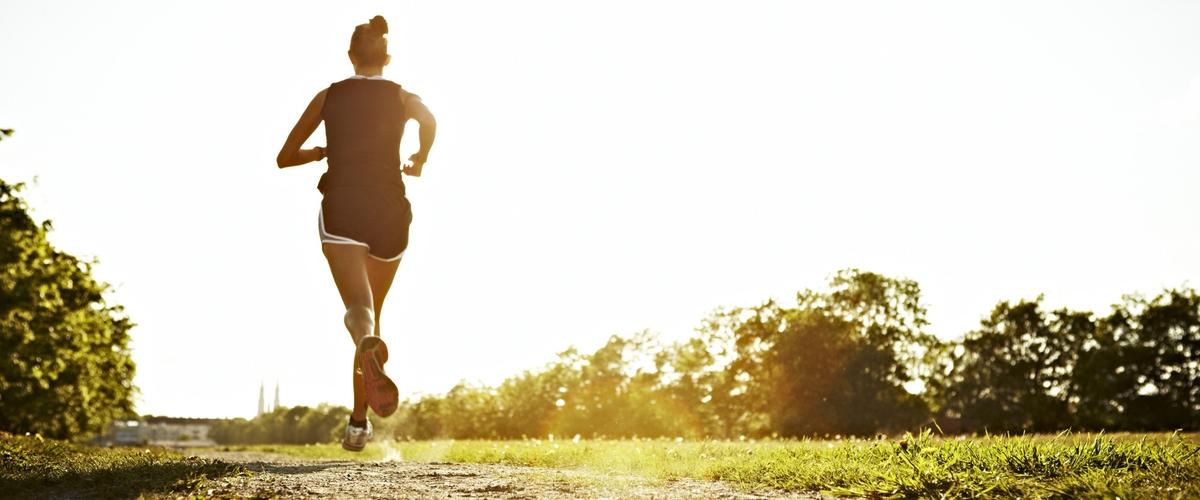 Even though it's spring, the weather isn't yet perfect in every part of the country. Still, unless there is a huge storm moving through your area, take your workouts outside as much as possible.
There are many benefits that come with working out outdoors. It motivates you to work harder and longer, and fresh air lowers your blood pressure. Being outside can promote the growth of cancer-fighting cells, and it's just a lot more fun than being holed up in the gym all day.
Make a Commitment
Yes, it can be hard to motivate yourself for a long-term workout plan. If that's the case, start out with a shorter commitment.
Start with just a three-week plan in which you workout for five out of the seven days each week. This includes a day off on Sunday, although you should have a goal of doing something that makes you sweat for at least 30 minutes that day.
This may be a no-brainer, but no matter what kind of routine you end up using, be sure to stay hydrated. Sports drinks can benefit you before, during and after your workout. Take extra care to drink something for recovery when your workout is over to help maintain muscle mass and keep your metabolism humming.
Don't Give Up
For many, the hardest part of heading back to the gym in the spring is not the actual working out. It's staying motivated to keep up with your routine.
There are a number of things you can do to keep your motivation level high. Schedule your workouts on your calendar just as you would a work meeting or anything else on your to-do list. Also, mix up your workouts so they don't become mundane.
Don't be afraid of shorter workouts if you really are pressed for time. After all, a quick 15- or 20-minute workout that gets the blood flowing is better than nothing at all.
In the end, it may help to think of the next few weeks as your own personal spring training before the regular season kicks in this summer. Take a few weeks to build that muscle mass and get back in the flow, and all you'll have to do during the summer months is maintain your re-sculpted body.