Cowboys sign Wide Receiver Allen Hurns: Evaluating the Players at the position as it stands today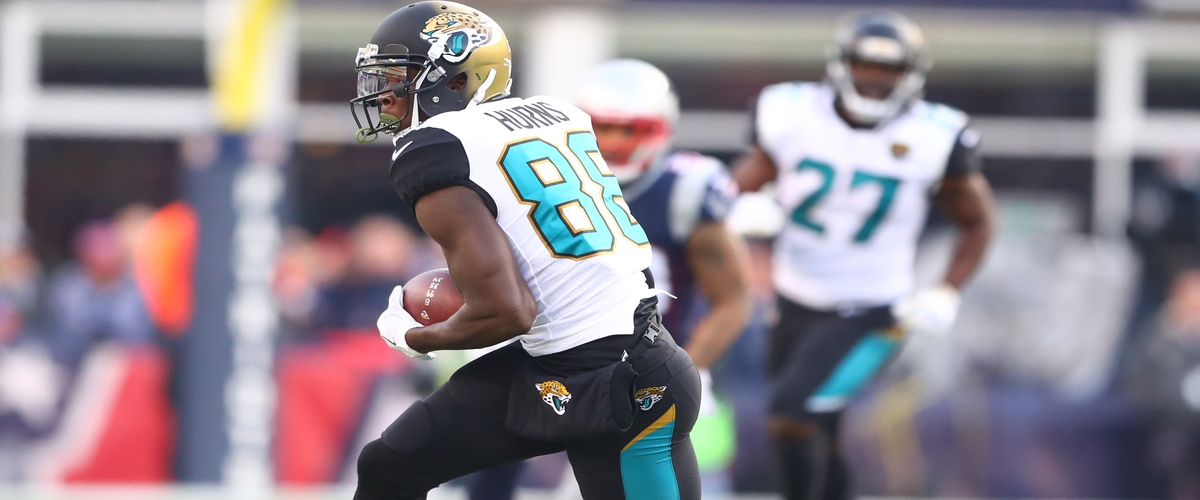 It was announced yesterday that the Cowboys will sign free agent wide receiver Allen Hurns, this comes one day after signing Deonte Thompson one day earlier. With these new additions, its time to evaluate the position as a whole, and predict future plans at Receiver for the 'Boys.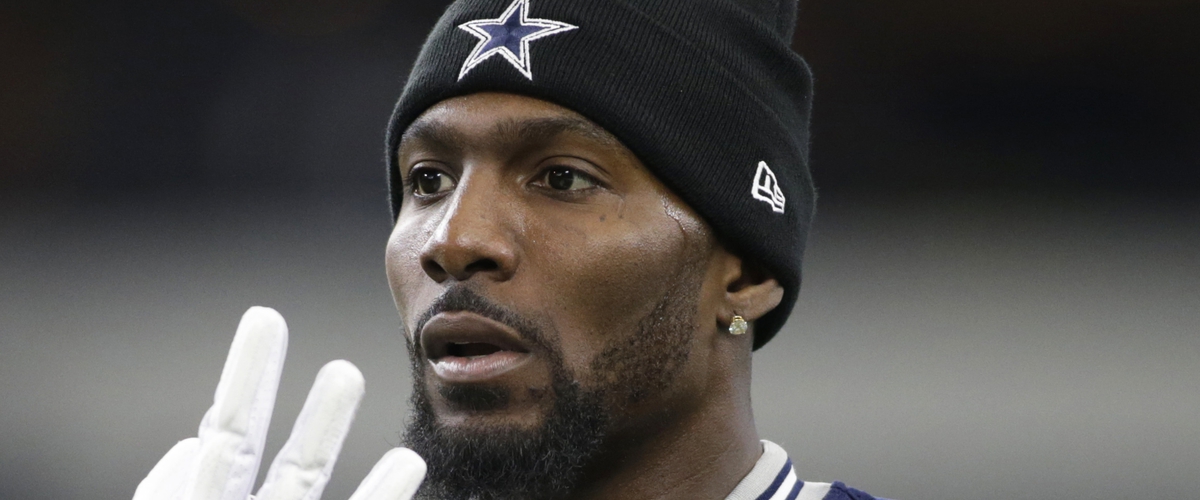 The Elephant in the Room
The new additions only confirm what would we all already knew coming into the Off-Season. It's time for Dez to take a large paycut or leave, Dez has said he is confident that he will be back next season, at his current pay, but this will not be the case. The Cowboys will certainly be over the cap after these deals, and Dez will undoubtedly will be forced to make the choice as soon as this afternoon.
Unlikely to Return
Bryce Butler- Butler was only on the field for a few snaps last year, but seemingly made plays every single time he was out there. Dak Prescott's roomate, went on TV after the season and stated that he would only return if the cowboys "made some changes" in a way that heavily implied that did not want to play with Dez. Dez is likely to be cut, but unfortunately the Cowboys have signed a player that they believe is similar in Deonte Thompson, making it very unlikely that Butler comes back next season.
Current Depth Chart
WR1 WR2 WR3
Dez Bryant Allen Hurns Cole Beasley
Terrance Williams Deonte Thompson Ryan Switzer
Noah Brown
Predicting future plans at the position
More than likely Dez and Potentialy Terrance williams could both be off of the roster next season. Deonte Thompson will fill Bryce Butler's role in the offense. However, the new signings should not keep the team from targeting this position early in the draft. Here are some prospects that they could be targeted
1. Calvin Ridley
2. Christian Kirk
3. DJ Chark
4. DJ Moore
5. Cortland Sutherland
6. Anthony Miller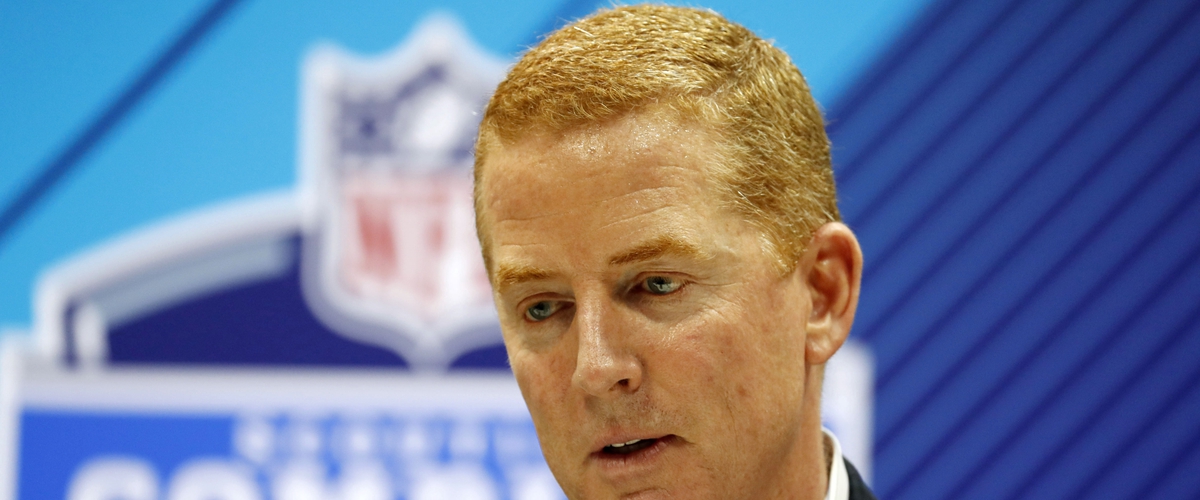 ---