Delayed Reaction: ESPN is just embarrassing itself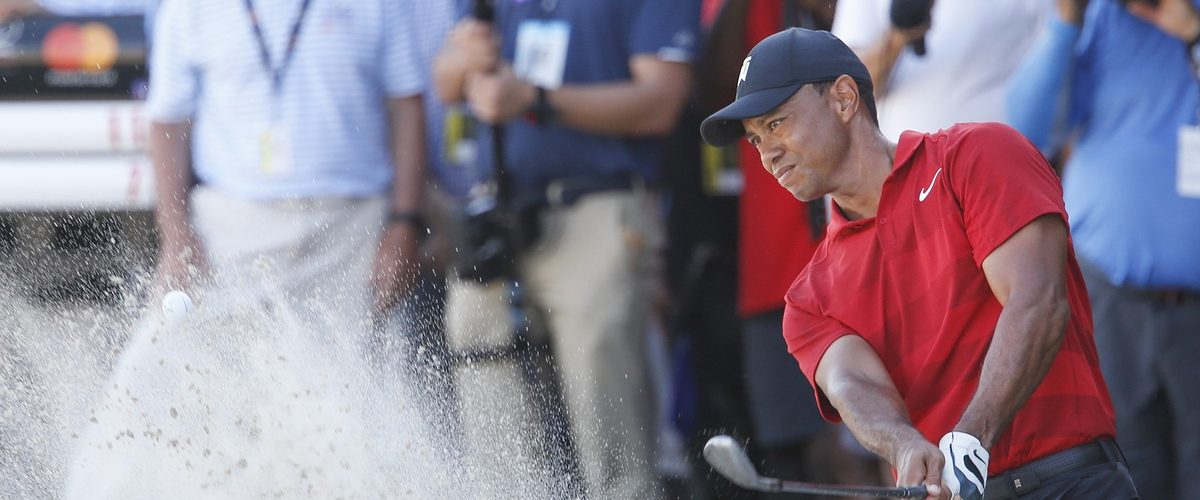 Last week ESPN the Magazine released its 20 most dominant athletes of the last 20 years. ESPN is "the authority" on almost all things sports, and they have a very long history of getting it right, with that said in this case ESPN is just embarrassing itself. To get into why let's start with the list itself
1. Tiger Woods
2. LeBron James
3. Peyton Manning
4. Jimmie Johnson
5. Roger Federer
6. Anika Sorenstam
7. Michael Schumacher
8. Floyd Mayweather
9. Marta
10. Usain Bolt
11. Lionel Messi
12. Serena Williams
13. Lauren Jackson
14. Christiano Ronaldo
15. Novak Djokovic
16. Alison Felix
17. Barry Bonds
18. Mike Trout
19. Manny Pacquiao
20. Tom Brady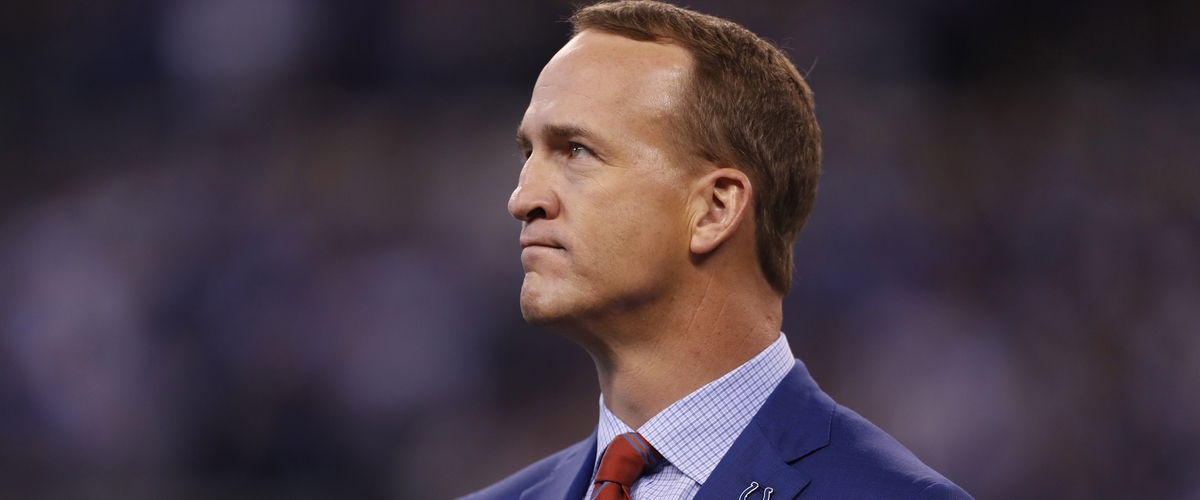 Ok, not to discredit the merits of anyone on the list,but where is Michael Phelps? That is by far the biggest issue with this list, Phelps is the most decorated Olympic athlete in history. A stronger argument can be made for Phelps to be number 1, than left off of this list entirely. The other major complaint on this list, is the fact that 16 spots separate Peyton Manning and Tom Brady. I personally believe placing Manning above Tom Brady is correct (I'll defend this in another artice), but to place him 16 places above Brady? Well, that's just laughable. There are several other minor issue's with this list, but rather than Nitpick, how about we re-write it?
1. Michael Phelps
2. Usain Bolt
3. Floyd Mayweather
4. Lebron James
5. Serena Williams
6. Barry Bonds
7. Tiger Woods
8. Roger Federer
9. Peyton Manning
10. Tom Brady
11. Jimmie Johnson
12. Anika Sorenstam
13. Lionel Messi
14. Marta
15. Shaq
16. Christiano Ronaldo
17. Anderson Silva
18. Lauren Jackson
19. Manny Pacquiao
20. Randy Moss
What I found in writing my own list is that it is impossible to get it perfect. I found it hard to ignore the Dominance of Shaq from 1998-2006, as well as the Dominance of Randy Moss, and Anderson Silva, these additions left truly dominant athletes off of my list. While, it is truly hard to make a perfect list, at this point leaving off Phelps is just embarrassing, ESPN.
---