Delayed Reaction: What in the World is Odell Doing?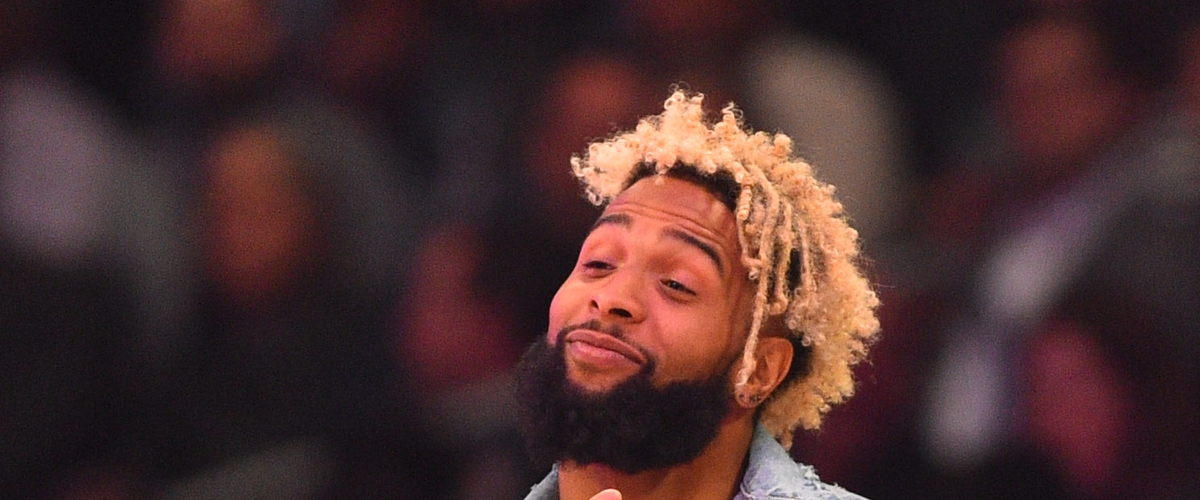 This past season, Giants all-everything Wide Receiver, Odell Beckham made it abundantly that we wants to get PAID. So much so, that he not only wants to be the highest paid WR in NFL history, but the highest paid player period. That is about a 10 Million dollar difference in yearly rate, and obviously he always had very little hope of reaching that very lofty goal. He could however, have been by far the highest paid NFL receiver by a wide margin, even John Mara agreed with this, with early estimates of a possible contract worth over $100 million. But then, Odell proved that he had no sense of timing.
Almost two weeks ago, Odell was video taped in a hotel room by a french Instagram model ( who apparently thought he was a Saudi Prince), while smoking what appears to be marijuana as the young lady in the video was using a credit card to line up a white powder. The backlash was instant, within minutes the world knew of this incident and many people were calling for Beckham to be released by the Giants. This of course will not happen but the Giants management of course took notice. Unfortunately this would not be his only incident of the off-season, as a few days later he was filmed as a part of a fight in a night club. I'll say it again, The Giants management took notice. I'll also say again Odell Beckham will not be released from the Giants.
What Odell has done this off-season is exercise poor judgement, at the worst possible time. What Odell has done is the Giants an excuse to underpay him for his All-Pro performance on the field. What Odell has done is cost himself an absolute ton of money. He still will get paid, but he will be lucky to still be the highest paid receiver, he will also lose a ton of guaranteed money, in favor of an incentive laden contract.
Now we now what OBJ has been doing...... The question now is, What in the world is he thinking?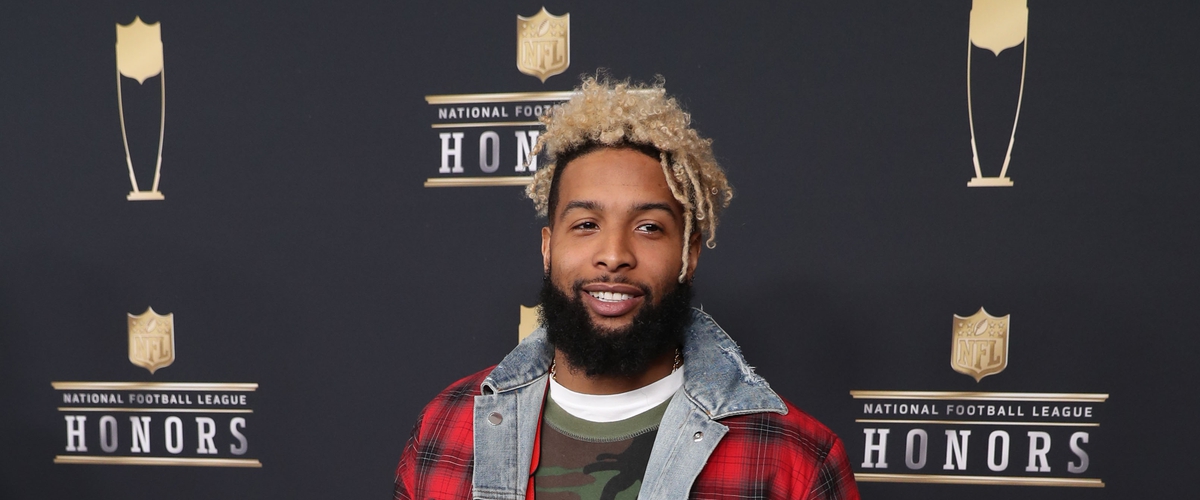 ---