Ranking Lebron's landing potential landing spots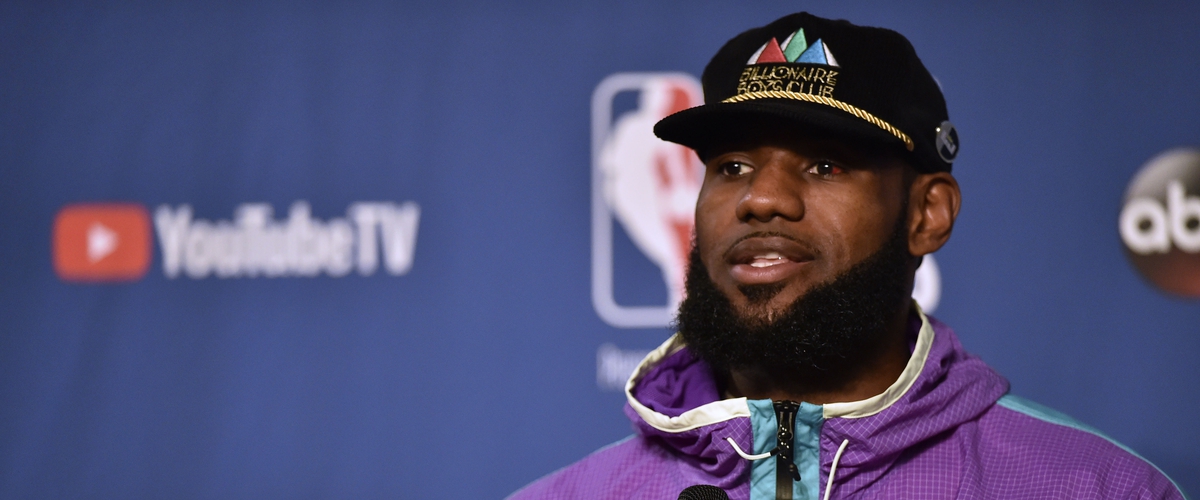 As the Cavaliers walk in to a likely sweep tonight at the quicken loans arena, one thing is abundantly clear.... James is playing his final game in Cleveland tonight. The only question is, which jersey will the league's best player wear next? With 29 teams almost guaranteed to make a pitch for the King, lets take a look at where Lebron is most likely to end up.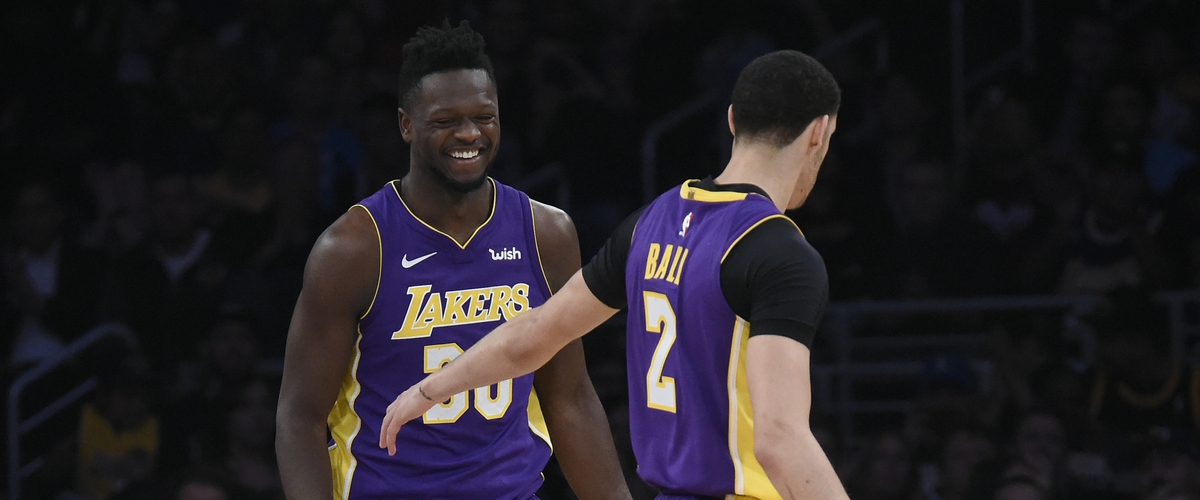 Los Angeles Lakers- 40%
This week, multiple sources reported that James to the lakers was a done deal. He has two houses on the outskirts of L.A and is said to be preparing for life after basketball with this move. On the court the Lakers would in theory also be landing a second max free agent like Paul George, but if not, a lineup of Lonzo Ball, Lebron, Ingram, Kuzma, and Randle would be a much better core than he currently has.. though no match for Golden State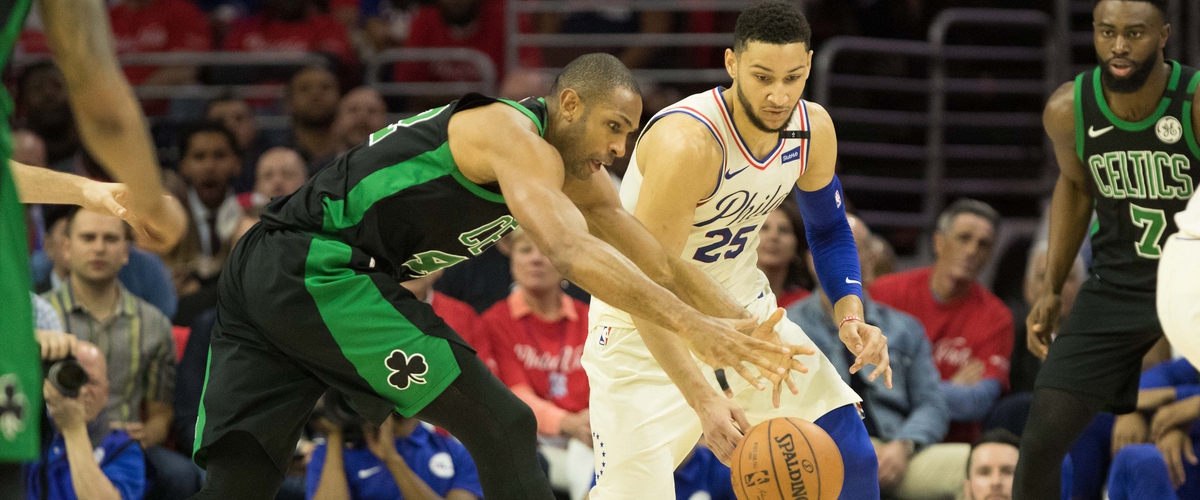 Philadelphia 76er's- 40%
The original offseason odds had the 6er's at the top of the rankings alone. And why not? They already have a collection of young talent that could extend Lebron's championship window another 5 years. And on the business end they have two advantages no other team in the league has. They have Ben Simmons who shares an agent with Lebron, and they have an opening at GM while James has a friend who is looking for a job at that very position, and when David Griffin is hired Lebron could very well followed suit.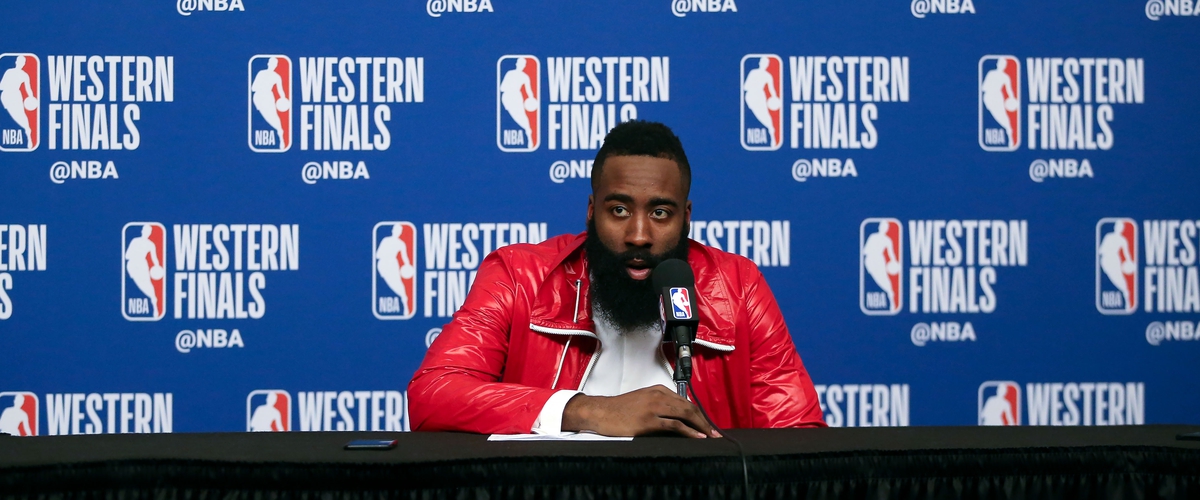 Houston Rockets- 10%
The Rockets are clearly the best team in these rankings, however with the new reports out, it seems like the Rockets best move may be to move away from Chris Paul's boat buddy, and start giving more attention to the alternative options like Paul George or Kevin Love.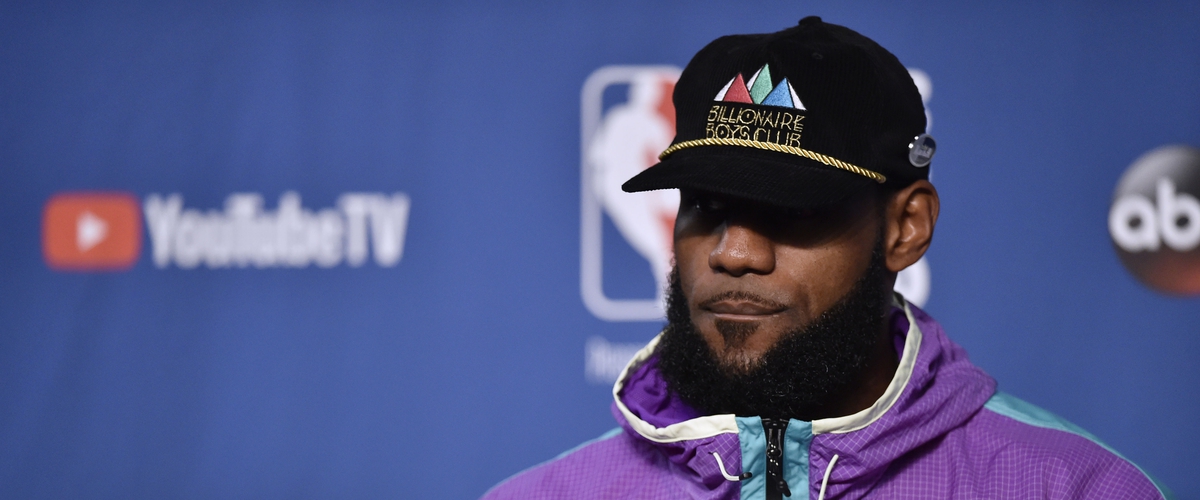 All other teams or retirement- 10% combined
There are three notables here, The Warriors, which could break the league if it happens. The Cavs, which seems increasing unlikely by the day. And most notable is the possibility of retirement, I know I'm gonna get hate mail for this, but you have to keep in mind Lebron's unprecedented work load this year and the mental strain paired with the physical exhaustion of carrying this team and you can see how retirement could seem appealing.