Who won the Great Quarterback Exchange? Ranking QB success in their new homes
9.Buffalo Bills -AJ McCarron
Lets be clear here, this ranking is not necessarily based on talent. This is more about the lack of enthusiasm this signing comes with. It was made to feel almost Mike Glennon like, and it seemed this signing occurred because the more appealing teams and QBs were already taken. Although I personally believe AJ is viable starter in this league and is being undervalued, the bills have made it very clear that they will draft a QB they hope will beat out McCarron early. Despite his talent this is a clear downgrade from proven starter Tyrod Taylor. I hope McCarron
will get the opportunity he deserves at some point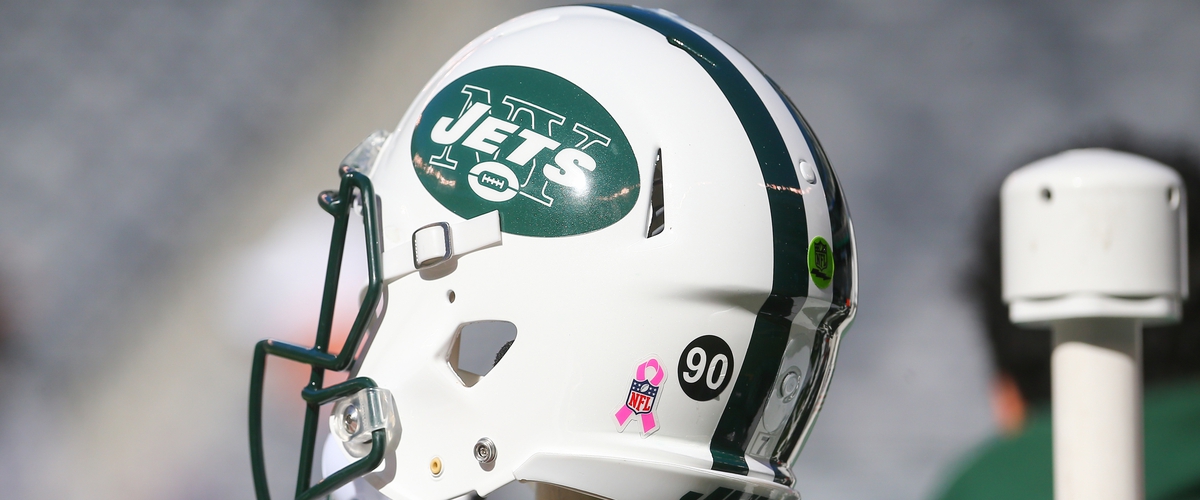 8. New York Jets- Teddy Bridgewater
The Jets signed two Quarterbacks this off-season, and although Teddy has the higher ceiling and is much younger, he has the lower ranking on this list. The reasons why are simple, he is coming off a major injury that cost him nearly two full seasons, and the fact that he was quickly cast aside for Sam Bradford at the very moment that the latter was ready to play. Pair these facts with the Jets trading up to third pick in the draft after signing him and it appears that Bridgewater is more likely to be trade bait in camp than he is to start a meaningful game in New York
7. New York Jets- Josh McCown
The second of these two New York Jet's signings, McCown is playing his best ball as he approaches 40. With that said, the Jets will certainly draft a QB this year, who I'm certain will be the starter by mid-season. I placed McCown higher on this list because the Jets trust him as a mentor for their rookie QB, making him much more likely to be retained throughout the season.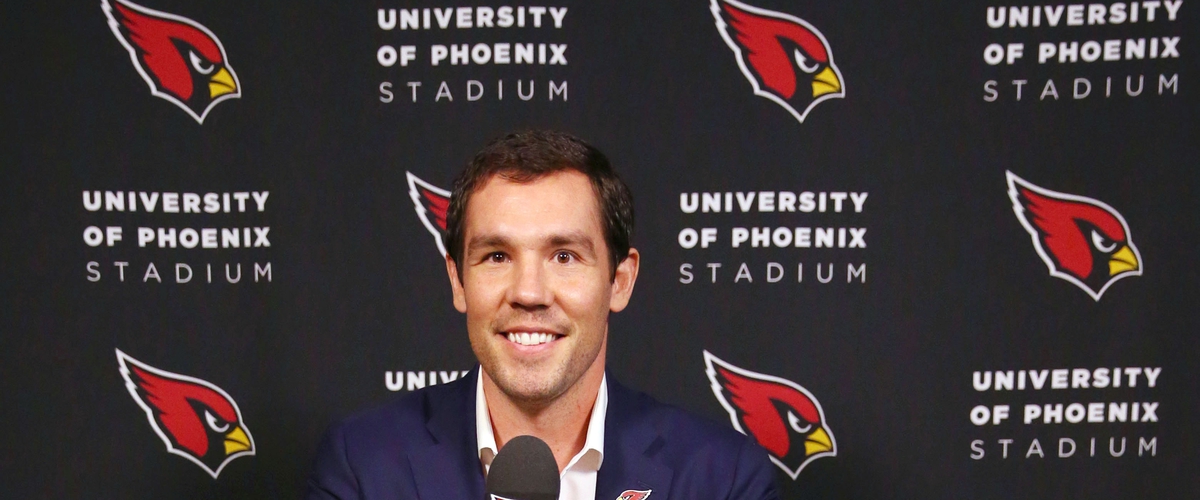 6. Arizona Cardinals- Sam Bradford
I'll make this one short, if health were guaranteed, the Cardinals would likely top this list for this signing. Unfortunately that is not the case, and although with this lineup Bradford would be a pro bowler in 16 game season, we cannot count on the former #1 pick for more than a few games. This makes it imperative for Arizona to find an answer through the draft.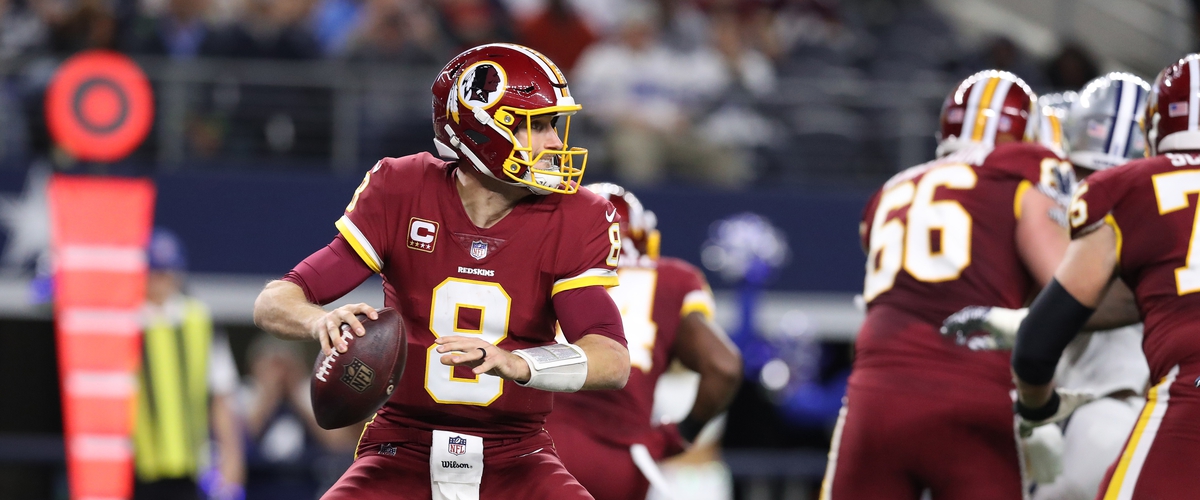 5.Minnesota Vikings- Kirk Cousins
I know Cousins was the most sought after free agent since Peyton Manning, I know that Cousins has been a pro-bowl caliber player, I know that the Vikings are a super bowl contender, I know that Cousins just received a fully guaranteed contract, but its that last part that drops this signing down the list. If the Vikings don't Win the Superbowl this season, it may be too late, as many of the Vikings to player are set to be free agents, and Cousin's historic contract will make re-signing them very difficult. Good luck next year
4.Denver Broncos- Case Keenum
Keenum is not the best QB on this list, however he ended up in the perfect place at the perfect price. Keenum will allow John Elway to continue to build a contender, while significantly upgrading play on the field from the catastrophe that was out there last year. expect a return to contention
AL
3.Washington Redskins- Alex Smith
The Redskins pulled off the impossible, they managed to upgrade the QB position and somehow save money at the same time, Alex Smith finally figured out how to throw deep effectively last season. Look for a respectable season in Washington next year.
2.Kansas City Chiefs- Pat Mahomes
Mahomes was my favorite QB in the Draft last year, he was kind of the Anti Alex Smith, in the sense that he was the epitome of a bundling, now on a team with Tyreke Hill, and Sammy Watkins as deep threat, the K.C offense could be absolutely lethal
1.Cleveland Browns - Tyrod Taylor
Taylor offers a stability in Cleveland that has been missing since 1999. He is far from perfect but he's a dynamic runner who plays mistake free as a passer. This year he, and Cleveland, will have some play makers to work with, after getting Josh Gordon back from suspension, Trading for Jarvis Landry, adding Carlos Hyde, and potentially drafting Saquan Barkley. Get ready for the best Tyrod Taylor and the best Browns offense we have seen in many many many years.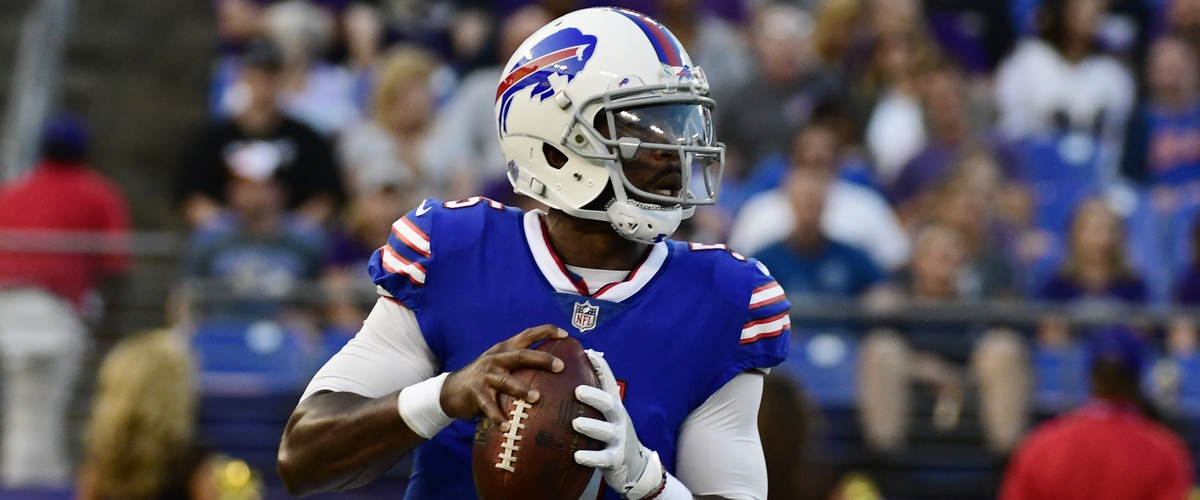 ---