Tips For How to Hit a Baseball Farther
Every batter knows that when he or she is at the batting end of the plate, the key aim is to hit right and hit hard. Hitting right means attempting to hit a home run as often as possible. And hitting hard simply means that you hit the baseball as far as possible in the field.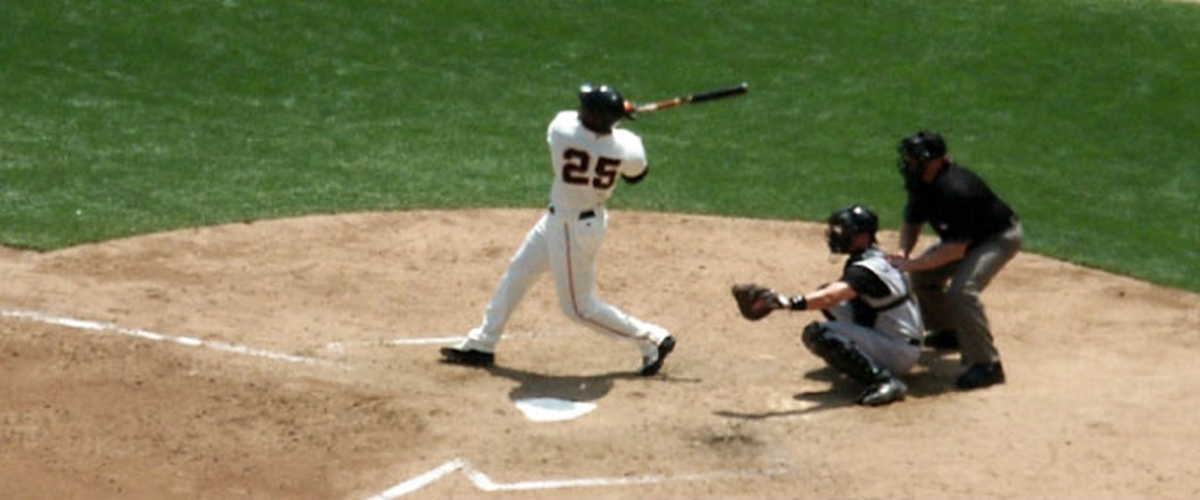 Hitting far is the crux of the baseball game when it comes to batting. And it is precisely on this point that many players make mistakes. Unlike what it may seem, hitting hard is not simply about swinging your bat with power and smacking it right into the ball. Rather, hitting a baseball farther requires diligent training and extensive practice.
Here are a few quick tips to help you succeed in hitting a baseball farther
---