Youth Baseball Coaching Tips for Your First Practice
As a coach, you only get one chance to make a first impression. Get your team on the right track with these tips for your first practice of the season.
Whether you're taking your first shot at coaching youth baseball or you've been doing it for decades, the first practice of the season is a big deal. You will meet new kids (and parents), and you will have to quickly discover where they fit on the baseball field. You want every kid to be a better player and person by season's end, and that starts with a strong first practice.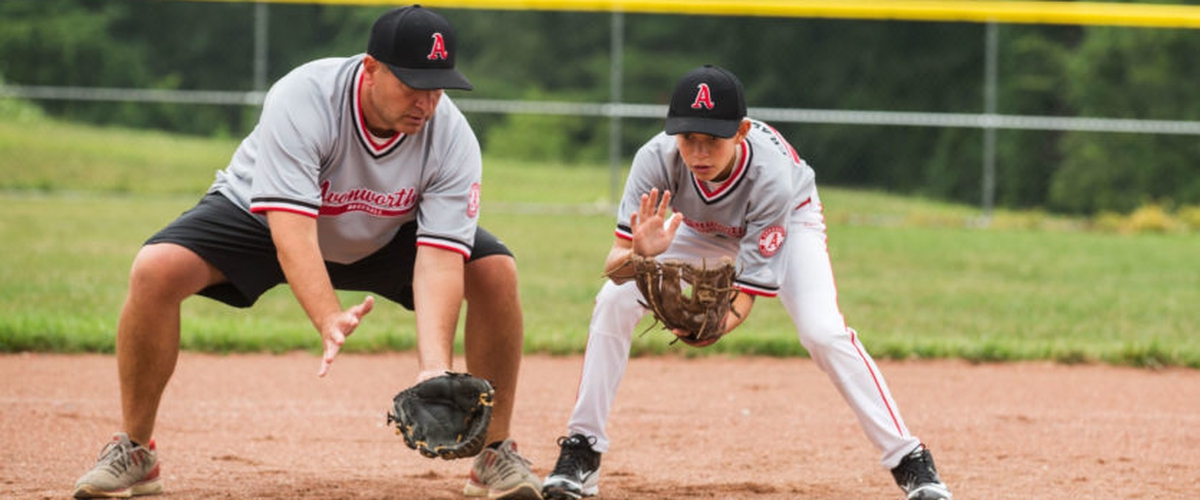 Here are some tips to get the season off to a great start : Five Inventive Tips For Coaching a Youth Baseball Team
---