Anthony Davis leads the league in minutes.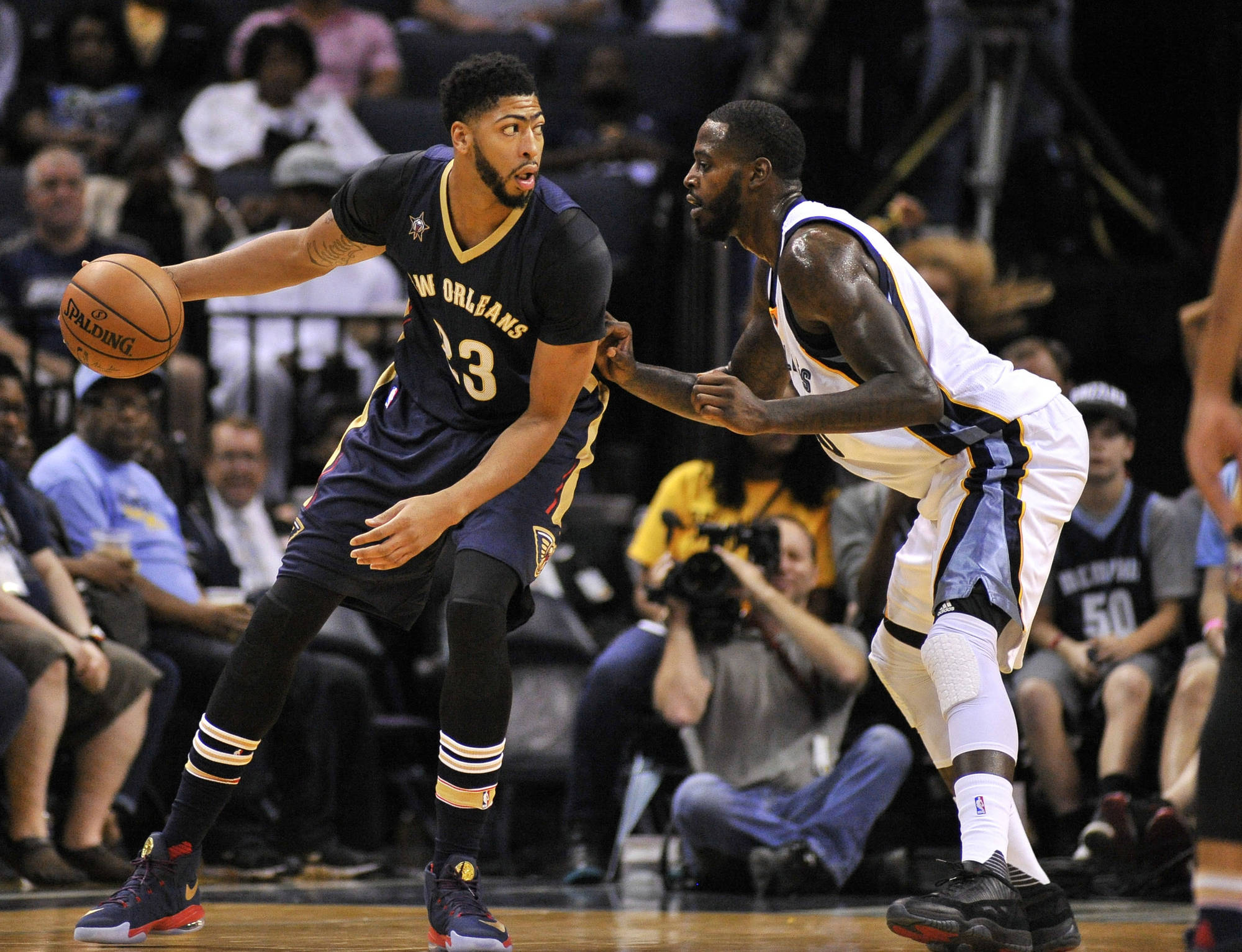 Justin Ford-USA TODAY Sports
Davis now leads in the league in minutes per game with 38.0.

Davis leads also in scoring and blocks with 31.5 per game and 2.7 blocks per game.

He is a now achieving his career highs in rebounds with 11 per game, and steals with 1.8 per game.

Anthony Davis supporting casts has been plagued by so many different injuries and he himself also being vulnerable.

His team started the season 0-8, fighting very hard and has been spectacular on the court every game .
---