Joseph Parker's Promoter Higgins tells BWTM SPORTS "We needed to highlight Anthony Joshua's Weaknesses to boxing fans!"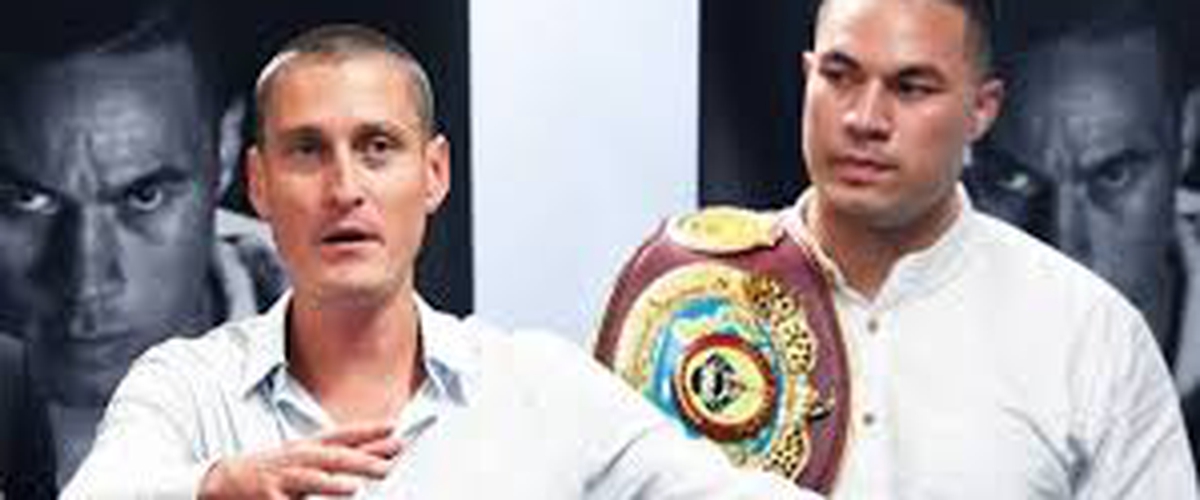 WBO Heavyweight Champion Joseph Parker's Promoter David Higgins revealed to BWTM SPORTS Ingram Jones that he felt it was an essential part of selling the unification bout with Anthony Joshua to actually expose the weaknesses of the UK Fighter whilst promoting his own fighter during negotiations for a more level playing field. Had this not been done, Higgins feels the fight might not of happened and the interest in the fight would not have been there. To hear this and more don't forget to like and SUBSCRIBE to BWTM SPORTS CHANNEL.
Check out the video below.