Surprise FA to watch for in 2017 MLB Winter Meetings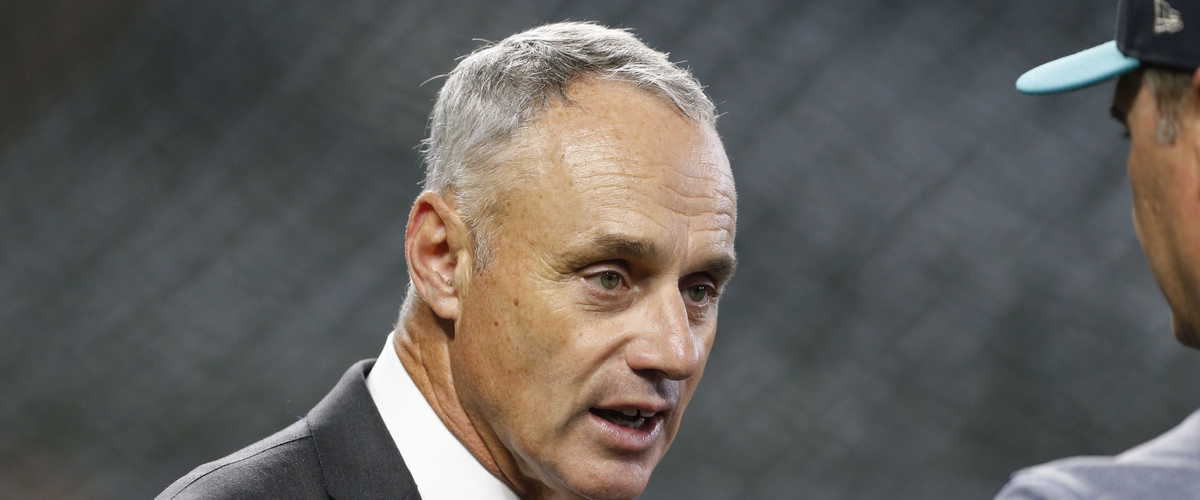 With the 2017 MLB Winter Meetings coming up on Dec. 10-17 in Orlando, FL, one big thing to look at is the available free agents for all 30 major league clubs. We have seen this from the past few World Series champions during the Winter meetings.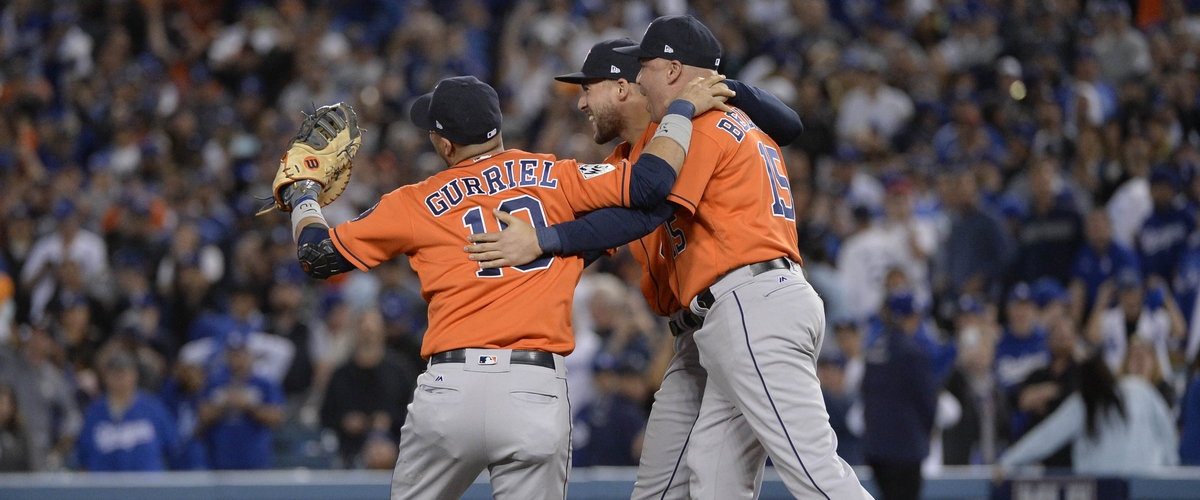 Last off-season in the 2016 winter meetins, we saw the Houston Astros grab now retired DH and potential Yankees manager Carlos Beltran, who in the 2017 campaign hit for a .237 BA, along with 108 hits, 14 home runs and and OPS of .666. Obviously, those numbers aren't the best. But, for someone that was aging and ended up playing in his final season where he only appeared in 129 games, which was the lowest total since 2014 when Beltran was in his first season with the Bronx Bombers, those numbers aren't too terrible.
Beltran was mainly used as a veteran leadership piece, a mentor to the younger players and to add depth to an already stacked roster headlined by SS Carlos Correa, 2B Jose Altuve (my favorite player in baseball), OF George Springer and pitchers Dallas Keuchel and Charlie Morton.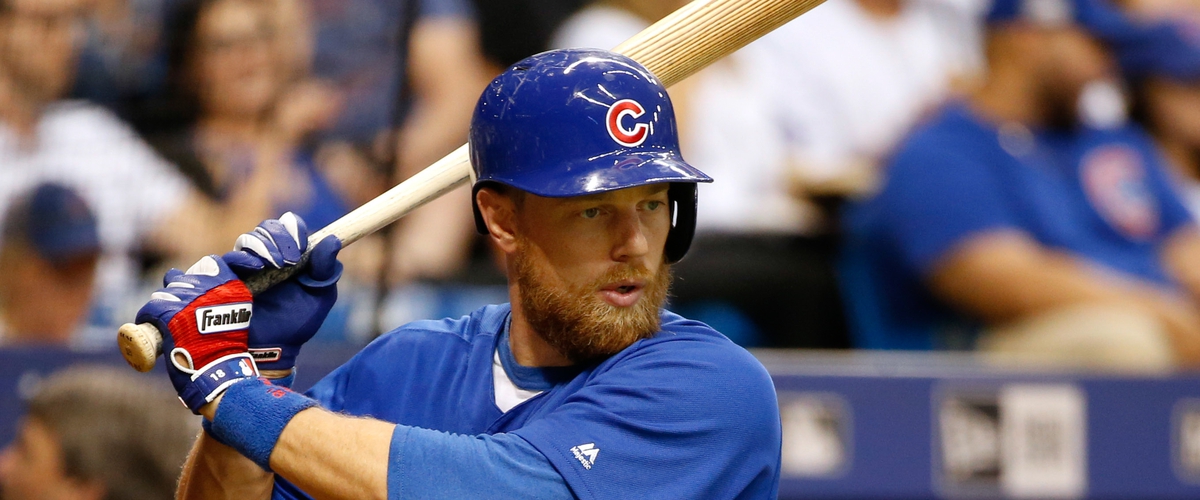 The 2015 winter meetings, we saw the Chicago Cubs sign 2B Ben Zobrist the same day they traded 2B Starlin Castro to the New York Yankees on Dec. 8, 2015. Zobrist went on to hit a .272 BA with 233 total bases in 523 at-bats and had the game-winning RBI double in the 10th inning of the 2016 World Series to give the Cubs their first title in over 100 years.
So with that in mind, now we look at this year's list of free agents and are trying to find who is going to be that dark horse free agent who leads his ball club to great success in 2017. With that, here are my 3 impact free agents that are flying under the radar.
1. Lorenzo Cain, CF
With Cain rejecting his qualifying offer, he becomes a free agent after being one of the more productive Royals players in the lineup day in and day out. Cain swung the lumber well enough to end the season at an even .300 batting average with 175 base hits and 26 stolen bases. Let's also not forget his .984 fielding percentage with 430 PO in 151 games during the regular season. I've got 3 potential landing spots for him. 1. Goes back to Kansas City 2. Heads to the nation's capital to the Nationals 3. Travels across the border to help the Blue Jays
2. Lucas Duda, 1B
Now, you may look at this one and say, "Seriously, the guy who hit for .217 in over 400 BA during the season is a dark horse for free agency?" YES, SERIOUSLY. Teams may not bring him in for his batting average, but they will surely bring him in for his power and his ability to get on base. 30 of his 92 hits on the season were home runs. 32.6% of his hits went deep. That's not something you see from everyone, more or less most people (unless you are Aaron Judge and Giancarlo Stanton and hit over 50 home runs in a season). He also had 66 BB/IBB on the season, good for 3rd highest in a single season in his career and not to mention his 28 doubles on the year which account for 30.4% of his hits on the season. 3 spots for Duda as well. 1. Stays in Tampa Bay 2. Heads west to the Oakland A's 3. Tigers pick him up for half a season, then trade him at the deadline to get some minor league talent in their rebuild process
3. Todd Frazier, 3B
Here we go again with the batting average argument. Yes, he only hit .213 on the season. But in all fairness, Frazier hasn't adjusted well to New York at all. He was on two different teams in 2017. In the first half, Frazier called the White Sox home before being traded to the Bronx to compete for a title in a year that the Yankees weren't expected to make the playoffs, let alone get to the ALCS. His .960 fielding percentage is a red flag for his production at 3B, but also leaves a lot to be desired. Frazier is a player that, given the right environment, can really go on a tear and make himself a household name once again. My 3 teams for him are these. 1. Stays in New York (for whatever reason) 2. Heads west to San Francisco 3. (and this may shock some people) Head back to Cincinnati and convert to a short stop to take over Zack Cozart
Well, there you have it everyone. There is my "look out for" players in this year's MLB Winter Meetings. Do you agree with these statements? Do you not? Let me know on Twitter @JordanSmithPXP and tell me what you think and if you believe that there are some dark horse free agents that i'm not considering.