Can Liverpool get back on track?
When every Premier League season starts the same old cliche rings aroun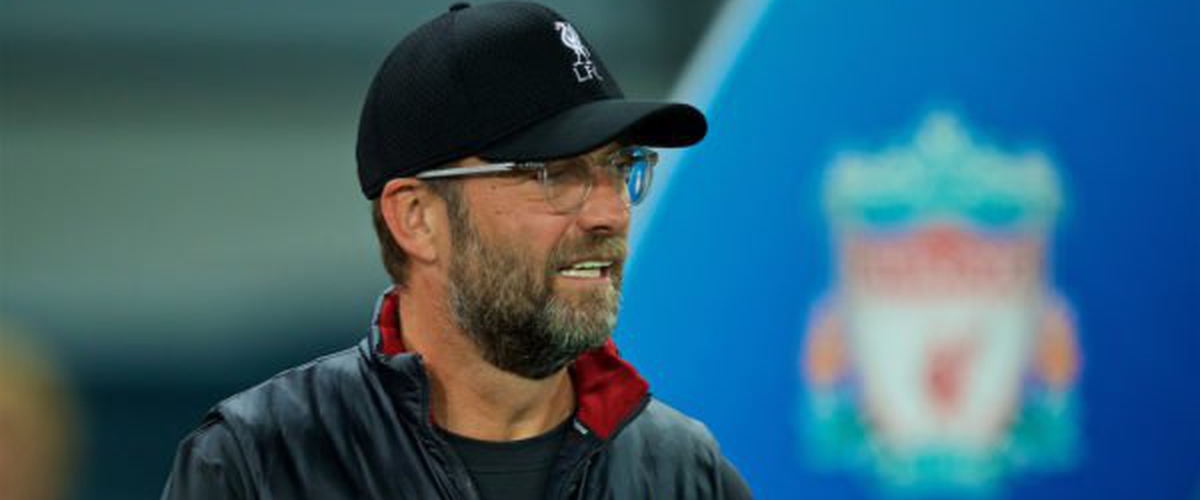 d that you can't win the title in the first few months but you can certainly lose it. This Sunday seems to have that feel to it as Liverpool face Manchester City in the biggest game of the season so far and the first time that the current champions visit Anfield after that explosive Champions League Quarter Final in April. Up until last Wednesday evening Jurgen Klopp and Liverpool had a perfect 100% record to the season in both domestic and European competitions and everything on Merseyside was looking Rosie and even talk that finally after almost 29 years, the kopites would win another league title and the reminiscent days of Bill Shankly, Bob Paisley and Kenny Dalglish would return to the Kop. However in the space of 8 days Liverpool have played 3 games and failed to win any of them, in their defence they have faced Chelsea twice in both the League Cup and the League and also had a tough European trip to take on Carlo Ancelloti's Napoli side. Should the panic button be getting pushed at Anfield, not yet but it is not the most ideal preparation as Jurgen Klopp and his squad face a team that everyone has to beat this season if they want to finish top come May. Since that heavy 5-0 defeat at a rain sodden Etihad last September in which Sadio Mane was sent off prior to half time and Liverpool just couldn't cope with City in the second half, the reds have faired very well since that day with being the first team to beat Guardiola and co last campaign in a 4-3 thriller followed by beating the Citizens 5-1 on Aggregate in the Champions League and then even continuing this golden run by winning 2-1 in a pre-season friendly at the MetLife Stadium in July. After a agonising loss in Naples on Wednesday evening, to which even Klopp said was not good enough and City winning 4 games in a row since losing to Lyon on match day 1 in the Champions League all builds up to a game which certainly will not disappoint come Sunday afternoon. Klopp knows there is a lot of pressure on him this season as this squad is now his team, the excuses of having players that aren't his desired personal cannot be spoke of especially with the wealth of talent acquired this summer especially with £67 million spent on Allison Becker from AS Roma. To witness 2 poor performances in the space of 4 days from a Jurgen Klopp side would be very rare almost as rare as seeing a Manchester City victory at Anfield which has not happened often with their last win coming back in May 2003 courtesy of 2 late goals from Nicolas Anelka. Since that win it has been nothing sort of a terrible record with 17 visits and losing 12 of those visits not even the Abu Dhabi fortune has been able to purchase a win. It's a game which will tell us many things and especially with Liverpool, a win and it's 3 points clearly of City as we head into the October international break and the talk will intensify that Liverpool are ready for a title challenge similar to the one in which Luis Suarez sparkles during the 2013-2014 campaign. Although a defeat and it will be 4 games without a win and murmurs will start to be heard on The Kop. For Liverpool to succeed they just need to look at their blueprints of how they smashed City into submission in both January and April and with Pep unlikely to park the bus even more so what happened prior to kick off in the spring, this will be entertaining from start to finish.
---