College football season is in real danger now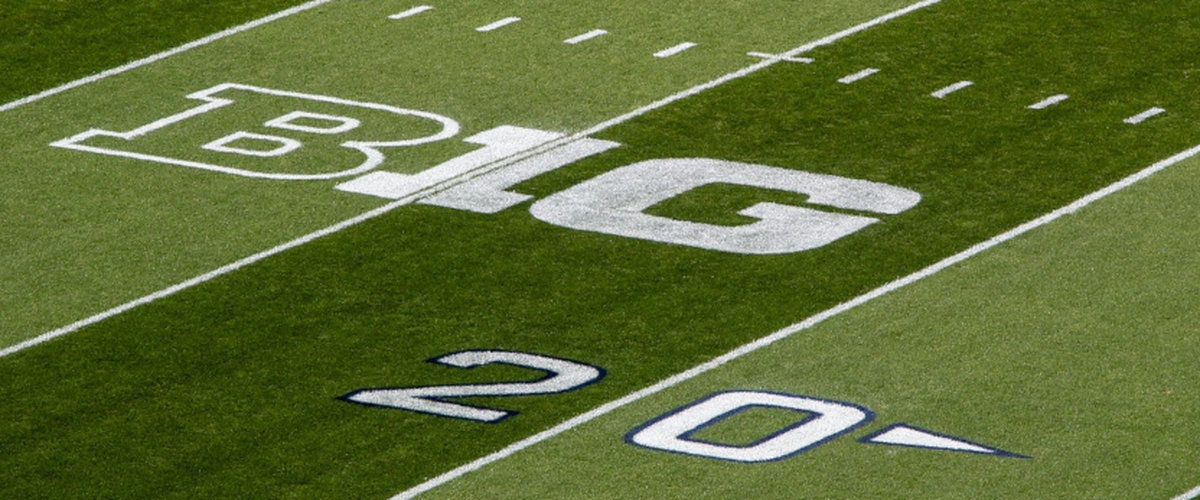 Colleges around the United States are starting to postpone, consolidate, and edit how sports will function in the fall.
After California based public schools announced that they would not be holding classes on campus during the fall semester thus cancelling all sports for the fall, the Ivy League followed their lead and announced they too would not be participating in any sports once school starts back in late August and early September.
Now, the Big Ten - the first of the Power Five conferences to make a formal announcement regarding all schools in the conference - has cut all non-conference games in every sport.
The statement released by the conference stated:
By limiting competition to other Big Ten institutions, the Conference will have the greatest flexibility to adjust its own operations throughout the season and make quick decisions in real-time based on the most current evolving medical advice and the fluid nature of the pandemic.
For all you college football fans out there, this is incredibly worrisome news. The way I see it, it is as if the small dominoes are beginning to fall and those dominoes are starting to get larger and larger as more conferences begin to change their plans.
What could decide the fate of college football for the 2020 season is the meeting set to be held with every South Eastern Conference athletic director on Monday.
As Sports Illustrated points out, this meeting was scheduled two weeks ago and is not a reactionary gathering to the Big Ten's decision, but we already know that it will almost certainly be discussed.
Keep those fingers crossed that the biggest conference in the college sports world does not make any alterations or we could be in for another sporting season being postponed or worse, canceled.