Hot Take Links of the Day: A-Rod Has Some Interesting Baseball Notes, PSG Releases New Loud Away Uniform, and Tom Brady's Agent Denies Gisele's Claims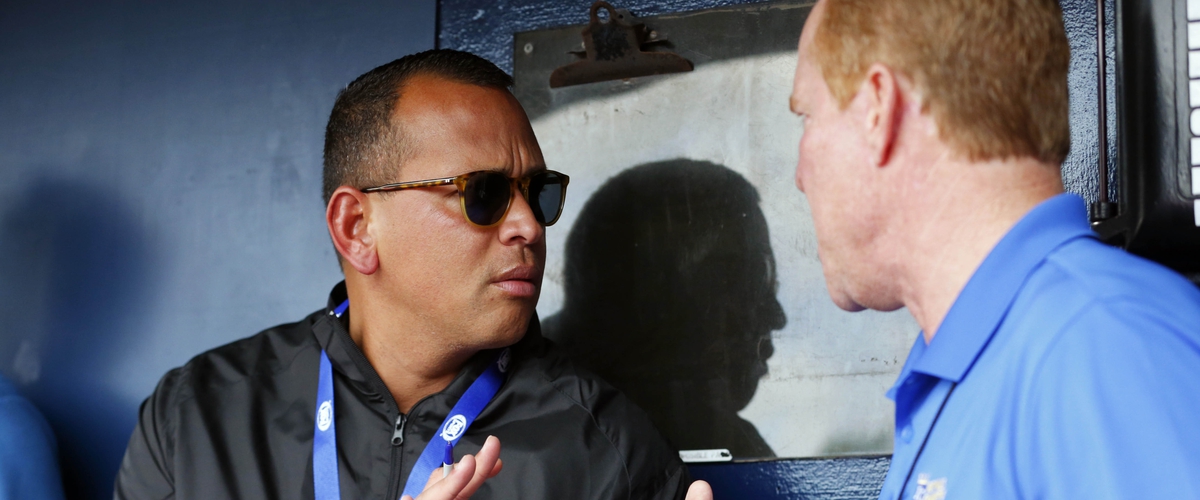 It's the last day of the work week! Hallelujah! Let's close out this week of Hot Take Links with another set of juicy links for you, the reader.
In case you missed yesterday's links, go give them a read before continuing onto today's set. If you're a LaVar Ball hater (or the minority, a fan of LaVar) yesterday's article should get you going.
Anyone see what Alex Rodriguez did yesterday? It doesn't have to do with baseball or his performance in his first ever on air appearance with Fox Sports 1 covering the Yankees and the Royals. It's something much, much weirder.
Let's dive head first into today's links:
Alex Rodriguez Has Some Interesting Notes. They Have Nothing to do with Baseball
It's been a pretty long time since A-Rod has been in the news. Well, he's back now, in typical A-Rod form.
What should've been an exciting debut for Rodriguez on Fox Sports 1 yesterday as a color commentator, quickly turned to a different topic. Instead of discussing Alex's on-air comments, people are talking a picture of his notebook.
Twitter was all over the former Ranger and Yankee's player, zooming in on what he had written.
Take a look for yourself:
In case you can't read that, on a page dated January 31st, Rodriguez has a section titled: "Child" while underneath it, there are bullet points reading: "Birth control" and "baby pull out stuff." Um, what?
Above the child section in his notes is a sentence reading, ""We should be talking about why we haven't spoken about it."
The original picture actually came from the Fox Sports Twitter, but once people started noticing the notes, the tweet was quickly deleted.
Rodriguez didn't comment on his notes during the broadcast, leaving all us fans laughing and guessing at what these notes exactly were. Thanks for the laugh Alex!
Former Nashville Predator's Center, Mike Ribeiro, Had an Alcohol Relapse this Season
This story really resonates with me because I am a Nashville Predators fan and I was a big fan of Mike Ribeiro in his time with the franchise.
Ribeiro's agent, Bob Perno, told Canadian publication, La Presse, yesterday that while Ribeiro was with the Predators earlier this season, he suffered an alcohol relapse, leading to Nashville cutting the 37 year-old in February.
Ribeiro joined the Predators in the 2014/2015 season and had two great seasons, accumulating 62 points in his first season with the team, and 50 in his second. The Predators gave Ribeiro a second chance after the Coyotes had gotten rid of him amidst a civil suit for sexual assault, and it was looking like the gamble was starting to payoff.
However, halfway through the season Ribeiro was really struggling to make an impact on the roster, resulting in cutting him.
Both Mike and his agent aren't sure if he will continue to play in the NHL after this incident, and neither the Predators nor Ribeiro commented on his future.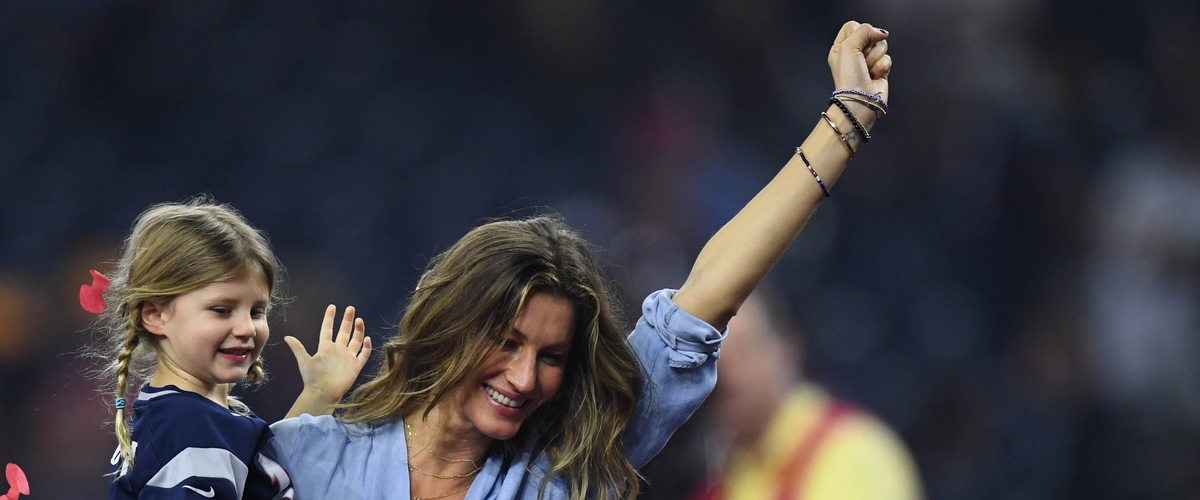 Tom Brady Didn't Suffer a Concussion Last Year, Says His Agent
Would ESPN even exist if Tom Brady and Lebron James weren't where they are now? I doubt it because it seems like every time I turn on the channel, it's always talk of how great the two are.
It's almost Memorial Day, the NFL season doesn't start until September, yet Tom Brady is the top story on ESPN. AGAIN! Brady's wife Gisele told CBS This Morning that Tom had suffered several concussions over the course of his career, going as far as saying that he suffers one almost once a year.
The controversy comes from when specifically she said Tom suffered his most recent concussion, last season. To the surprise of just about everyone, including the NFL who released a statement on the the matter, the concussion was never reported to team doctors or to the league office.
Brady's agent, Don Yee, told ESPN today that his client hadn't suffered a concussion last season like his wife had indicated. "Tom was not diagnosed with a concussion last year," Yee said.
"Many of the protocols and safeguards still are evolving, and it's obviously a good thing the organization and everyone close to him is vigilant and always looking out for his health."
There you have it. Can we stop making this a story now? Please?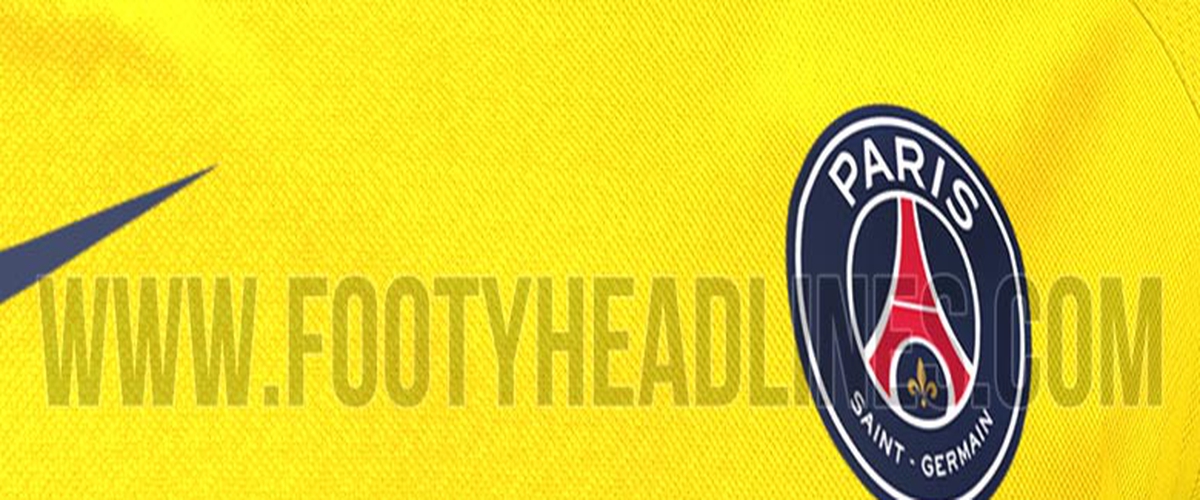 No That's Not a Highlighter, it's PSG's 2017/2018 Away Uniform
Consistently one of my favorite team's jerseys are Paris Saint Germain. You can't go wrong with red, white, and blue colors (USA, USA). The PSG home uniform is always a nice navy with a red stripe down the middle. Plus, the very classy logo.
Well, let me just say I am not a fan of the new away uniforms for Paris net season. Leaked this morning, the new away uniforms are set to be... yellow?
After last year's basic all red away uniforms, and alternate all white uniforms, this is a crazy change in color from Nike. I get that it's hard to make unique uniforms year-to-year but yellow is the color you chose? Come on Nike.
The home uniforms should look almost identical to this past season's home uniforms but the away uniforms won't look anything like their predecessor.
Footy Headlines claims that the yellow is a reference to PSG's strong ties with Brazil and Brazilian players.
I will not be looking to get my hands on these jerseys, regardless of what they symbolize. My eyes hurt from just looking at the picture.
I can't even imagine what these things will look like in person in the sun.