Hot Take Links of the Day: Bob Marley's Grandson is a Beast, Eagles Sign LeGarrette Blount, and Hugh Freeze Needs to Man Up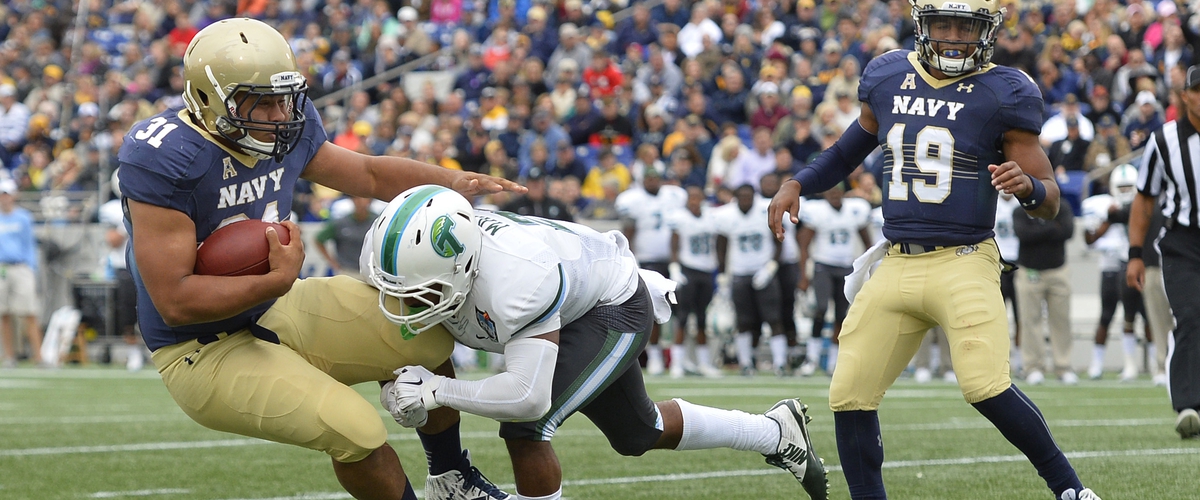 Since this is a new blog, I've been brainstorming ways to bring the best content to the world of Sportsblog and inform you sports fans about the best (and funniest) sports stories each day of the week.
I, by no means, am I news breaking source. I simply relay the information with an incredibly biased perspective day in and day out.
In case you missed it yesterday, I went scorched earth on Andrew Knoll, some goober from ESPN.com who said John Gibson has been holding opponents out of the back of the net. If you watched Game 3 last night between the Ducks and the Predators, Gibson was lucky to not have been run out of the building, because he gave up four goals, but two were disallowed.
If someone can get me in touch with Mr. Knoll, I would love to pick his brain and wonder why he would say such a false thing.
Before I get too worked up again, let's dive into the links:
Bob Marley's Grandson, Nico Signs with Washington Redskins. He's a Beast
I want to make it clear, I had no idea until I got into the office this morning that Bob Marley's grandson even played football. Now I know, he played four years at Tulane and wow, I'm impressed.
Nico Marley, a four year starter at linebacker for the Green Wave, very quietly had a great career with the American Conference side. His freshman season was the worst of his four years, where he totaled 68 tackles, and registered a forced fumble and had an interception.
The following three years, Marley had no fewer than 80 tackles, and had an interception and forced fumble in each of the seasons.
Take a look at his college highlight tape. You'll be impressed:
Yesterday, Marley signed a contract with the Washington Redskins, after making a great impression on the Redskins coaching staff after rookie minicamp.
Marley said in an interview "I always wanted to make something for myself," he said. "I've never said, 'I'm gonna do it like my dad did it,' or 'I want to be like my grandfather.' Every individual is supposed to have something he wants to go get, something he wants so bad he don't need anybody's help. That's what I get from my father and grandfather."
I'll be keeping tabs on Nico throughout this season no doubt.
Warriors Interim Head Coach Mike Brown Nearly Arrested on the Way to the Arena
Here's something you don't see often: a professional sports coach almost getting arrested while on the way to coach a game. At home!
Well, Mike Brown is finally in the spotlight for a good reason for a funny incident that took place yesterday while the Golden State interim coach was on his way to Oracle Arena for Game 2 of the Western Conference Final against the Spurs.
Brown was nearly arrested by the California Highway Patrol for cutting off the San Antonio team bus that had a police escort.
Brown told the entire story in his pregame press conference, as he laughingly told the story to an enthused group of journalists.
If you haven't seen it, it's definitely worth a watch.
I could honestly listen to Mike Brown tell stories for days. He had me laughing watching the video.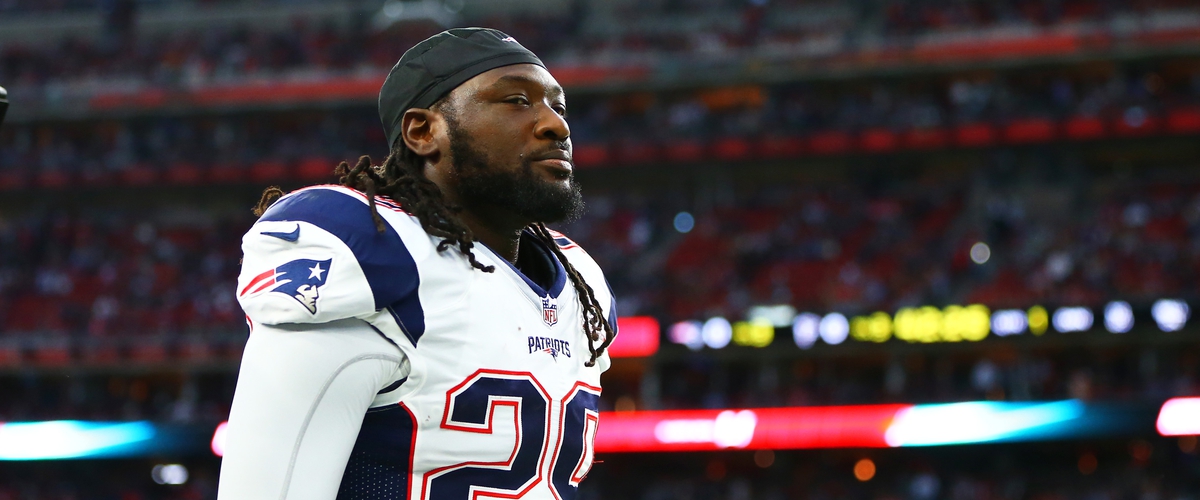 LeGarette Blount Signs a One-Year Deal with the Philadelphia Eagles
The Eagles have signed former New England Patriots running back LeGarette Blount to a 1-year deal.
Blount spent three years with the Pats, winning the Super Bowl in February, and became an unrestricted agent after the season, and despite the Patriots exercising the option to keep the running back for one more season.
However, the Eagles offered Blount $2.8 million, while the Patriots were only willing to give him $2.1 million.
Blount has been a very good bruising back, and he should fit into the Eagles backfield rotation as the short yardage/goal line running back.
While Blount has made a name for himself in the NFL since going undrafted in the 2010 draft, he will forever be known for his crushing punch to a taunting Boise State player after his alma mater, Oregon, lost to the Broncos in the first game of the 2009 season.
Hugh Freeze Dodges Question About NCAA Investigation into Ole Miss
The scumbag of the day award goes to Hugh Freeze for totally blowing off reporters while at a charity golf event today in Birmingham, AL. The head coach of the Ole Miss Rebels was asked by a reporter at the event what his thoughts on the NCAA's investigation into his program.
Freeze, unsurprisingly, dodged the question and angrily walked away from a handful of reporters. The video of the interaction can be found in the above link.
Even though the NCAA hasn't released their official findings in the investigation, I'd say it's pretty much guaranteed Ole Miss violated NCAA recruiting rules. Not only because of the unforeseen successes of the football program, but because of Freeze's reaction here.
Hugh is probably just mad that he was caught red handed. Can't say I'm surprised.
That's going to do it for the first hot take links of the day! Tune in tomorrow for the next edition.