Hot Take Links of the Day: Marcus Mariota is Healthy Already, 100 Days Until College Football, and a Farewell to Manu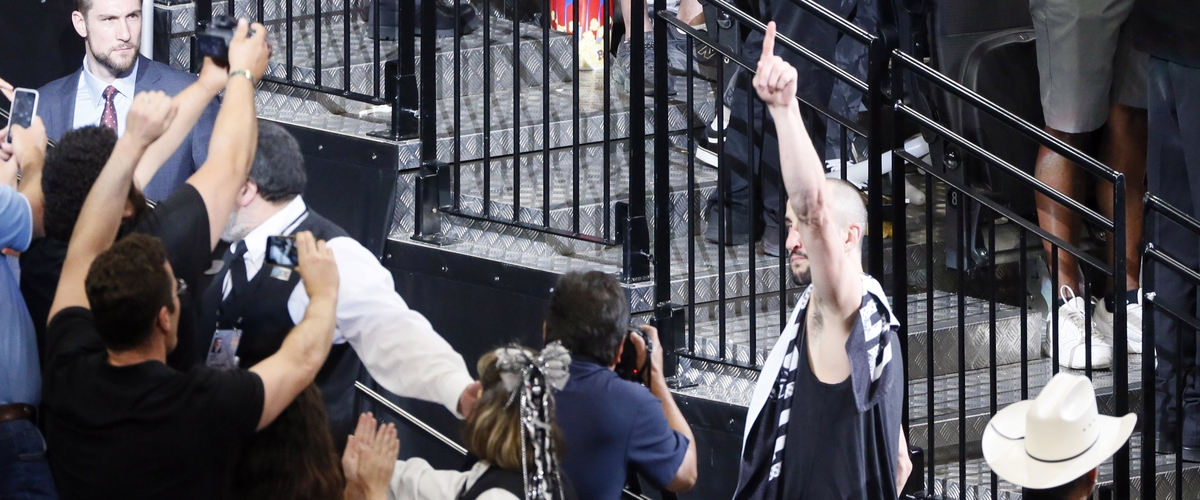 I know I know. I took Monday off, but hey, I had to go watch the Nashville Predators whoop the Anaheim Ducks to win the Western Conference last night, so I was a little preoccupied. To say that it was amazing would be an understatement.
Words can't describe the scene in and around Bridgestone Arena last night. I did my best in an article I posted earlier today, but seriously, I can't type out the emotions and utter excitement that filled the building last night.
It nearly brought tears to my eyes. Anyway, before I get too off track, let's dive into today's links.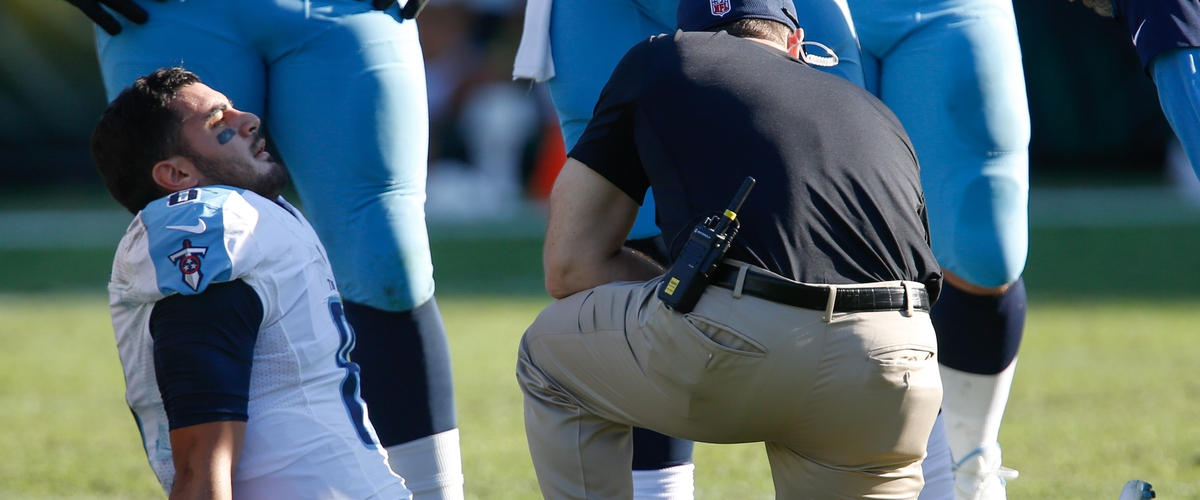 Marcus Mariota is Ahead of Schedule in Rehabbing his Broken Leg
The Tennessee Titans nearly returned to AFC South glory last season, fighting tooth and nail to finish 9-7, just half a game back of the Houston Texans for the division title.
Had Marcus Mariota not broken his leg on Christmas Eve at Jacksonville, the Titans might have made the playoffs for the first time since the 2008 season. It was not to be.
The break was so severe, it was rumored that Mariota would likely miss OTA's, which started today. Those rumors were wrong.
"It felt great," Mariota told ESPN.com's Paul Kuharsky after his first team workout since his injury. "Four months ago I wasn't sure I was going to be able to participate in OTAs and being able to do some of the drills through practice, it (says) a lot about my progress and my recovery. I was very happy and very grateful to be out there."
Head coach Mike Mularkey is trying to things slow with Marcus, saying, "I know he'd like to do more, he looks like he can do more, but it's May. We've got lots of time."
Marcus should be back to 100% by the time training camp rolls around in late July, giving Titans fans (myself included) hope for this coming fall.
We are Only 100 Days From the Start of the College Football Season!
I love summer. I don't love the lack of sports in the summer. So let's look ahead to the fall more, shall we?
We are 100 days away from the start of the college football season! Hooray! It may be a small consolation, but you have to have something to look forward to!
To get you ready for football, ESPN decided to give a 100 reasons why we love college football the most, featuring Ryan McGee and Mark Schlabach. Go ahead and give it a read and get yourself hyped up for the return of football!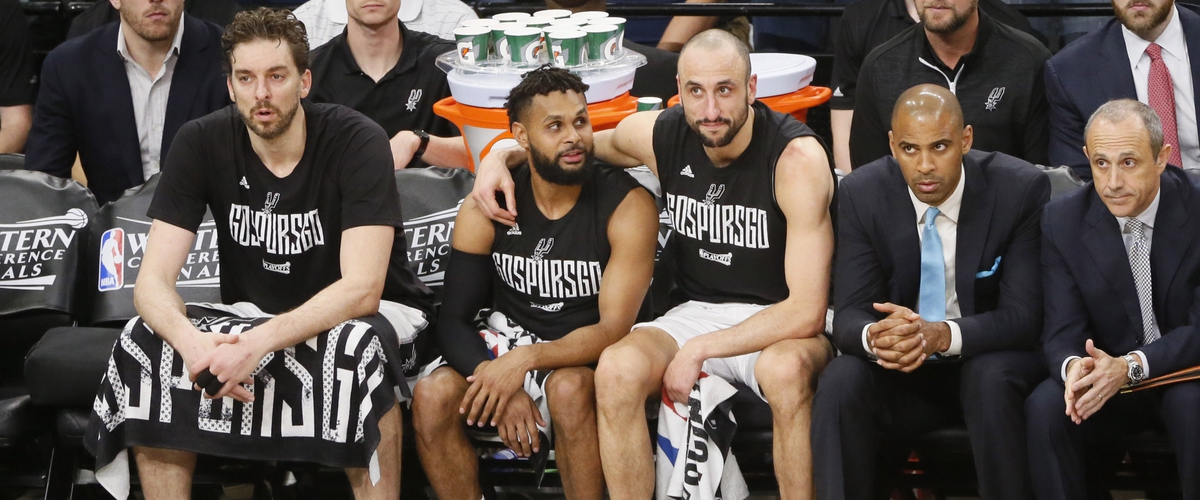 Farewell Manu!
It's always sad to see such a well respected, great player retire from a sport. Especially when it is the dad of the NBA, Manu Ginobili.
Ginobili played the final game of his career last night in a San Antonio Spurs uniform, as the home side lost to the red hot Golden State Warriors by 14.
While Manu may not have had the most ceremonious final game like Kobe Bryant, or dropped crazy points like Michael Jordan, Ginobili was the rock of the Spurs, alongside Greg Popavich, for 15 years, winning 4 NBA championships in his time in the league.
Averaging just shy of 14 points in his career, Ginobili is something of a "unicorn" according to FiveThirtyEight. And when you look at Ginobili's career numbers, specifically his minutes per game, you notice how great of a player he was.
Averaging just shy of 26 minutes per game throughout his career, Manu has been a beast in his own right. While he won't make a track down block like Lebron James, or score like Steph Curry, Manu was Manu.
And we probably won't see a player like him ever again.
Manu, thank you for everything you and Tim Duncan, Tony Parker, and Pop did for the game. You all showed that fundamentals and team play first win titles.
Enjoy retirement, we'll all still be rooting for you.