Is Tom Brady still worth the money the Buccaneers are giving him?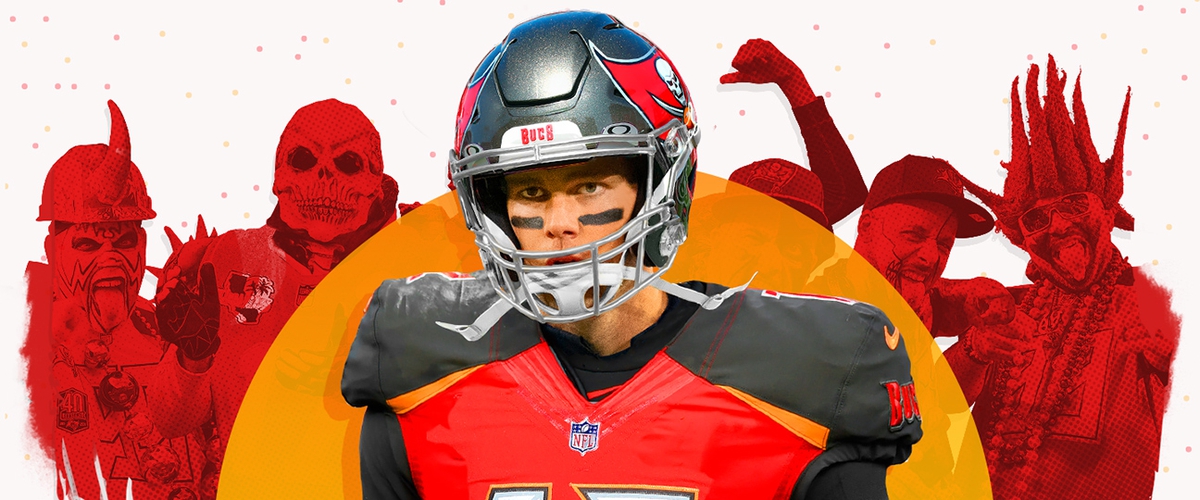 Tom Brady has finally - and thankfully - left the AFC. The New England Patriots dynasty is over in the eyes of many NFL fans around the country and I could not be happier.
After two decades with the Pats and six Super Bowl titles, the 42-year-old is venturing into uncharted territory heading to west Florida and the Tampa Bay Buccaneers.
The Bucs have had to suffer through five years of Jameis Winston as the quarterback and now, they have the "GOAT" for two seasons. But, is he really worth $25 million a season as he nears the end of an illustrious career?
The investment caught me off guard and proved that Tampa is trying to quickly go for a title. With Mike Evans and OJ Howard as options for Brady, there is hope that the Bucs can return to the title game for the first time since 2002.
Reports have indicated that defensive star Ndamukong Suh will be returning for one more season, so, Tampa is definitley a more attractive place to play after the addition of TB12.
That being said, I don't think this a roster that is a year or two away from making a push for the Super Bowl. Head coach Bruce Arians could magically recreate what the San Francisco 49ers did going from 4-12 to the Super Bowl, but all that success depends on how Brady performs.
On paper, I don't think the front office made a good decision paying the QB this much and it could hurt them for years and years to come.