Nashville the front runner to host the 2019 NFL Draft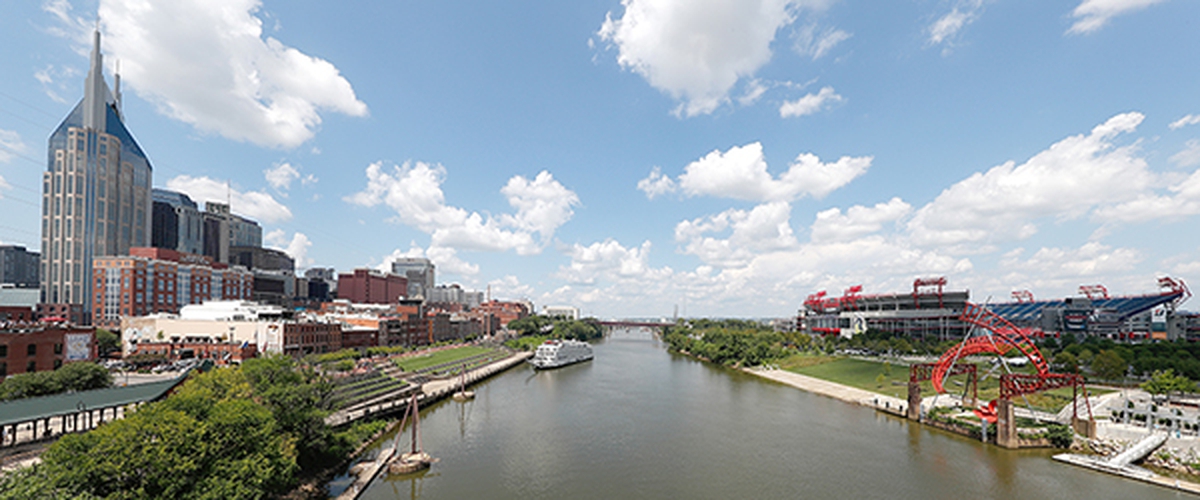 Nashville, TN will host the NFL Draft for the time ever in 2019 according to multiple reports from league sources.
The home city of the Tennessee Titans emerged as the favorite to host the Draft after nearly 15,000 fans poured into the downtown streets to watch the Titans reveal their new uniforms in early April.
The year after the draft was hosted at Cowboy stadium in Dallas, the capital of Tennessee is set to host the draft ahead of the 100th season of the NFL.
Dallas did a great job hosting the event just a few weeks ago and Nashville will look to recreate the same type of environment to show the country that Nashville is truly dedicated to the sport.
While the Titans haven't made it past the divisional round since the early 2000's and have appeared in the postseason just twice since 2008, the fans love football and their team.
This is a smart move by the NFL to move around the Draft location in an attempt to further grow the sport and get fans interested in the future of their teams.