Olympics Set to Return to the United States in 2028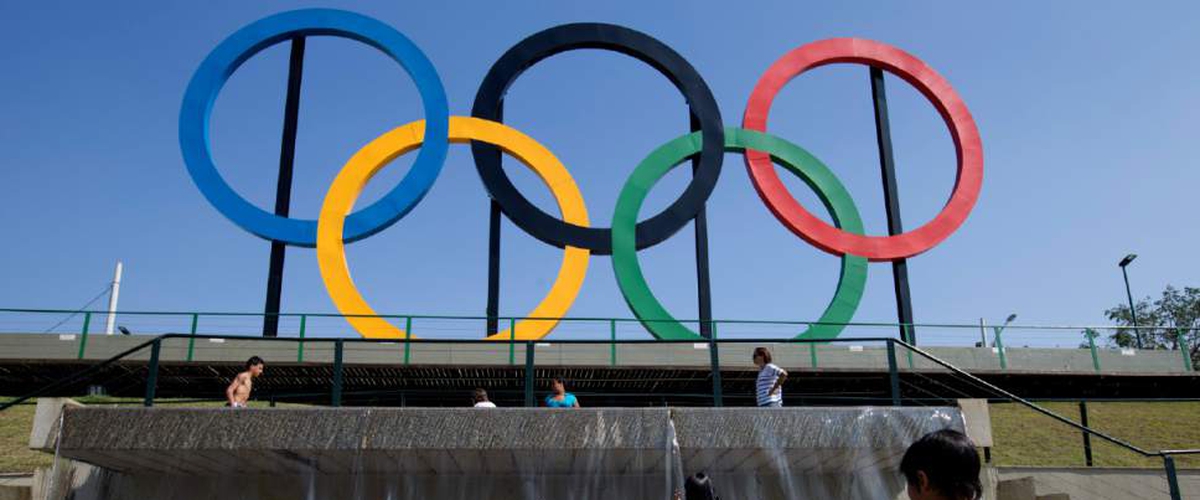 Yes, the rumors are true. The Olympics will be returning to the United States of America in 2028 for the first time since 2002 when Salt Lake City hosted the Winter Games.
Reports have indicated that an agreement has been reached with the city of Los Angeles to host the summer Olympics. The International Olympic Committee was deciding between 2024 and 2028 to have LA host the summer games, and after discussions with representatives from both Los Angeles and Paris, the IOC decided to have Paris host the games in 2024, and LA host in 2028.
President Donald Trump tweeted earlier this month that he was working hard with the IOC to reach an agreement to bring the Olympics back to the US.
According to Scott Reid of The Orange County Register, Los Angeles mayor Eric Garcetti says the deal is very close to being finalized and has been done with very few hiccups.
"No hangups," he said. "The negotiations have been friendly and mutual. It's just they have their systems and we have our needs but things are going great. We have both been able to engage with them. I know Paris has engaged with them too. It has been a very harmonious negotiation, I'll say that."
If the deal is indeed completed, this will be the third time Los Angeles hosts an Olympic games, with the previous two coming in 1932 and 1984.
The day this is confirmed, I will be buying my tickets to the games, and hopefully going for the entire two weeks.
But hey, this is still 11 years away so who knows what will be going on that long from now? Hopefully, I'll get to witness this incredible event.