Roger Federer's 20th Grand Slam Title May be His Best Yet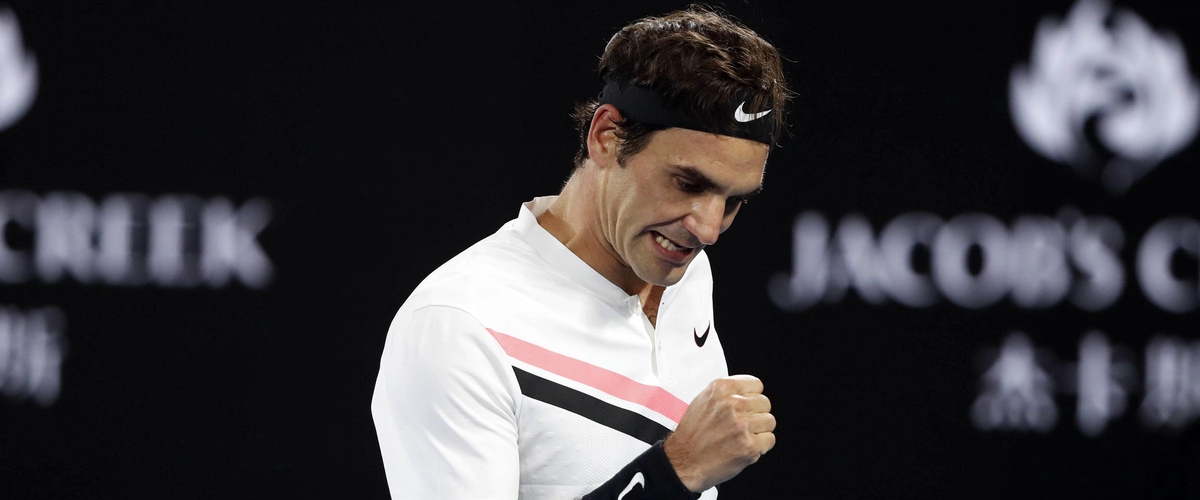 Ageless. Unstoppable. Incredible.
All words to describe the incredible career of Roger Federer. At 36-years-old and and 20 years as a pro, the Swiss international won his 20th career Grand Slam title Sunday night in Melbourne, Australia, pulling out a gutsy five-set win over sixth seed Marin Cilic.
What makes this title more impressive is that after many considered the G.O.A.T to no longer be a contender in Grand Slams, he has now won three of the last five major tournaments (2017 and 2018 Australian Open and 2017 Wimbledon).
Two of those three finals have been against the same Marin Cilic is jut unable to overcome the control and precision of Roger despite being seven years younger.
What's clear from watching Federer's success is that winning means more the more you do it. After winning his sixth Australian Open, Fed broke down crying just prior to receiving the trophy he had hoisted five times before. But why?
Because success in sports is not only hard to attain, but it is even harder to sustain.
We are currently living in a time where two men are dominating two of the biggest sports in the world: Roger Federer in men's tennis and Tom Brady in the NFL.
Both of these guys are tireless workers and winners unmatched by any of their predecessors.
Just watching the speech Fed gave after winning the title shows how much it meant to him. Like we saw with Nick Saban, despite winning his sixth career national title this season, he said it was the best moment of his life.
The same can be said for Roger Federer in capturing his 20th Grand Slam title. And that is what makes it his best major win of all-time.