The hypocrisy of '#FreeWoj' is astounding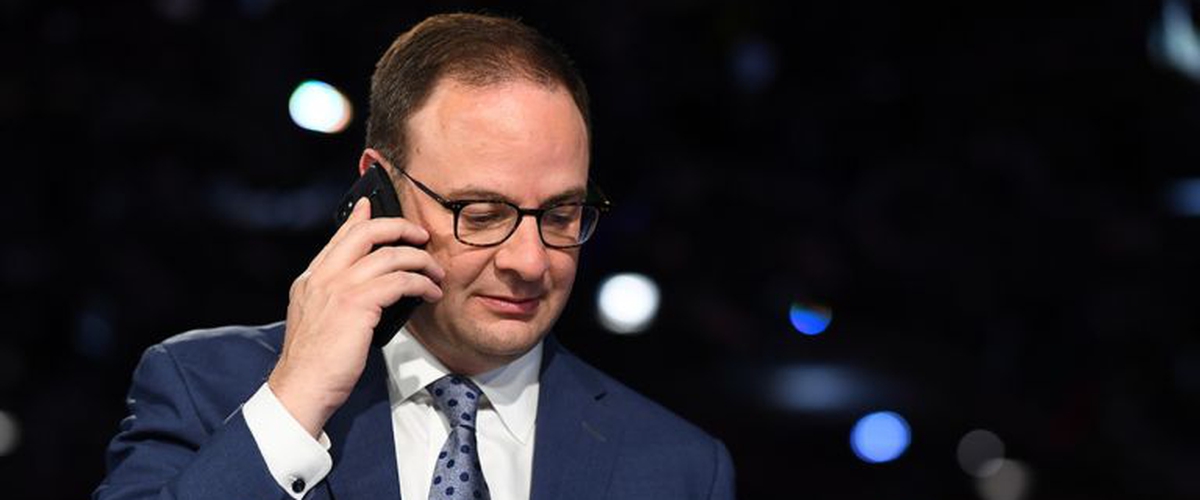 ESPN NBA Insider Adrian Wojnarowski has been suspended by the sports conglomerate for two weeks after he sent a profane email to a US Senator on Friday.
Woj replied to a press release from Republican Missouri senator Josh Hawley with two words, "F*** you," after Hawley called in to question the NBA's silence regarding the treatment of protesters in Hong Kong.
The well-regarded reporter was suspended on Saturday afternoon by ESPN and shortly after news broke of the suspension which will see Woj join his coworkers in Orlando for the NBA restart at a later date, the hashtag 'FreeWoj' began circulating the web.
Big names like LeBron James, Lou Williams, and others quickly jumped on Twitter to defend Wojnarowski, ironically, after they all failed to say anything regarding protests in China or the treatment of their citizens.
So, should this hashtag be trending and should ESPN change their decision? Absolutely not.
The argument, 'he was exercising his First Amendment right' cannot and should not apply here. Regardless of your personal or political beliefs, this is not something an employee at any company should ever be saying to anyone especially when it is in writing like this.
Furthermore, sending the email from your corporate email? How stupid do you have to be!?
Wojnarowski seems like a good guy who had a lapse in judgement here and I think the punishment for an infraction like this is justified. Remember, ESPN suspended and later parted ways with Jamele Hill for her derogatory comments about president Donald Trump.
When you work for a privately owned company like ESPN, you must abide by their contract stipulations and guidelines. You can have your opinion on political matters and proceedings, but expressing those views to millions of followers and fans on social media can not be tolerated.
Quit with the #FreeWoj nonsense. He will be back working soon enough and deserves the punishment he was given.
---