The NBA is polling its players to determine if the season should restart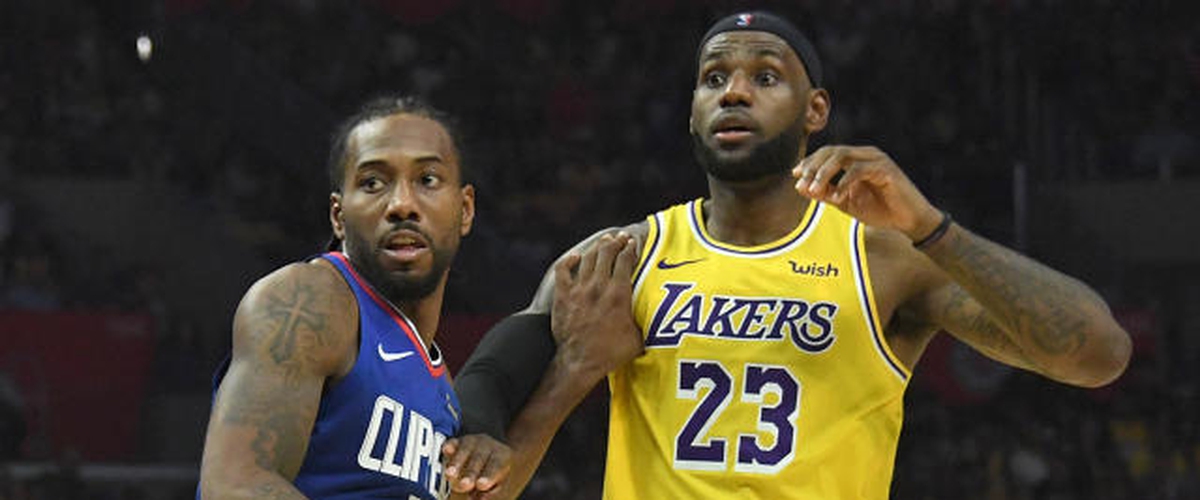 The NBA's player association is reaching out to all of its players through text messages to see if there is interest in starting the season back up in the next month or two, playing without fans, and possibly discussing neutral site games.
According to the reports, the responses and identities of the polls are to be kept confidential and the league will not be looking at who says what specifically.
Rather, the stats will be compiled and the league will then decide how to proceed.
This is the league's only legitimate way to go about getting play restarted because it is, of course, the players who keep the league running.
Commissioner Adam Silver has done a great job navigating these uncertain times and the NBA is doing a much better job than the NHL in trying to figure out how to move forward.
Personally, with the threat of having no fans in attendance, I think most players will be against restarting play during June or July and forgo the remainder of the season.
Obviously, that is not what any of the fans want, but several high-level players have made their feelings clear that they do not want to play until it is either deemed safe by medical experts or fans are allowed to attend.
Hopefully, we receive more information regarding what's to come in the next few days.