The XFL goes belly up due to the coronavirus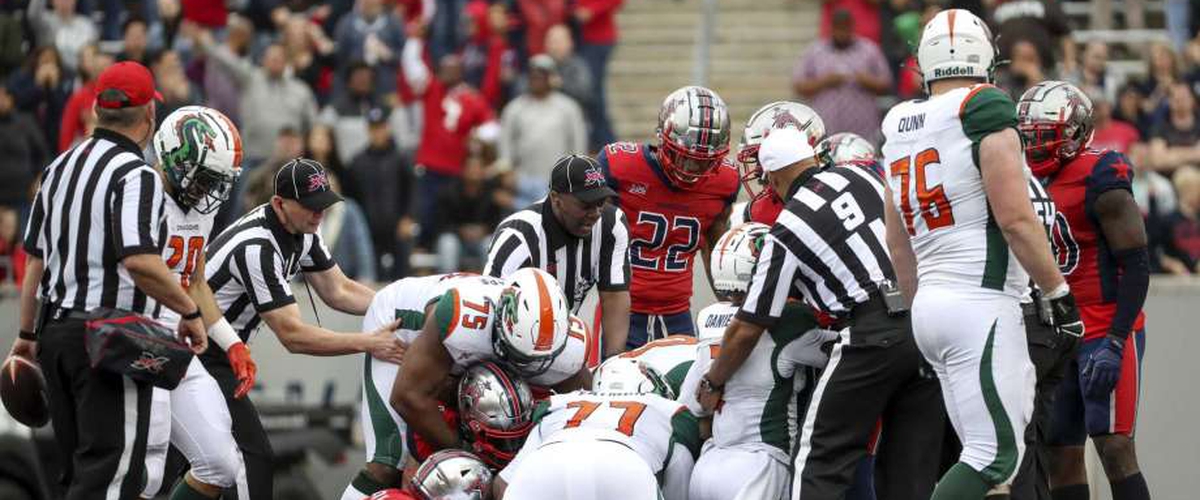 It's yet another sad day in the sporting world. Friday morning the XFL announced that they would be ceasing all operations and laying off all their employees after the coronavirus shut down the 2020 inaugural season.
Bursting on to the scene just after the Super Bowl, the XFL was an exciting and refreshing take on football that pulled fans.
The league was viewed as a potential development league for the NFL and there were some big-name players like Cardale Jones, Jordan Ta'amu, and others who had fans watching week after week on some of the major networks.
The cancelation of the 2020 season was an indication to me that the league was not going to be able to financially recover since former CEO of WWE Vince McMahon was funding team salaries and team costs.
Although the league released a statement saying they were committed to resuming play in 2021, that is now looking impossible.
Hundreds more are now out of a job due to COVID-19 and to see another football league go belly up before finishing the first season, it makes me very sad.