Yannick Ngakoue is far too talented to stay in Jacksonville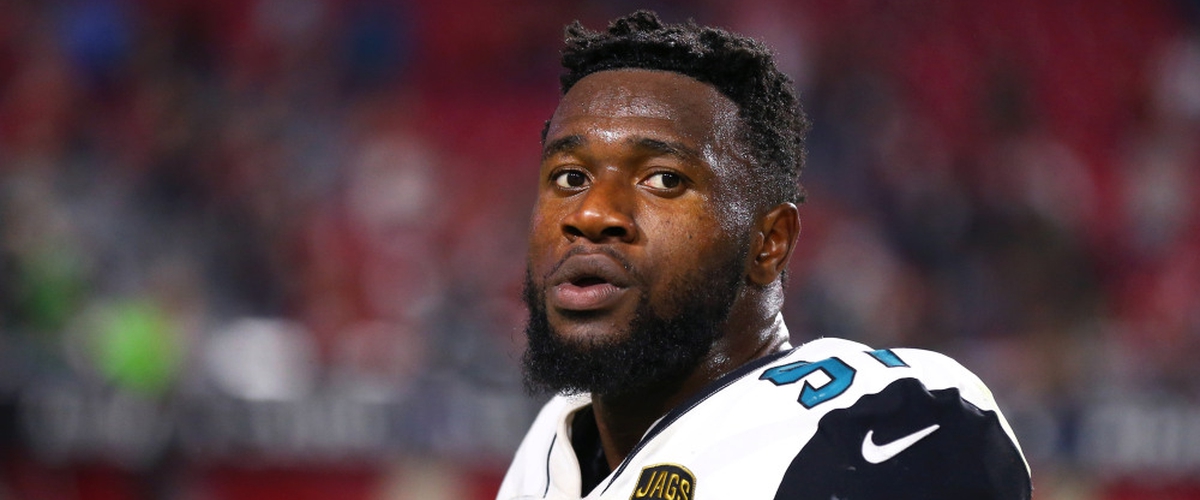 The Jacksonville Jaguar front-office is a nightmare. The team overpays defensive players, refuses to utilize a good quarterback - if you think Gardner Minshew is even an average option go ahead and exit out of this article - and have a litany of players complaining about behind the scenes problems and arguments.
We saw it with Jalen Ramsey going to Los Angeles to join the Rams. We saw it happen again with Calais Campbell being traded to Baltimore in March. And now, we are seeing it again with Yannick Ngakoue.
Ngakoue has been locked in a bitter, rather public attempt to leave Florida, but Jags' general manager Dave Caldwell has denied that the player is about to be traded or offers have been received. Of course, this was said several months ago.
Though Jacksonville has placed the franchise tenure on the 2017 Pro Bowler, he has yet to sign it and has failed to report to camp in the last couple of weeks because of his unhappiness with the organization.
It's simple, really. Ngakoue is far too talented to be a Jacksonville Jaguar and knows that he is far more valuable than 95 percent of the players on the current roster. In fact, I would label him as one of the five-best pass rushers in the league at the moment.
″Everything comes to an end and it's time for me to move on to the next chapter of my career,″ Ngakoue said on ESPN a couple of months ago. ″I am forever thankful what Jacksonville has brought to me and my family, but it's time to move on.″
Signing that tenure could very well derail the former Maryland defensive lineman's career and I don't think anyone wants to see him wasting away this fall at an organization that doesn't seem to care for him.