Douglas Costa sold to Juventus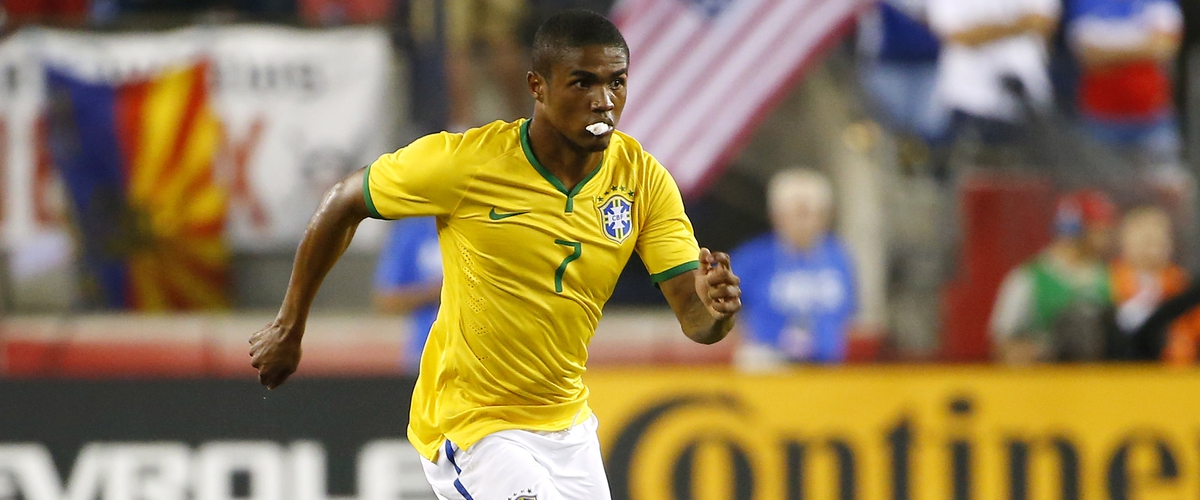 Juventus love their South American players, clearly.
With the signing of Douglas Costa earlier today from FC Bayern Munich, Juve will now have five South American players on their first team. And Costa is the third Brazilian to join the defending Italian league champions
Today, the 26-year-old winger Costa agreed to move from Bayern to Juventus for this season on loan for an estimated €6 million, and after the season concludes, Costa will make a permanent switch to the Italian side for a six-year deal for €30 million.
After making 77 appearances with Bayern and scoring 14 goals, Costa will add to the speed that Juve are well known for, as well as adding yet another scoring threat to compliment the already deadly Gonzalo Higuain and Paulo Dybala.
Bayern have been very busy today as they sold Costa, and brought in James Rodriguez on a two-year loan from Real Madrid. Some fans don't appear to be too happy about this switch in James and Costa.
I think that Bayern are smart for wanting to replace Costa with James, and the fans should be happy getting a quality attacking midfielder who has a desire to get more playing time and prove himself to be a world class player.
---